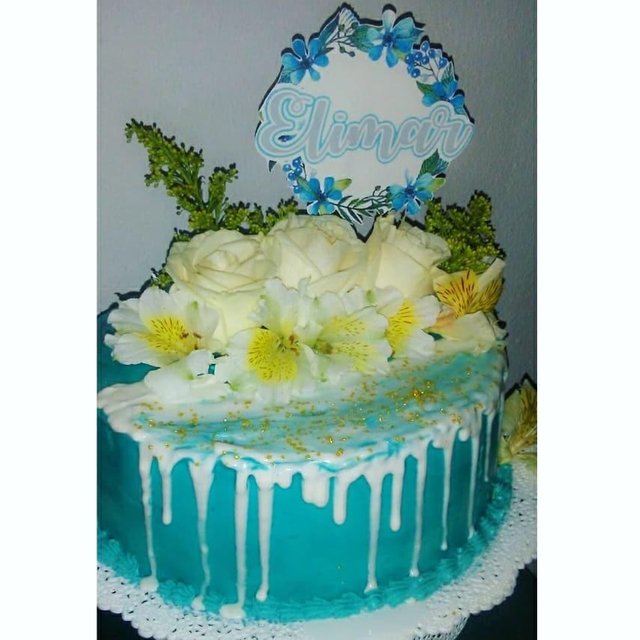 Really, the day I decided to make cakes was my thing was the best I could do. Today I made this beautiful turquoise cake for a beautiful birthday girl.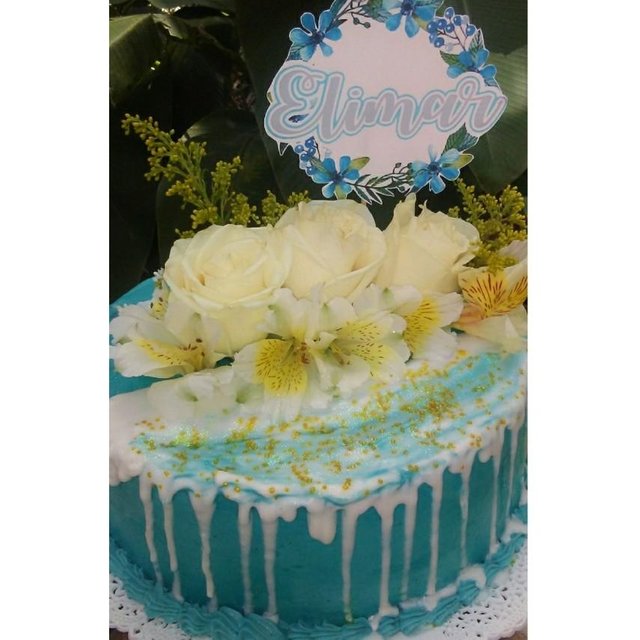 These customers always buy me and they are a very beautiful couple and they inspire me because they are entrepreneurs. The boy told me that he wanted a vanilla cake filled with dulce de leche. And a beautiful turquoise cream and beautiful white roses.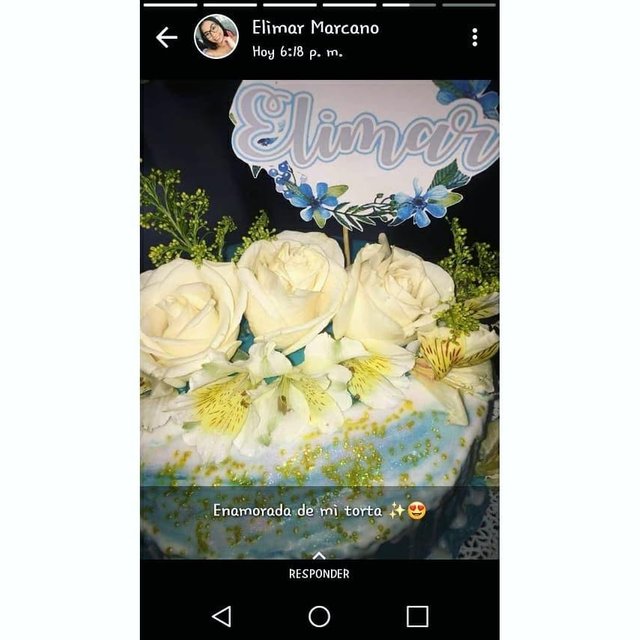 The birthday girl loves her cake. That is the best part of my job to see what I like and that I exceed the expectations of the clients.