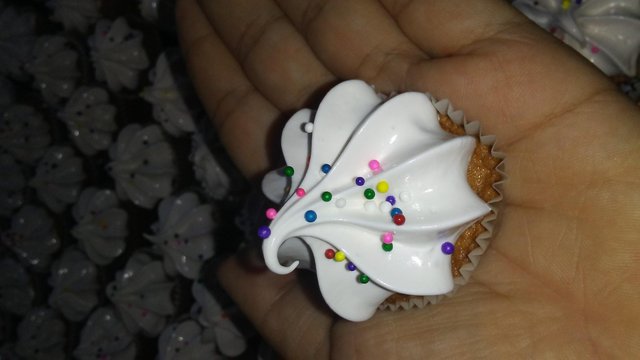 This is my happiness! And my escape before so much chaos. Baking and decorating makes me very happy!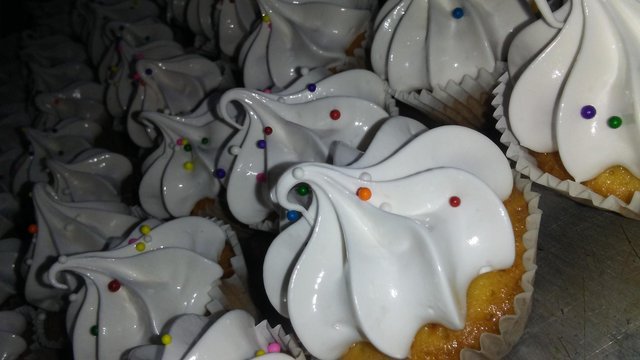 Every day that passes I feel that I improve a little more in this that I love so much. Many people ask me why I want to leave Venezuela because I feel that my profession is wonderful but here I am not giving the best of it. In other countries I can find many more things to work with and grow my experience.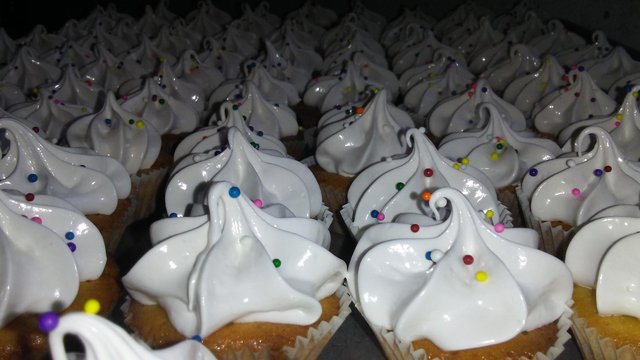 I love my job and I want to improve and everything in my life improves.