Butterfly In Love | #Acehmacro #Photography
My Short Story Today
Dear my friends all, today I found very romantic photos, I found a little butterfly who was falling in love, on my photo they look so intimate, I see these two butterflies are merging their romance together. following photos that I shot at the beginning of this April:
---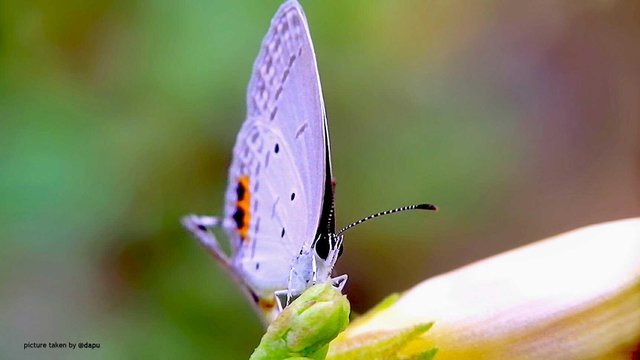 ---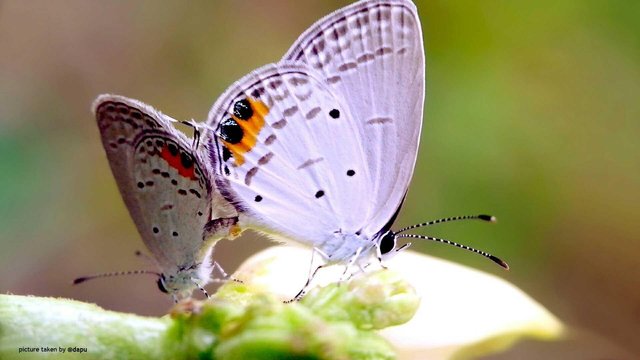 picture taken by @dapu
Butterflies are falling in love :);
---
This butterfly I found in a place far from the settlement, a place that is overgrown with weeds and rarely visited by people. and I like a place like that.
---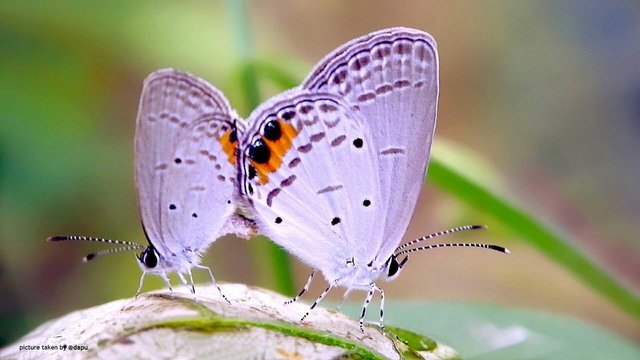 ---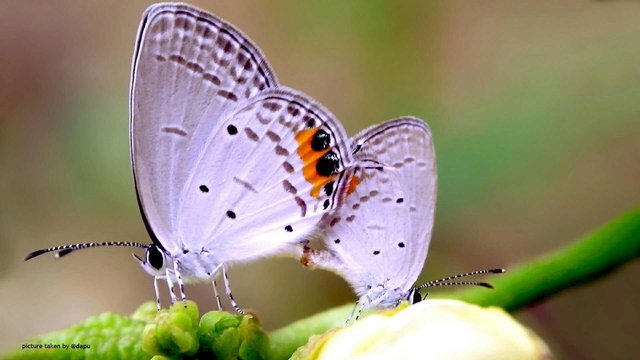 picture taken by @dapu
---
So my post on this day, I apologize if there are words that make you unhappy, because I am still learning in composing words in English, and I'm still learning to make the right English post.
---
Special Thanks for ;
---
---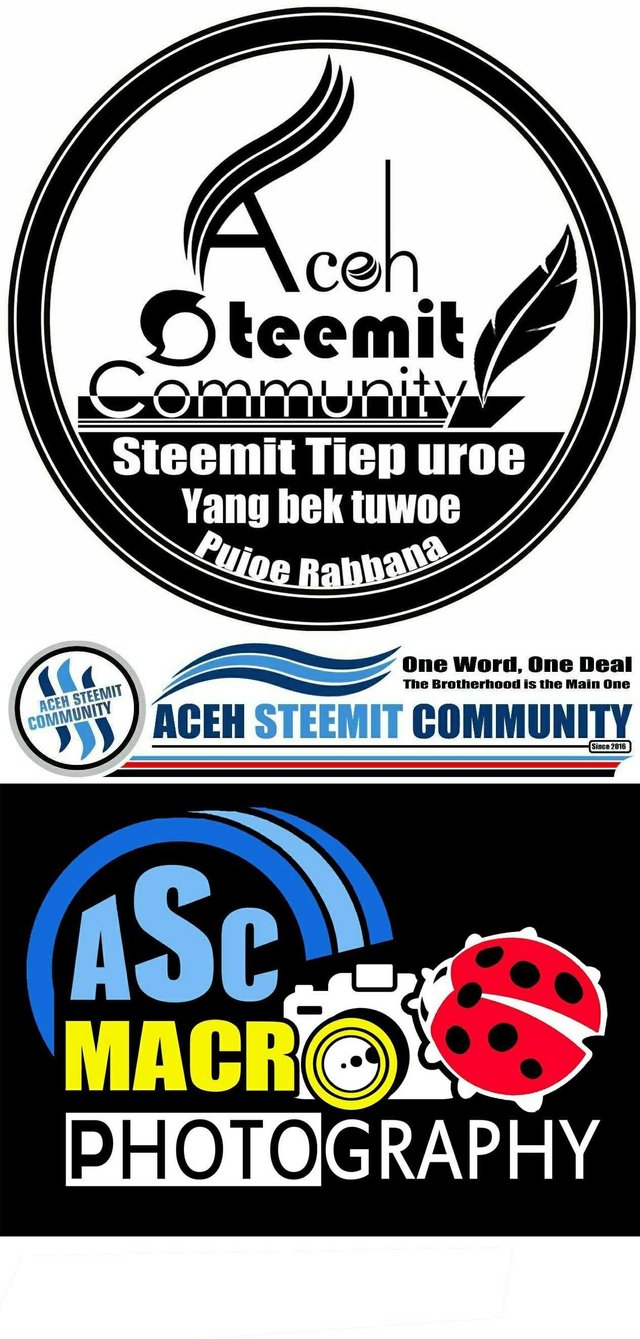 ---
`for my ASC friends,` ***have a nice day***

follow me ; @dapu