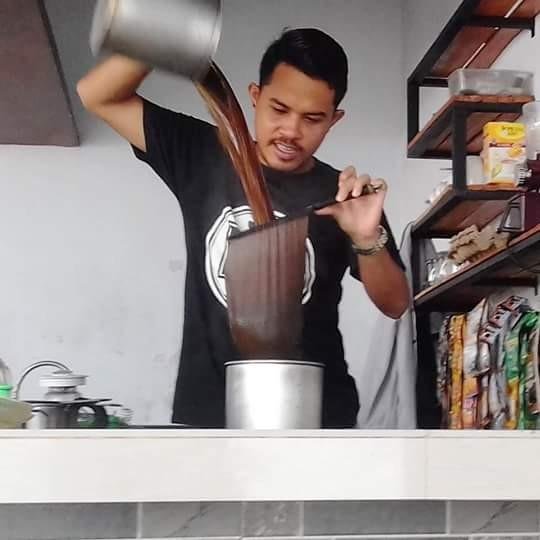 I'm from coffe helsingki give you a little experience to you aceh coffee. Have you ever done this kind of thing. Filtering coffee.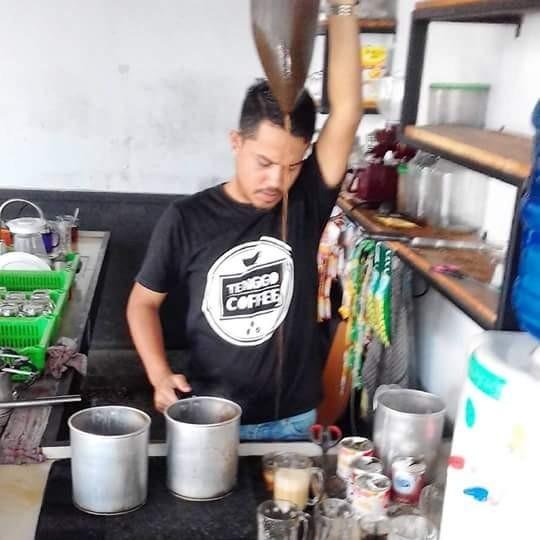 If the coffee is not filtered, the dregs will be felt on the tongue to reduce the pleasure of sipping coffee. Before sipping a cup of coffee, make sure you have filtered the dregs so as not to disturb the fun moment in the middle of your coffee time. Do you all like coffee?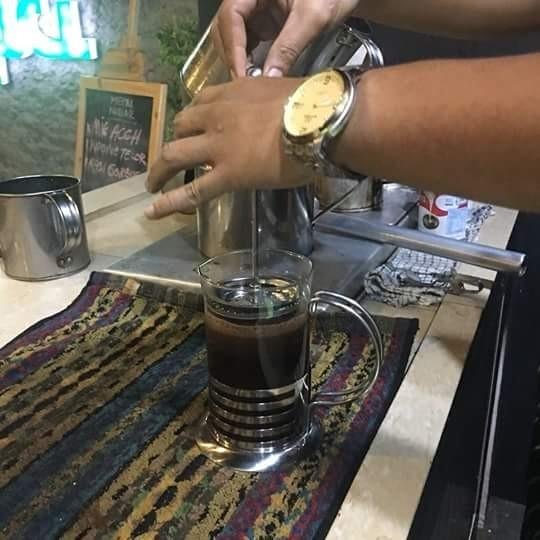 What happens if you wake up and go to make coffee to start your day without coffee.your heart is very disturbed because you are a connoisseur of coffee may be uncharacteristically ordinary, but at least able to make your day undamaged because it is untouched delicious coffee.tapi can make our tongue tastes tasteless without coffee.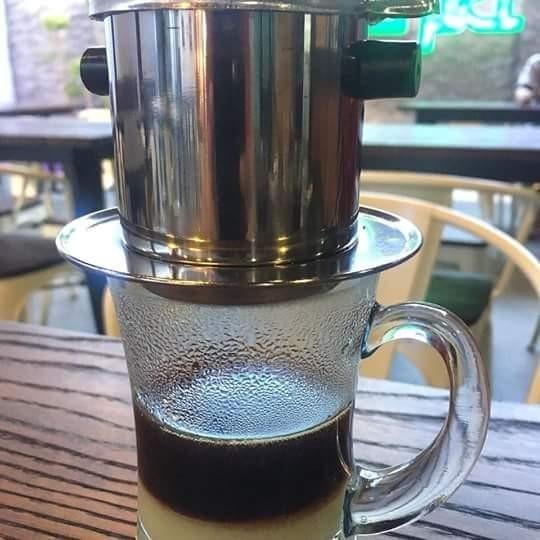 This is the activity of my colleagues daily filter coffee.dan this is our place that we often go to enjoy my colleagues filter coffee.di this eatery I spent our time with in a cup of hot coffee at night.yaitu in a coffee shop helsingki banda aceh.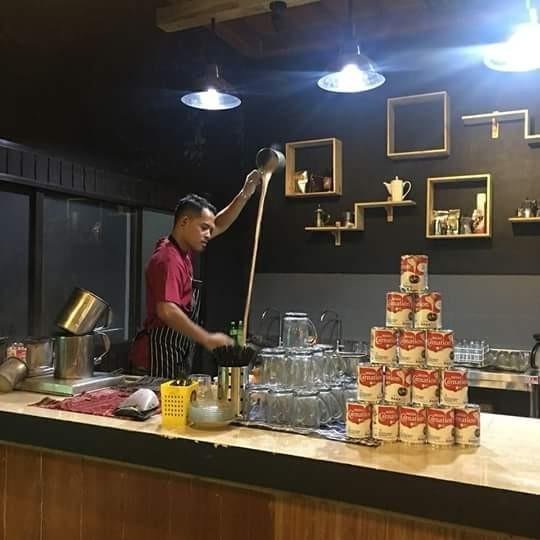 My days are always accompanied by a cup of coffee. There is a colleague of mine when the morning has not been enjoying coffee he can not do the activity. Because before the move he always starts with a cup of hot coffee.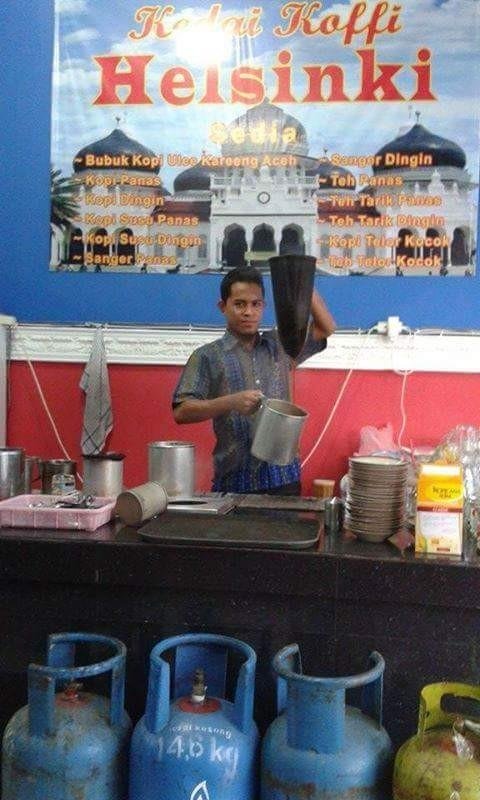 Due to our intimacy so that I can not today without coffee in the morning. Coffee addiction that makes me always visit helsinki coffee shop with the delights and delicate filtering that make me like coffee. Here is my morning coffee beverage. Hope you like coffee aceh @dahlan01