You may have heard that mostly people talk about their bad past and they stucked in it. They let their past to overcome their present.
Keep in mind the only one thing that
"Don't let yesterday take up too much of today"
There is no need to regret for the past no matter what type of it was. The good , the bad whatever it was, doesnt matter.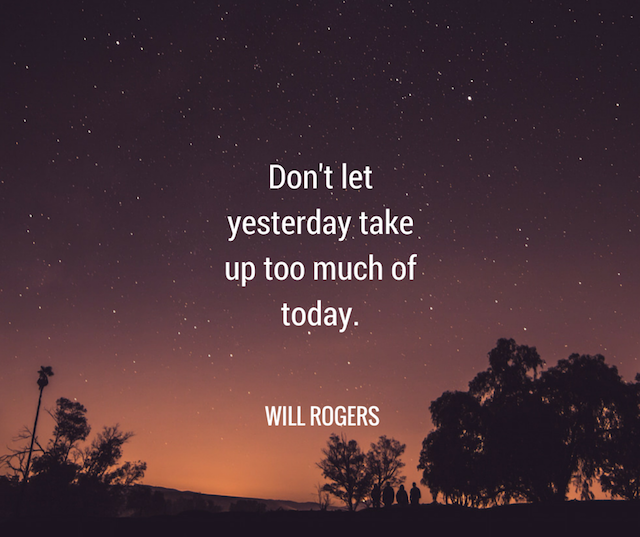 source
For a better future we need to focus only our present as it will decide our future. Make your present better and it will become past. It means the main focusing point is present.
Imagine that what you will get if you regret your past. If your past is bad it doesnt mean that you cant make good present and future.
You cant imagine that how bad was my past. But now im living comfortable than before. Each coming day of my life is better than previous.
This is because i forgot my past and focused only my present.
Life keep throwing you opportunities, try try and get succeeded. Dont let yeterday take up too much of today.
This is how you can move forward in life.
Wish you success.
Yours @coolguy222 .
What do you think?
Let me know your thoughts in comment section.
Follow me at twitter
https://mobile.twitter.com/coolguy2224
Follow me at facebook
https://mobile.facebook.com/atif.jabbar.184
Follow me at telegram
@coolguy222