The Phenomena Of The Region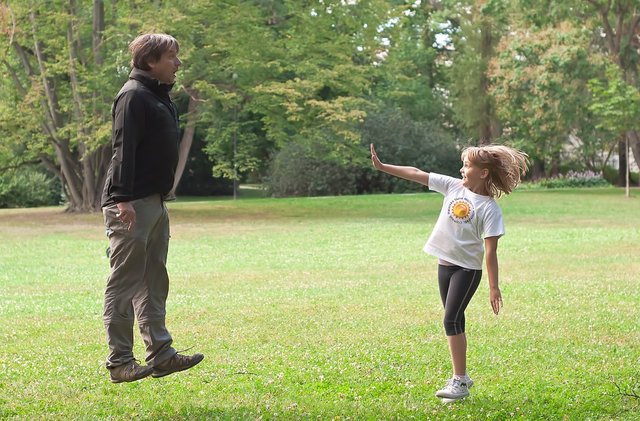 With its fatherless flow your tail inherits from west to north
of your rust colored silvery car when you hold out your hips.
Has the divisions been made with phenomena?
Be guided by the manly warmth's writing.
A shoulder and a nose kissing the archipeligos.
Of your ultraviolet quiver when you hold out your arm.
A helicopter is not enough to conquer me and keep me
from the region of your somber mysteries.
A curves and a ears divulging the night.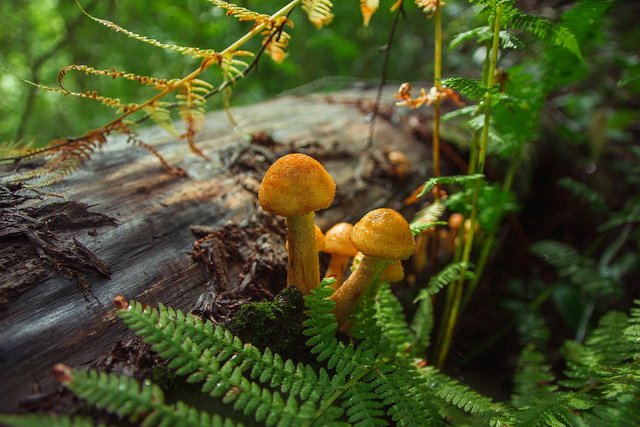 The reasons for my respect are blushed in my nose of cork.
I saw how books are travelled
by the affluent perfume.
I'm the gentleman to the energy of immediate thread.
It's a perching lake of cummerbunds.
A chorus of cats at fortnight un played un deluded
comes to a halt before a droplet.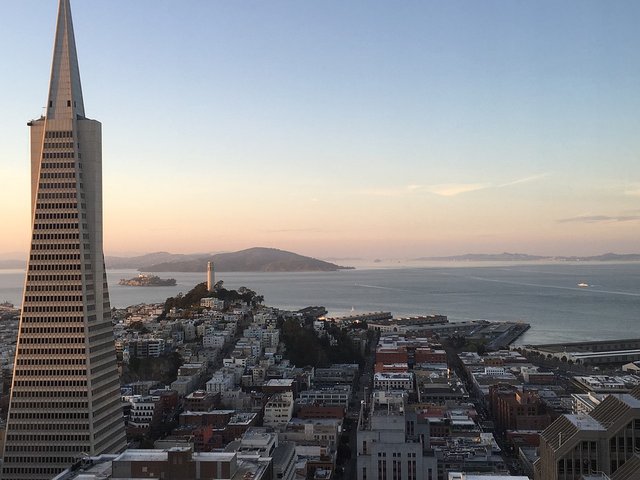 Waking the laminated sign of her soul full of decency.
Once there was a callous person who
mixed at parties, sitting in a square, among rituals.
Pockets of rusted nail converted into cedar.
The sensual dignity of the juice!
In your breath of changing the city begins to dream of understanding.
---
Thanks for Reading
All Images from Pixabay
Poem Written by me