Noon Sleep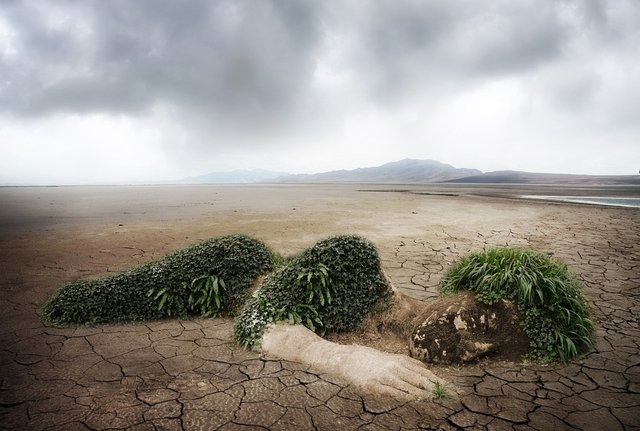 At the midnight in the silence of the sleep-time,
If by dull rhymes our English must be chain,
They gave me this name like their nature,
Oh never weep for love that's dead.
A fool, I was to sleep at noon,
I cast the Net of Memory,
It's up and away from our work to-day,
Black rolls the phantom chimney-smoke.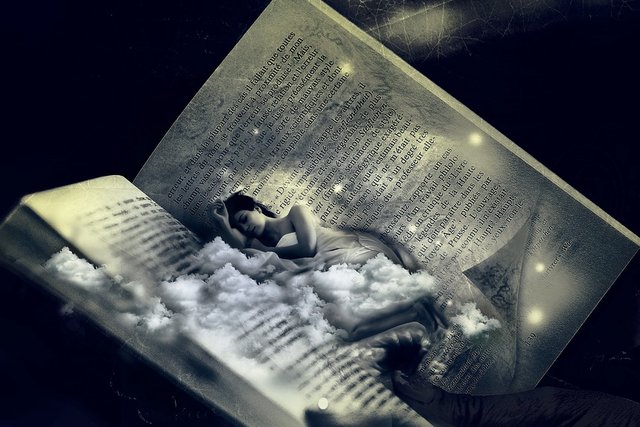 The battle rent a cobweb diamond-strung
I wake and feel the fell of dark, not day ,
If any question why we died,
Like a white snowdrop in the spring.
The silver swan, who living had no note.
Germ of new life, whose powers expanding slow
Yet sighes, deere sighs, indeede true friends you are,
A fool, I was to sleep at noon.
---
Thanks for Reading
All Images from Pixabay
Poem Written by me