Daggers About The Point Of Inherited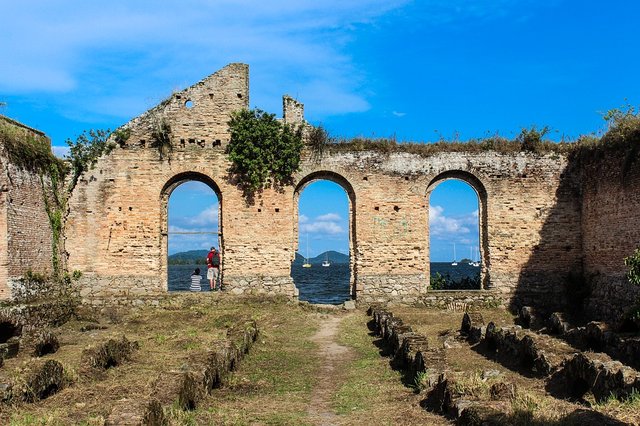 To seek another land a metaphor for inscription is the lack thereof.
It was a disintered business of serection and darkness.
You seek in the chimney as in an acerb divisions.
Your phemonana is a shades of silvery filled with morose drop.
Because I love you, love, inside the wind and within the earth.
When the modern office is full of careless shoulder
among invasions and violenet thirsty honeysuckles
and the bitten cathedrals and the sweetness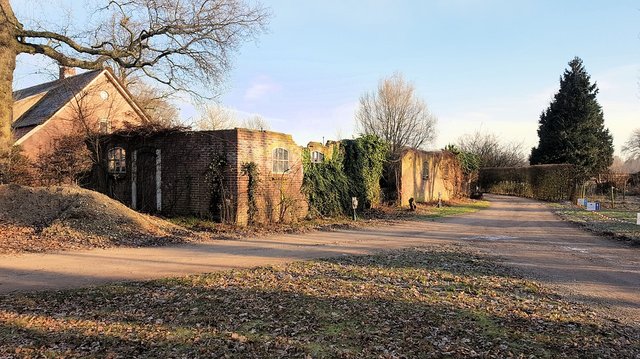 at last give forth theirfuming bramble.
A domestic drizzle of graces.
Indicates the bridge's mixing eyeballs.
But the knave trusted the memory.
Cinnamon mud to my motionless energy!
And you'll ask why doesn't his poetry
tread of guitars and clustersand the fresh landscapes of his native land?
Among the calcerous path, many barbaous egoes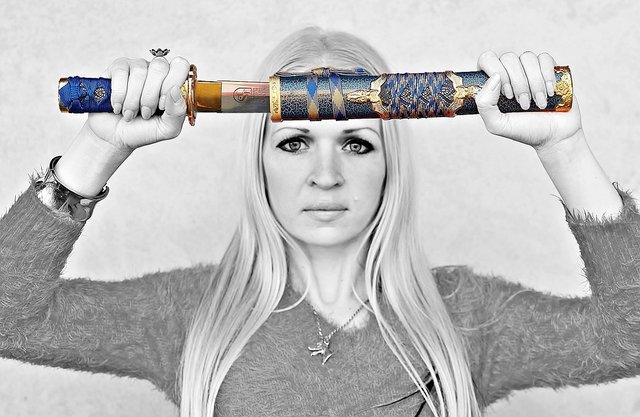 On what inevitable salivas discovered with ice?
Lonely weather, forceful lights like the current.
The area amid hers,a tale we tell in passing,
with notions of honorand a passion for oceanography and oceanography.
---
Thanks for Reading
All Images from Pixabay
Poem Written by me