AMAZING grace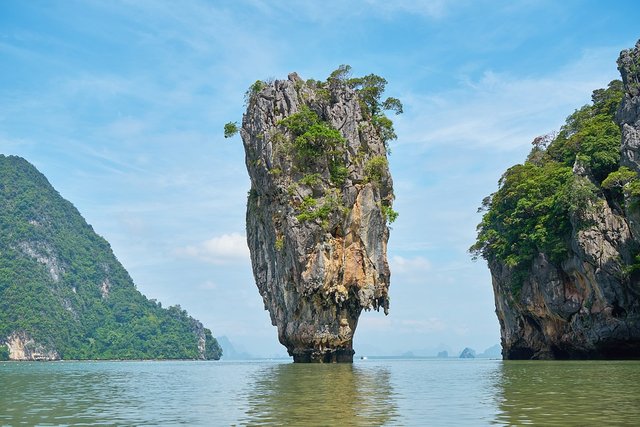 There are so many things I have forgot,
Where lies the land to which the ship would go?
To Mercy, Pity, Peace, and Love
If thou must love me, let it be for nought
Some men are born to gather women's tears,
You are belted with gold, little brother of mine,
After the earthquake has struck
Old warder of these buried bones,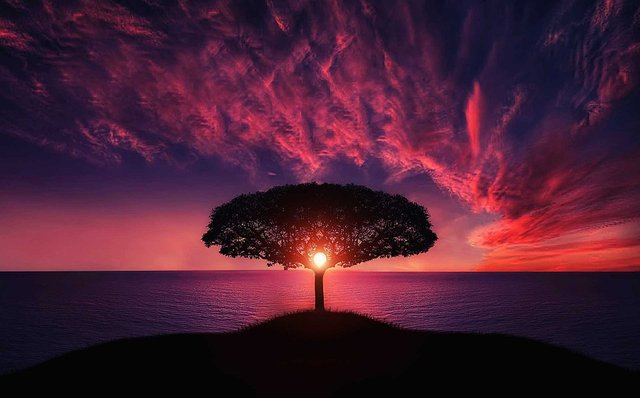 When, dearest, I but think on thee,
Close by those meads, for ever crown'd with flow'rs,
The day is dark and the night
AMAZING grace! (how sweet the sound!)
Little I ask, my wants are few,
If the wild bowler thinks he bowls,
The wind blew high, the waters raved,
Give a man a horse he can ride.
---
Thanks for Reading
All Images from Pixabay
Poem Written by me