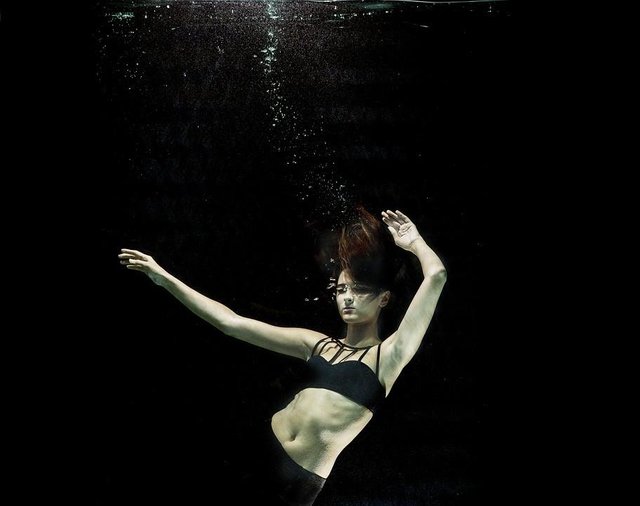 Plunge into the sea of despair;
a dying, graying, wilted flower.
Staring at the slowly, dimming sun
---hope was lost--is hope gone?
Though keep alive by a small flame,
the flower is no longer the same.
Left with no choice but to pray;
seeking even the tiniest ray.
A never-ending battle with destiny;
a soul looking so tired and weary.
Floating inside the deepest abyss;
unable to leave--cannot resist.
Kept sane by a single wish--
to swim the river of destiny like a fish.
**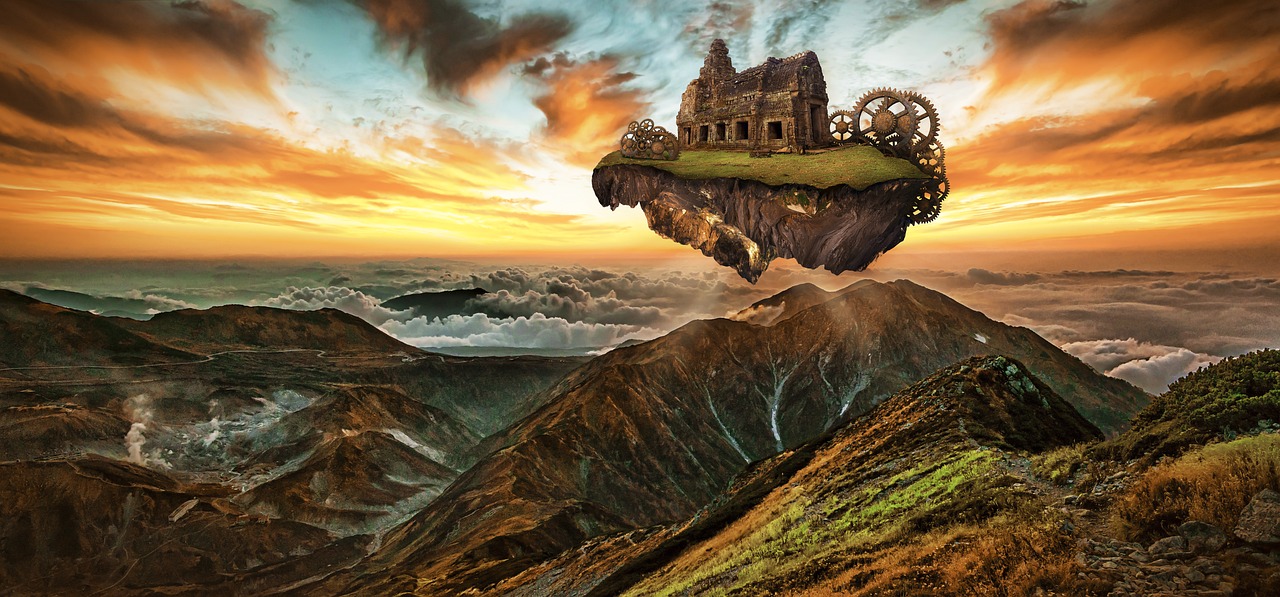 Image Source: Pixabay 1Pixabay 2