#Flowers photography.aneka bunga warna-warni.
Hello all steemians friends.have a nice day.
Flower plants are believed to provide a beauty effect for those who see them. Being in a garden filled with beautiful flowers can also make the mind calm and comfortable. With this reason, many people plant various types of flowers on their home page. Here are some types of plants. beautiful flowers that we usually meet decorate the yard of the house ..
Alamanda Flowers..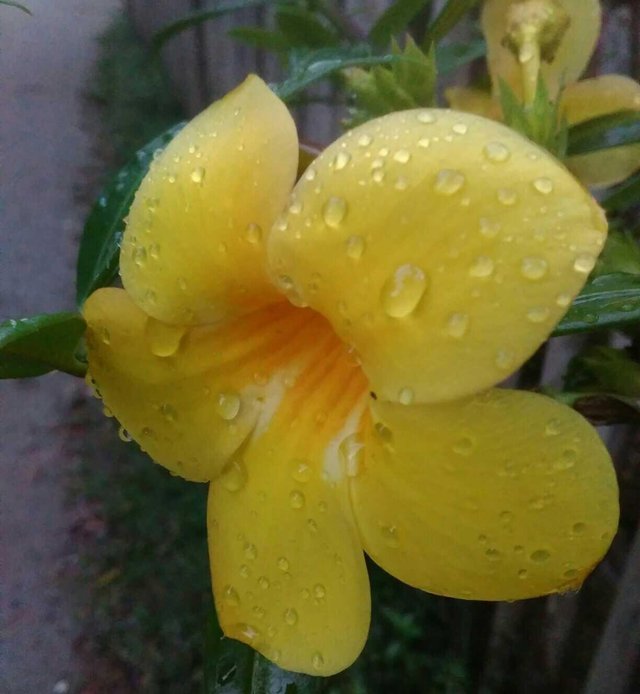 Alamanda including the type of flowering plants are widely planted in the yard of the house as an ornamental plant because of the beautiful flowers, natural flowers are also often called gold trumpet flowers or yellow bell flowers because the flowers are bell-shaped and yellow.the kind of plant is suitable to decorate your home page.
zinnia Flowers.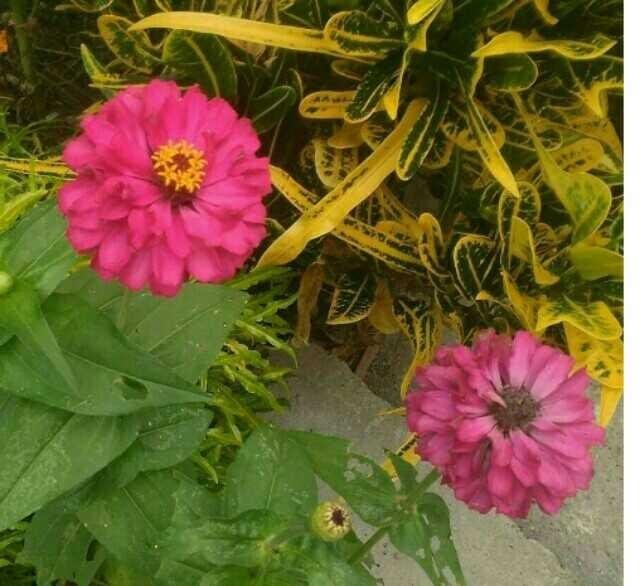 This flower comes from Central America but has spread as an ornamental plant to various places. Zinnia flower can grow well in areas that are dry, warm and free of winter. Zinnia flowers also require full sunlight. Zinnia flower has a variety of colors, ranging from red, white and cream, yellow, up to purple and bronze. Zinnia flowers also have a variety of forms so it is suitable for ornamental plants in your home garden.
sunflowers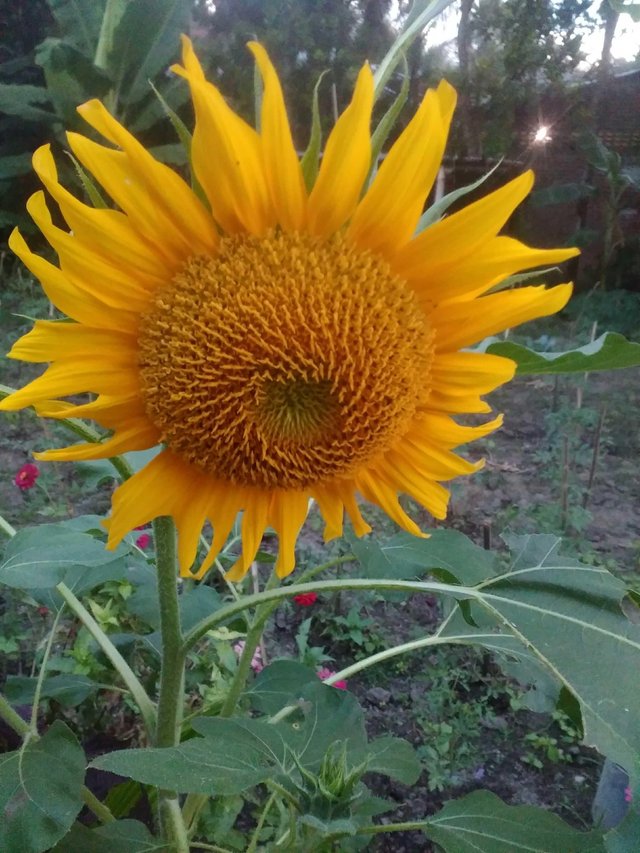 Sunflower is cultivated by indian people of North America for thousands of years ago. Further spread to South America and become one food source for Inka citizens. After the conquest by Europeans, Sun flowers were introduced to Europe and other parts of the world in the 16th century. From the 17th century the seeds were used in a bread mixture or processed instead of coffee and chocolate. Its use as an oil source began to be pioneered in the 19th century.
asoka flowers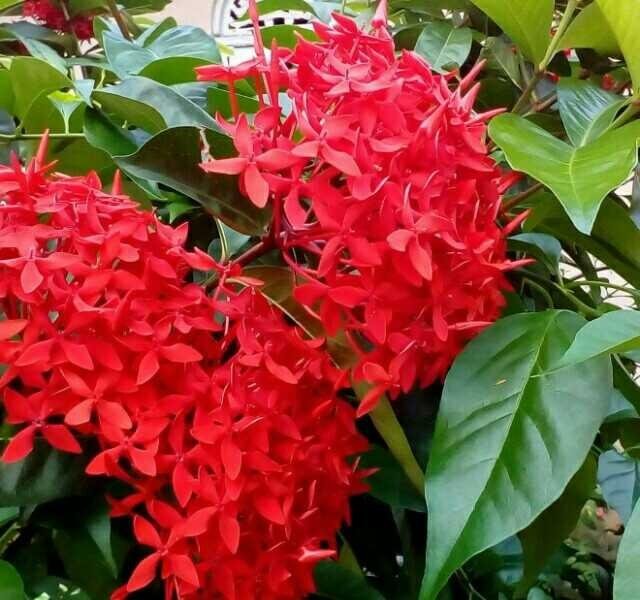 Asoka flowers are a type of ornamental plants that are very common we encounter decorating our home page, asoka flowers are quite beautiful because the colors are bright. Starting from red, pink, yellow and white. The needles are planted because of the quite easy.
bunga Kamboja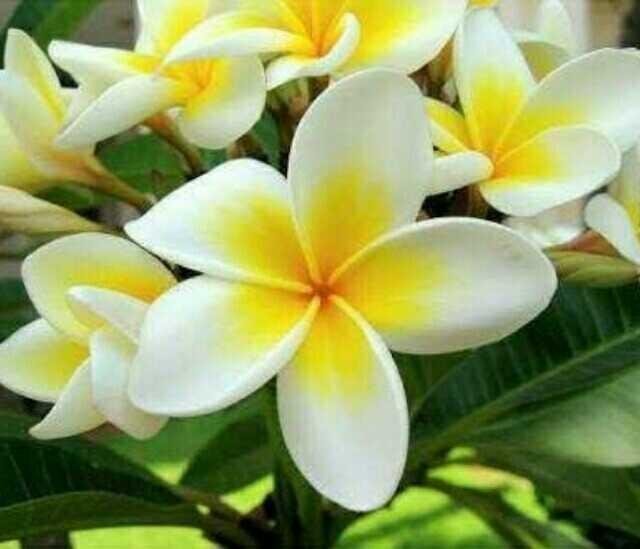 This flower is called kamboja flowers, including one type of flower that is quite beautiful because it has a variety of colors, but frangipani flowers that we usually see are generally white with yellow inside, where the florets are not fully open and small in size, frangipani flowers grow fertile in the lowlands to an altitude of 700 meters, but in general this plant can thrive in all places. Cambodja flowers are usually maintained in every home as a pretty ornamental plant, frangipani flowers are usually used for accessories and other decorations, but apart from being a flower tree decoration kamboja flowers also has other benefits in the field of medicine. Because it has a number of compounds that function as drugs, such as analgesics to relieve pain, antipyretics to reduce fever, and antiinflarnatives to deal with inflammation.
Here are some types of beautiful flowers to decorate your yard…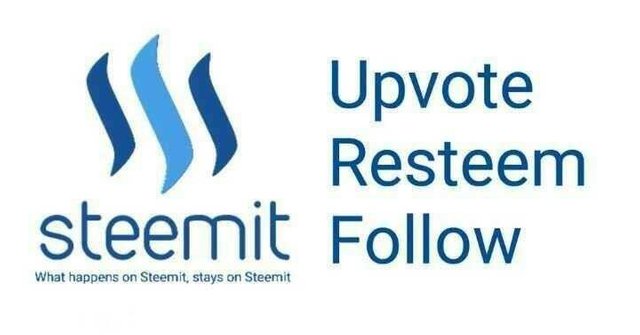 thanks to attention...