Wild can be negative or it can be positive, Wild can mean free or open, or it can mean untamed, ruthless barbarian and rough.
To me it is a good word, I love nature and animals, I look up to the wild as a source of inspiration. As an artist I have more drawings of animals than anything else.
What comes to mind immediately when thinking of the word wild is a wild cat in the jungle like a tiger or a panther, maybe also Tarzan.
After giving some thought I also cant help but think of the ocean, it sometimes escapes me that the ocean is just as wild as nature can get. Growing up so close to the ocean made it such a normal and regular part of life, that now being away makes me realize how much I loved living near the water.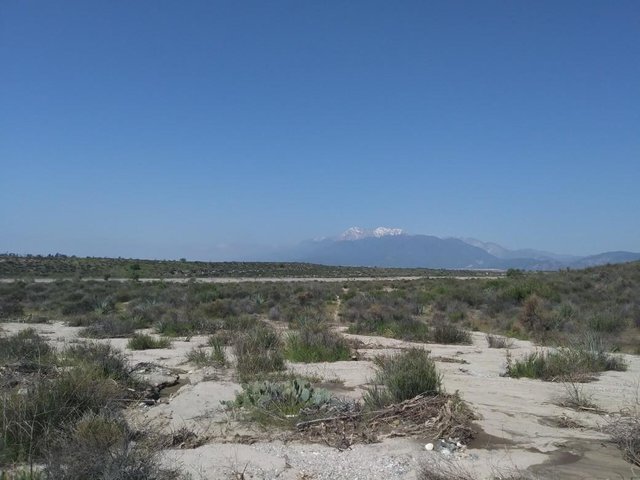 You can participate in the #freewrite yourself every day! Here is the link to today's prompt!
---
Do you live in SoCal? Join SoCal Steemit! @socalsteemit


Join me on Steem Monsters using my affiliate link!
https://steemmonsters.com?ref=bxlphabet
Join me in drug wars using my referral link!
https://staging.drugwars.io/#!/ref/@bxlphabet
Join me in a roll of the dice at Magic Dice! Bet steem and win!
https://magic-dice.com/?ref=bxlphabet
Use my share2steem referral link!
https://share2steem.io/?ref=bxlphabet