Magic World
Yes, the magical world is very complicated
When you say my father is too complicated mess to the same force, amid confusion over the lane to talk about I think.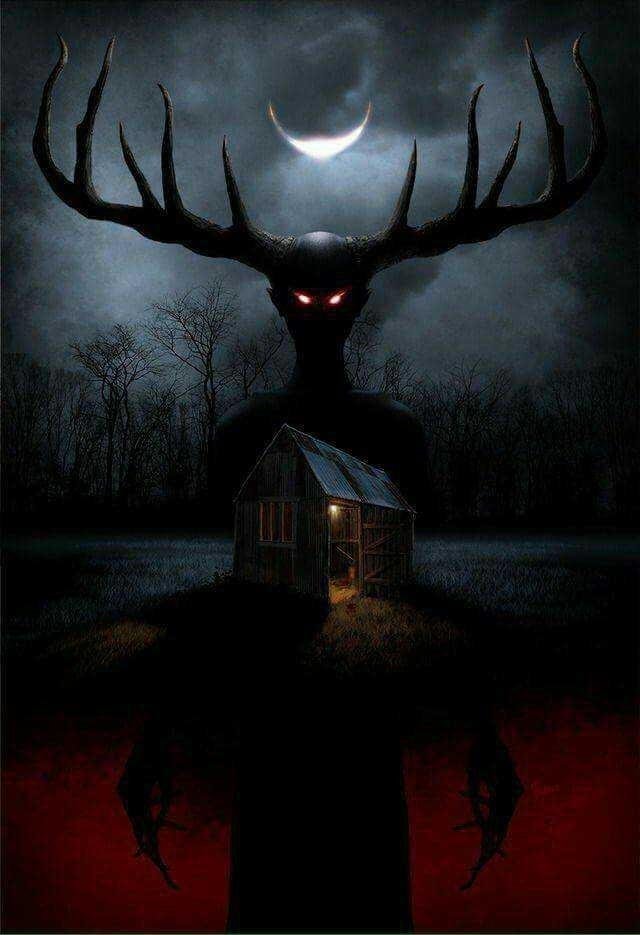 ကြီးသူကို respect hang in doubt Let's respect and honor the words he said to me a little steep Zaragoza batch palm secret magical world calm
What would a magical prison ministries like Sunshine (Star) will be what kind of palm and closed the first Fairy've palm လှလှပပလေး Ministry after a magic prison.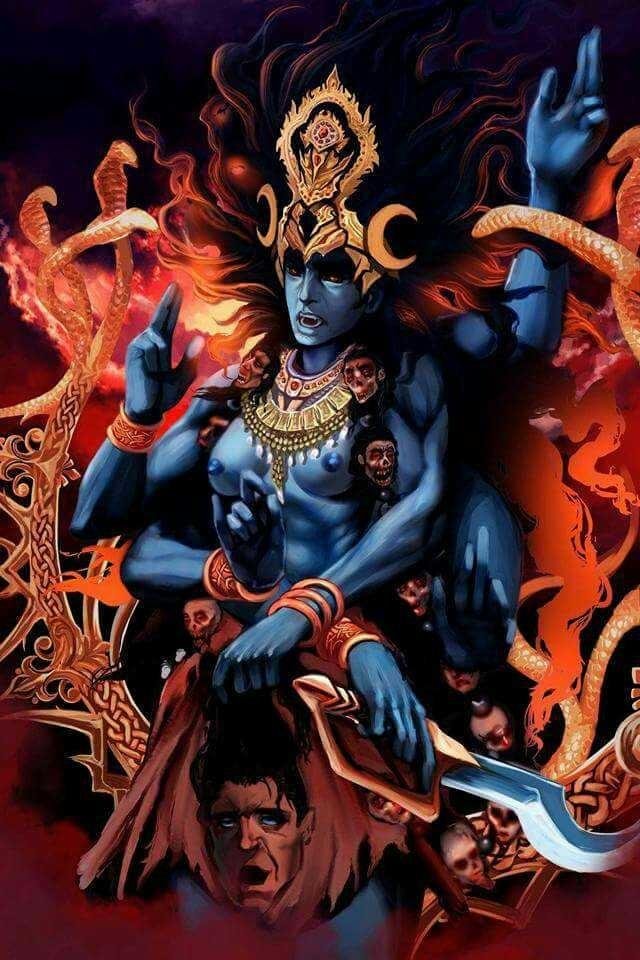 Last year, a knee and bottled at Insein Prison faces a gloomy matte black and the moon at its fullest What steps have been like to watch how the new course opened my open palm.
There is a child to read one hundred and one hundred ten letters Got any gain myriad quasi-madman adjacent palm read a lot of steep little about how I can continue to say that he owned the book away.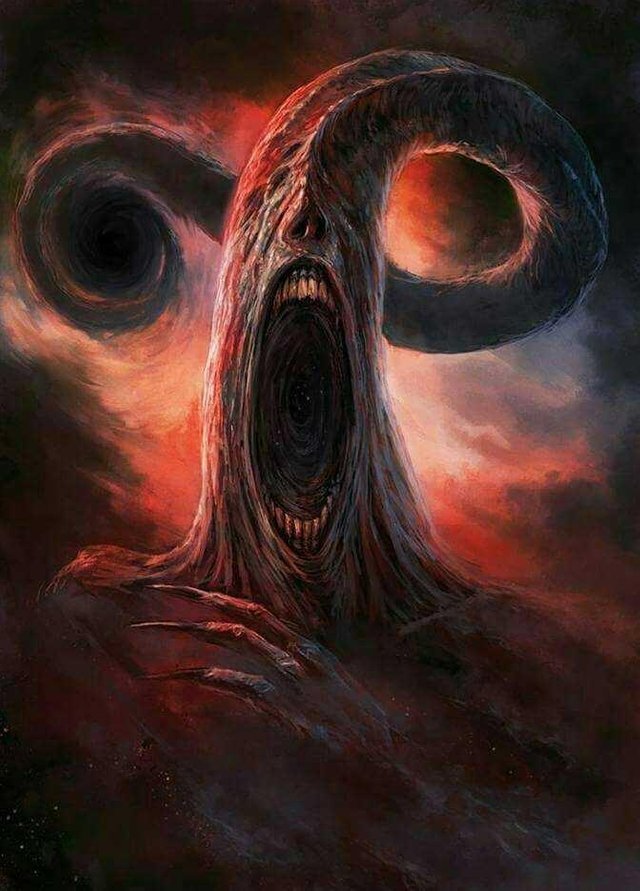 Shouted monkey disturb both the tiger both pillars of Saturn is still weeks away. I Kuan Tao and found the monkey to pass.
Saturn means coconut. The blood just offer tons of Rock to fight.
Metaphysical world charm color ဗိုလ်ဗိုလ် Tun she had now started to sell out disciplinary angled drive Coast တင်နေတာ your fans go access to the other's defense. Order drugs from မန်းလေးက, while the actual price is still there. It was a traitor, I do not know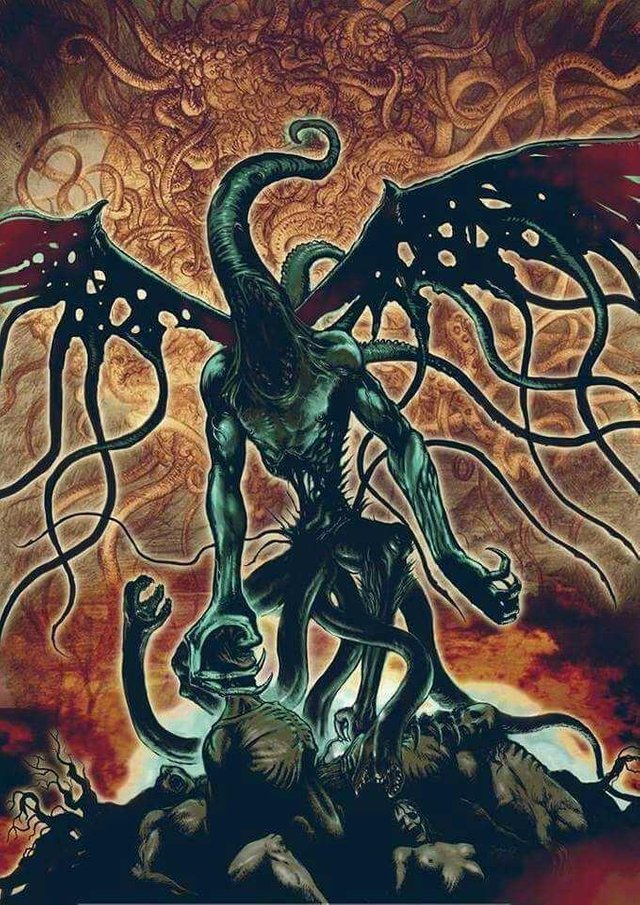 Over more than gold in all three groups already torn open from the victims themselves, the gang is a process, the jaws of dogs Mya before the cold altogether altogether palm flower
Barry died more than nine of the court to the court of the Archbishop nine inches scans I do any more than a thousand gold, both the people making other people who do not shy Perhaps this is the date range just die honor to save my husband has got what she can not yet order sentiment gang teachers.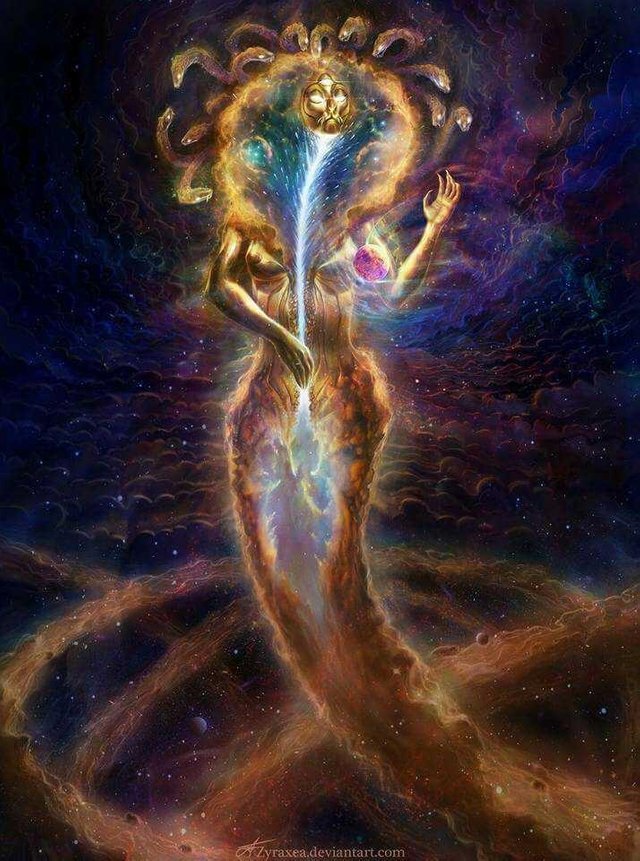 I ဟိုတလောက Mann tiger reserves have to go through two more than a gold ring, The quasi-two teachers, A midway, some people and some people may end a lot of love. It ပျက်နေတဲ့ over-owned, while the gold and teachers do not know do not know rules bind ask ask ask ask Peter.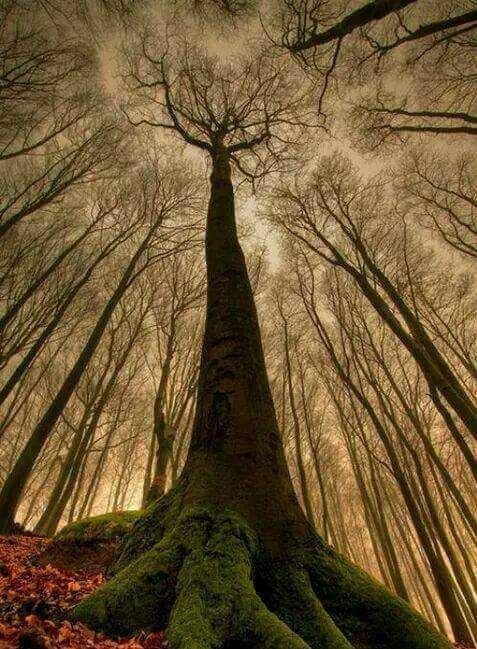 Thanksamillion