Flashback at the old Sta. Ana Church
The pristine architecture will amaze your eyes. The elegant interior will amuse your inner self. The holiness of the place will connect with your spirit.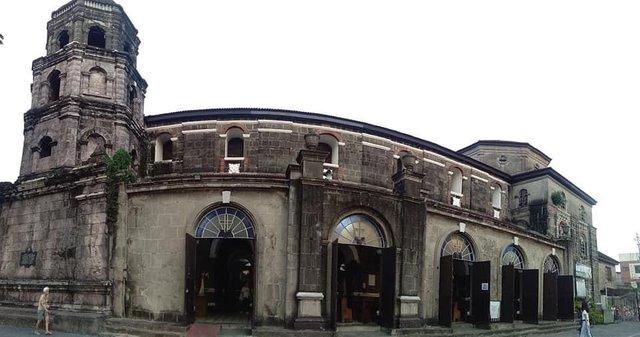 This is what I felt upon touching down the old Sta. Ana Church at Sta. Ana, Manila. Being here was a dictate of fate. I only know the place in some travel advertisements on facebook but of no plans yet going there. Not even took a moment to further know it.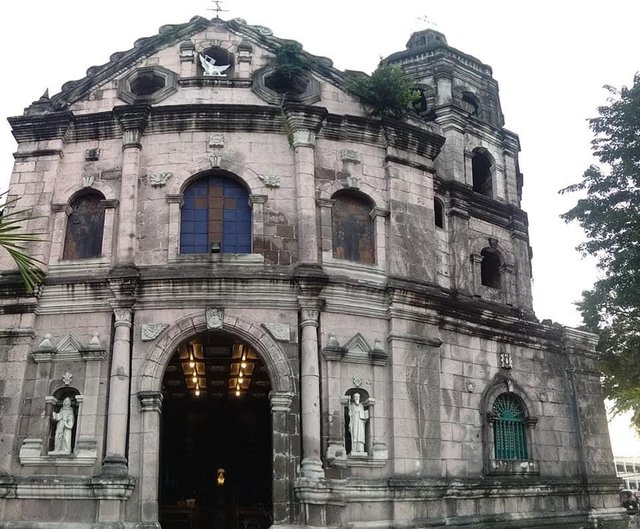 Last Oct 29, 2018, after my monthly check up, as I look for cheaper medicines for my maintenance medication, fate brought me to Sta. Ana Hospital, of which is a few walk away from this old church.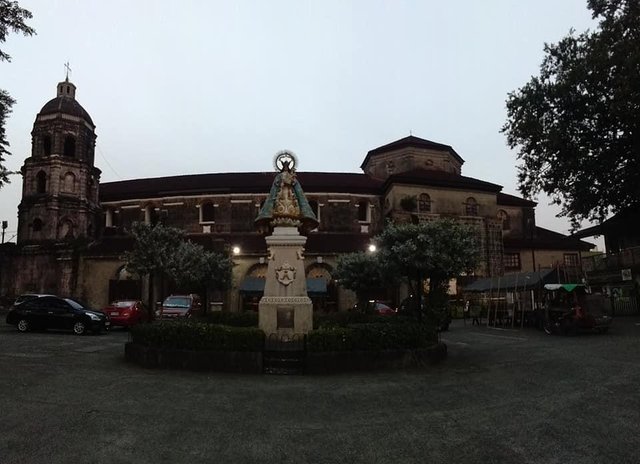 My quick roaming around the vicinity was an eye-popping experience. It was my frist time to enter an old church dated in the 16century.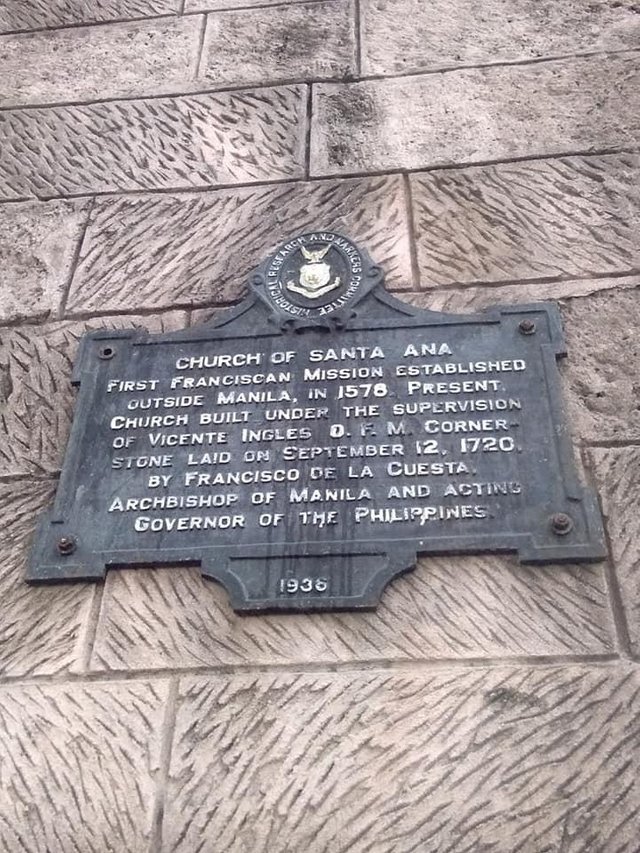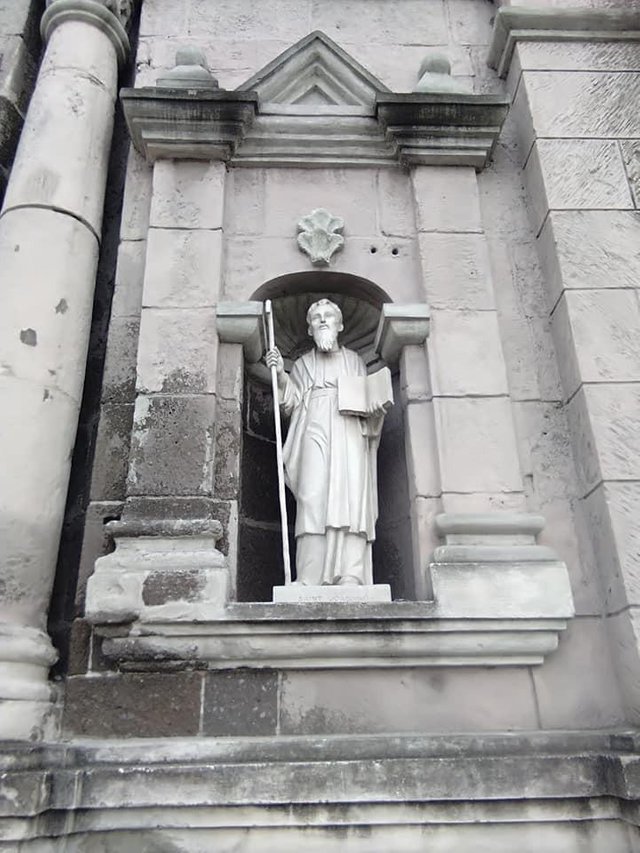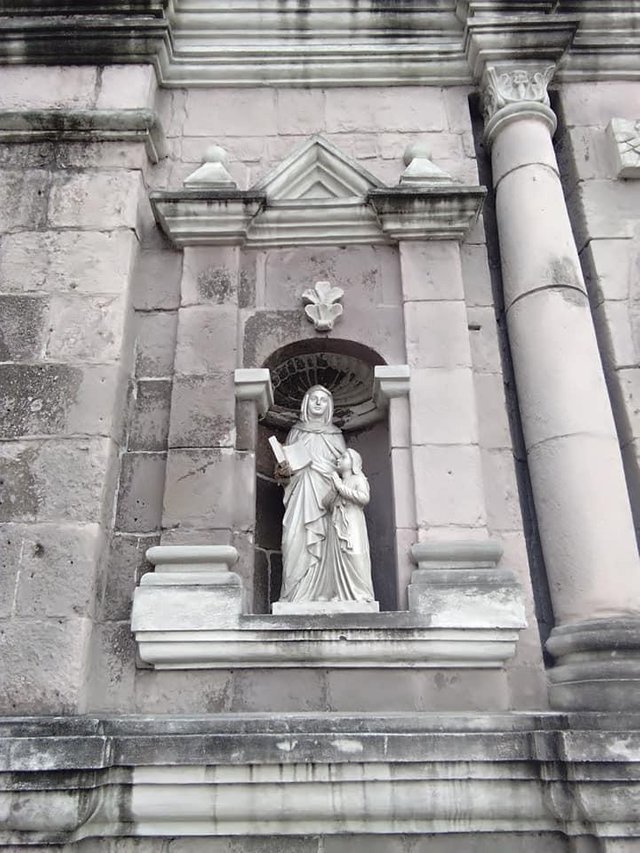 This edifice was the deaf-mute witness of Philippines' history---of how many prayers was made in its seats, of how many people celebrated triumph, and of how many tears fell, only the church walls knows.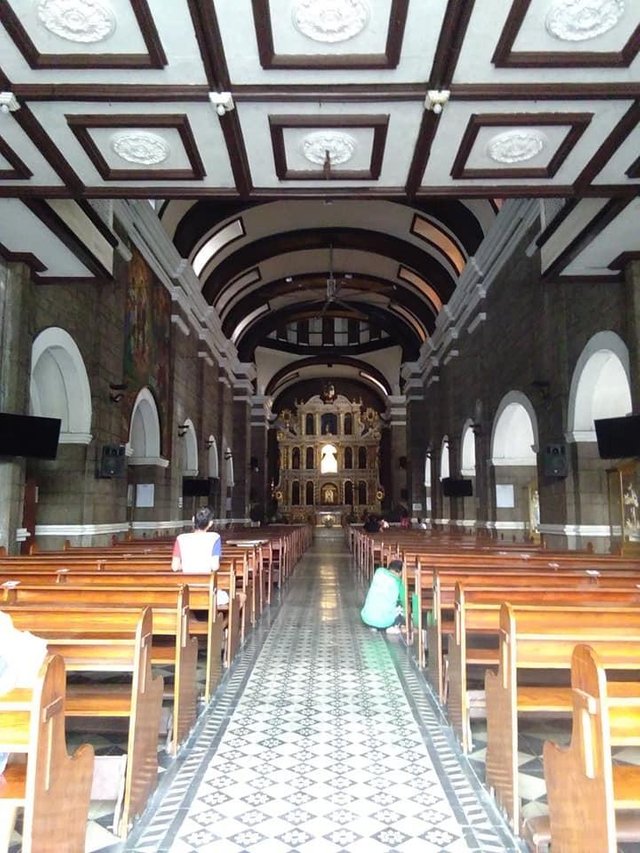 I was amused by the entire place. The atmosphere is so inviting. It makes you want to plunge in silence and engage into a prayer.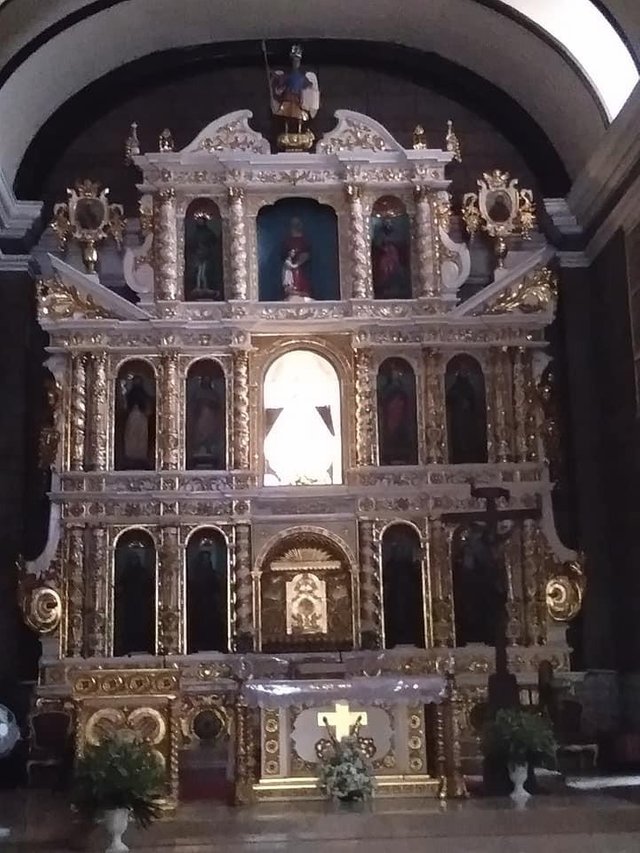 More than the ecclesiastical artistry of the place, you will find peace in the midst of the hustle and bustle of this hurried life.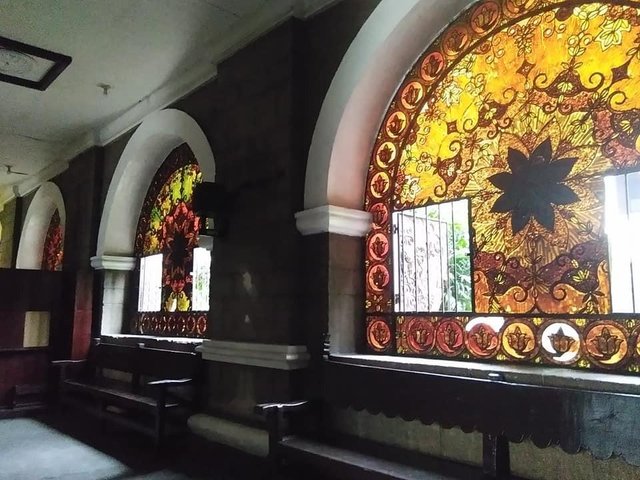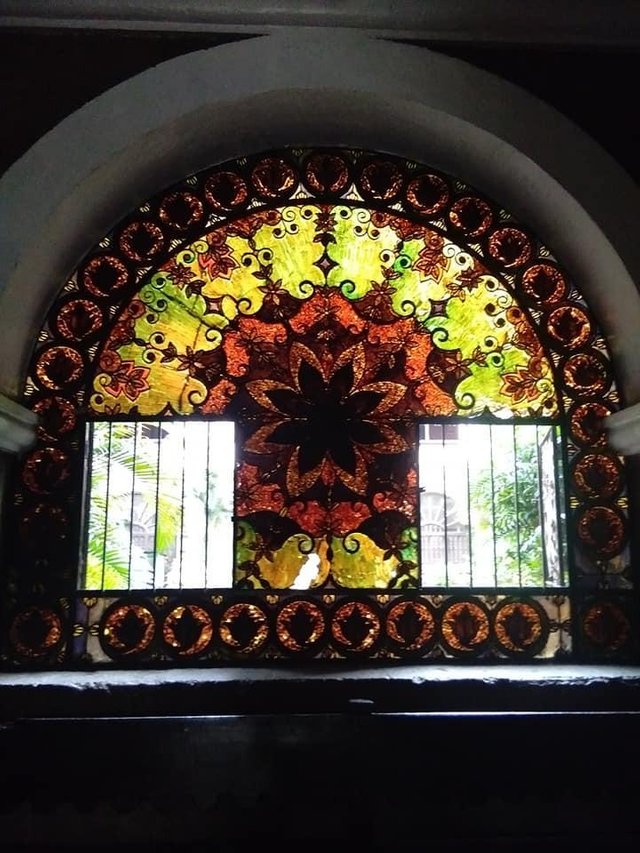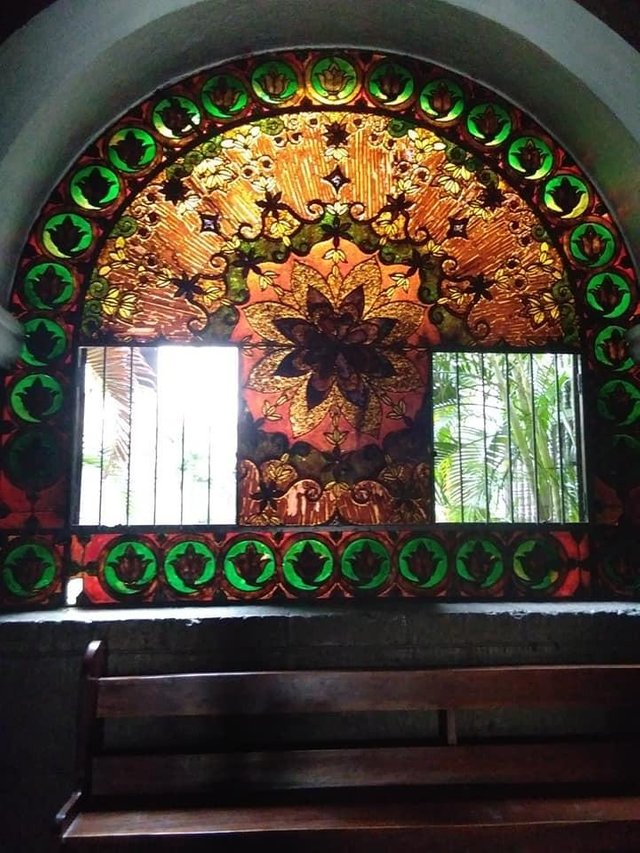 It was a tiring and challenging for me. Yet, as I started enjoying the place, the tired feeling simply melted away.
No amount of words can explain what I felt. Amid the noise and haste, the time stopped for a while.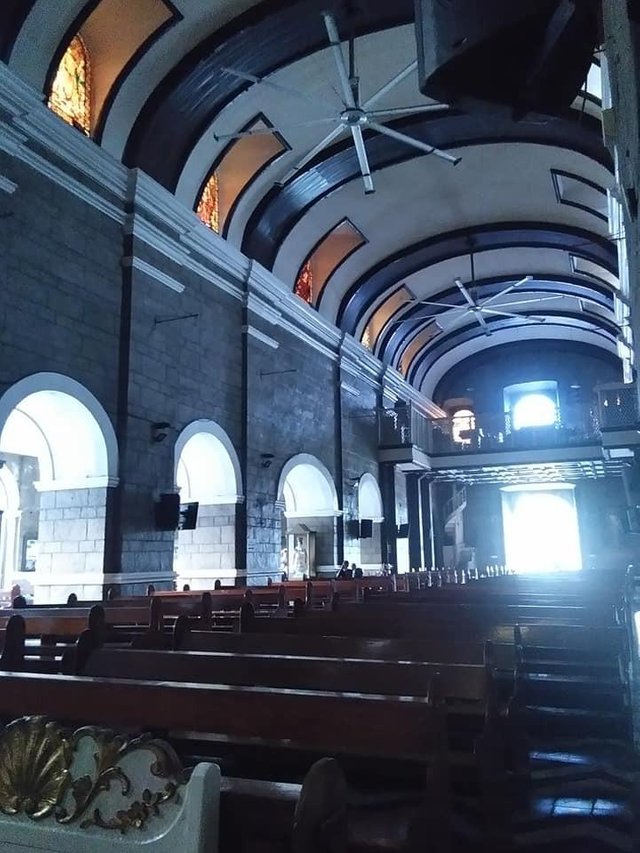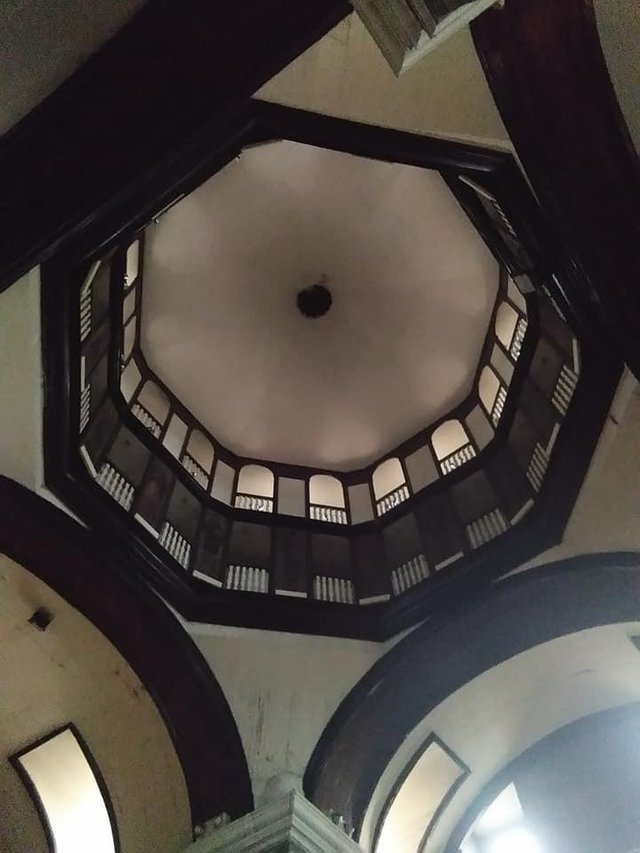 I always dreamed of visiting a historical classic church. We have a lot here in Philippines. Walla, fate made it happen.
It was a short unplanned visit. However, it was more than worth it.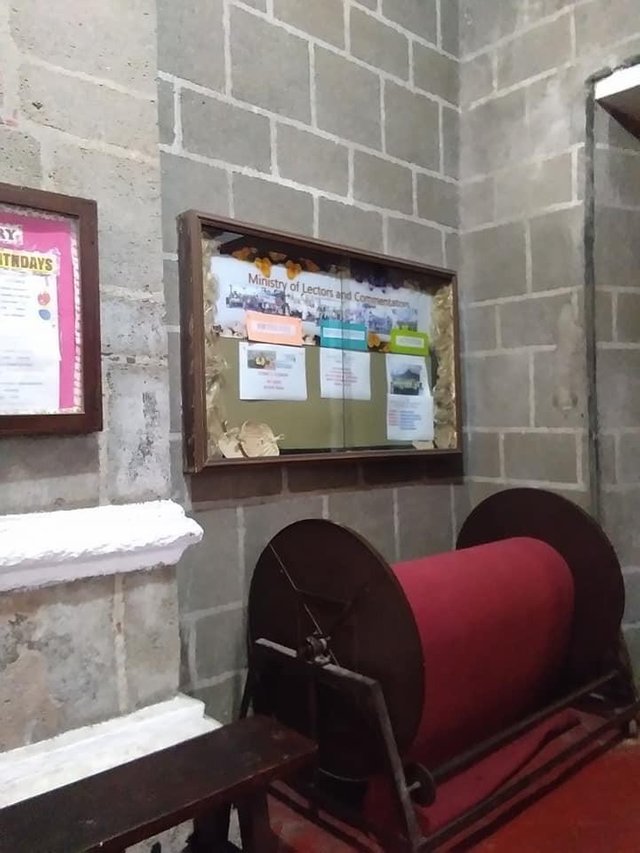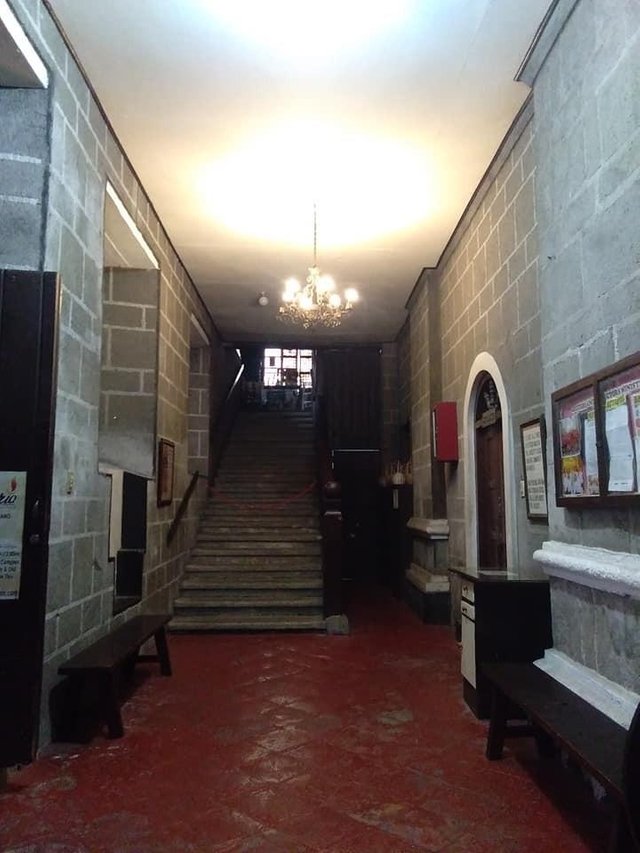 As I tour myself at the spot open to the public, in my mind painted was the Spanish period of Philippine history. Hope this edifice and all its intricate details may be preserved and witness by the next generation.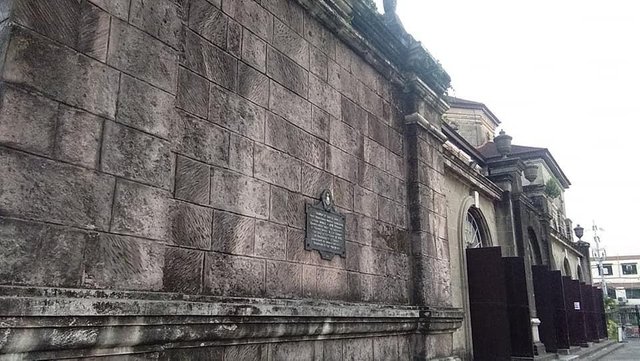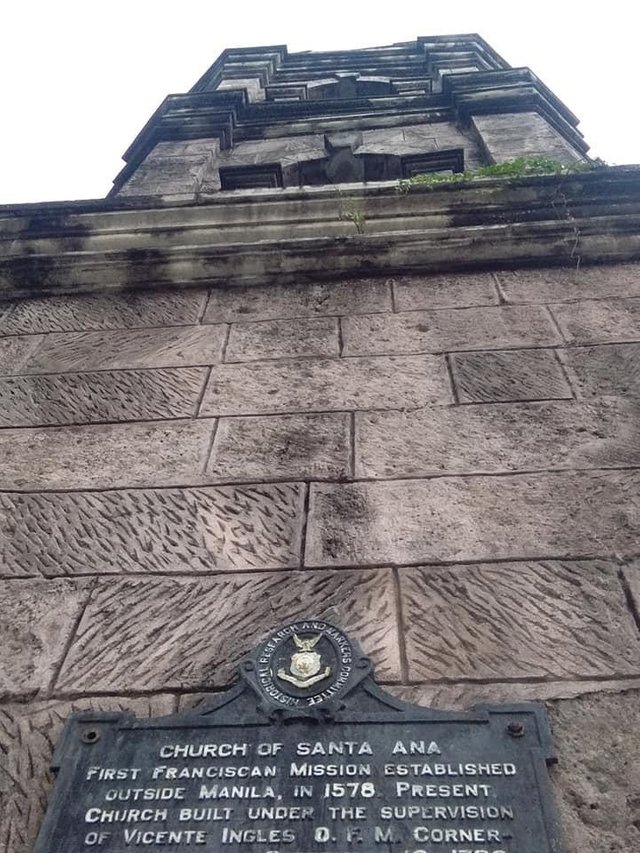 Being here at Sta Ana church was a time well spent. As I turn my back and trace the long road towards home, I felt that peace and kept it in my heart. Truly, my accidental short visit is big milestone in my life.