Getting married is such a BIG BIG BIG responsibility. No wonder some people has cold feet when they are being asked about marriage, they will give lots of excuses just to stay being single. It is a huge commitment, and once you have changed vows to be in unity with your partner, it is a forever unification unlike a business contract that can be broken or nullified.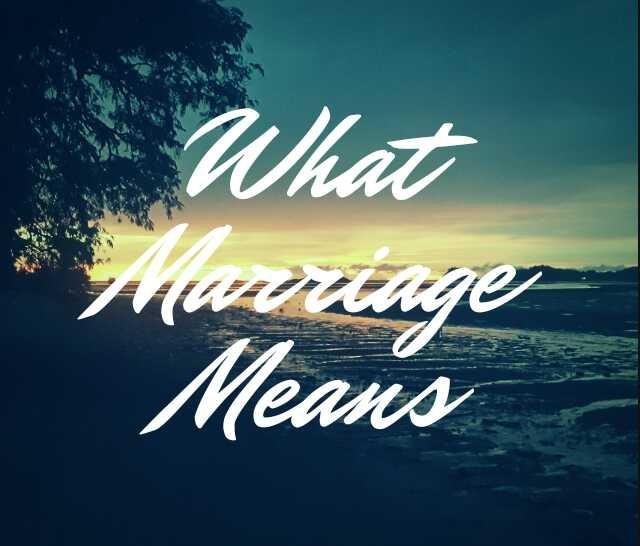 Courtesy of Canva
---
It is not an easy task to keep your marriage intact and fill it with happiness. There is no guarantee or even a fairy tale ending "Happily Ever After" once you are married, to be honest. Instead, you will face even more life obstacles, more than what a single person has to face. In some countries, there are couples who will live together just like married couples, just to get the feel and to be truly sure that they are meant for each other. Some will eventually get married and some will get separated after their living together testing period.
---
The word **DIVORCE** is the last thing that came to the mind of people who got married. They will try their best to make their marriage a success, until death do them apart, but it won't be easy. Along the years, there will be a testing period, and sadly to say, some couples are not strong enough to endure the test and subsequently has to be separated from each other. For couples who are strong enough, their bond became even more stronger, their love for each other is even deeper.
---
I've been married for 15 years, for me, I love every minute of it. I felt blessed, having someone besides me in happy and torrid moments. Someone who stayed by my side in times when I felt so lost and lonely. I guess, that is the beauty of getting married to someone, you are never lonely.
End of Part 1, more to come in my next post
Thank You For Reading