WHAT DO YOU WANT IN LIFE?
It is important for a person to know what he wants in life because this is the starting point. If you are embarking on a journey and you do not know where you are going every point will look like your destination. Without a definite purpose in the heart as to what you want to become in life, you may not arrive at the destination that you want. It is important to note that as human beings we are not creation of accident. Somebody made us and we were made for a special purpose, and the goal of our Maker is for us to achieve that purpose in life. It follows that if our needs are in direct contrast to the purpose of our maker, the needs will not be achieved.
Every instrument is designed for a special use or to solve a particular problem and the use of the instrument is determined by the designer right from the beginning. Any use apart from what it is originally designed for, is an abuse and the equipment cannot function in its optimal capacity.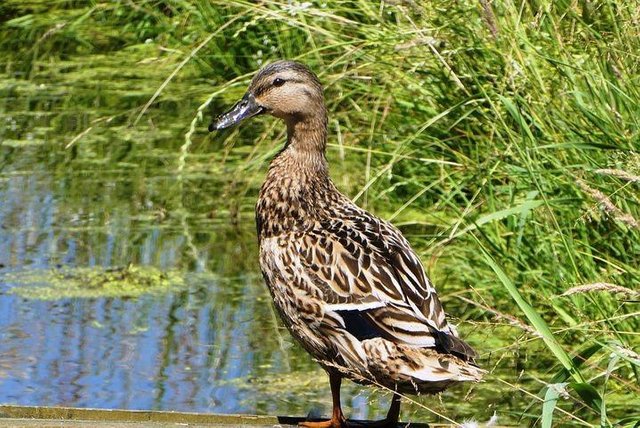 Source
Wants and needs are not the same. There is something that we want but we do not actually need because it is not really necessary for our well-being, not essential for our survival. Funny enough, there are things that we actually need but do not want. That is why we need divine wisdom to know all the things we want or need.
Wants in most cases are what appeal to our emotion or physical senses and we want to use them to satisfy our lust or to boost our ego and to make us feel good temporarily. Some wants are time-sensitive and most of them are fads that fade away with the passage of time. There are things that we want today that will not be absolutely necessary tomorrow. But our needs are those things that will integrally make life better continuously.
It is important to write down our needs and wants and reduce them to what we can describe as goals. This step is very important and we must be very sure of what we want as well as the time we want them. Our purpose of wanting all those things must also be noble, they must not run contrary to the will of God.
GOALS
Goals are wants and desire that we have written down. In terms of characteristics, our goals must be:
Measurable

Specific, not vague

Achievable

Time-bound

Progressive

Positive

Problem-solving.