DESIRE FOR OUR WANT
After we have make up our mind about our needs and wants, the first step to getting them is to have a very strong desire about our wants. Our desire must be dynamic, focused and its fire must be stoked on daily basis.
At this junction, I must warn that as our goals are time-bound so also is our desire. For example, when you are in the secondary school, one of your major goals is to gain admission into university and study the course of your choice. As soon as you gain admission, your goals are going to change to something else like finishing your programme in record time with first class. As your goals are changing with time and developments so also your desire must be times related. Your desires must grow in the right proportion, both in strength and magnitude, with your goals.
Let me warn you at this point that your desire must be wholesome; you must be mindful of others as well. If your desire is selfish, they will not be fulfilled.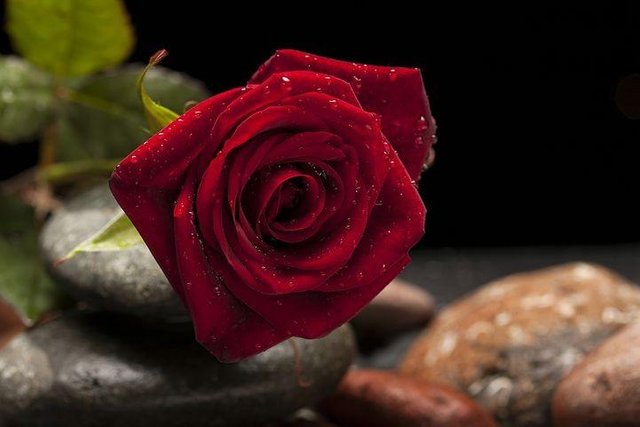 Source
Your desire must be greater than you and one of its primary purpose must be to give pleasure to God and give honour and glory to His name. Good desire must be problem-solving; it must not be hazardous to the well-being of others. If your desire is only to make name for yourself like the people of Babel, you may seem to be succeeding initially but it will be aborted eventually. Or, if your desire is lustful and your aim is to consume your achievement by yourself, your case will be like that of a rich man who had a bumper harvest and decided to build a bigger silo to store his produce. The result was an aborted dream and sudden death.
After establishing a healthy and profitable desire, some of your desire may be fulfilled immediately while others may take a few days, weeks, months or even some years to come to pass but they will all be fulfilled if they are in accordance to the will of God.
Some of the ingredients that are very important to achieving your are desire are:
Courage
Determination
Discipline
Persistence
Perseverance
Dynamism
Teachableness
The ingredients must be applied in the right proportion and at appropriate time for your desire to come true. For instance if your desire is big enough and is sure bigger than you, the first feeling you will have may be that of fear and helplessness.
At this point, you need all the courage you can muster to keep your desire in focus. This is the point where 99.9% of dreams are prematurely killed because at this point if your focus is on your ability, you will become too conscious of your inadequacies. It will remind you of your past failure and it also brings to your mind others who have failed in the same venture or it may tell you that nobody has every tried what you are about to do. It will make you to think that you are merely nursing a stupid idea.
I remain your naijalady @bekky...
#onelovekeepsustogether...