How to make the most special instant noodle fries.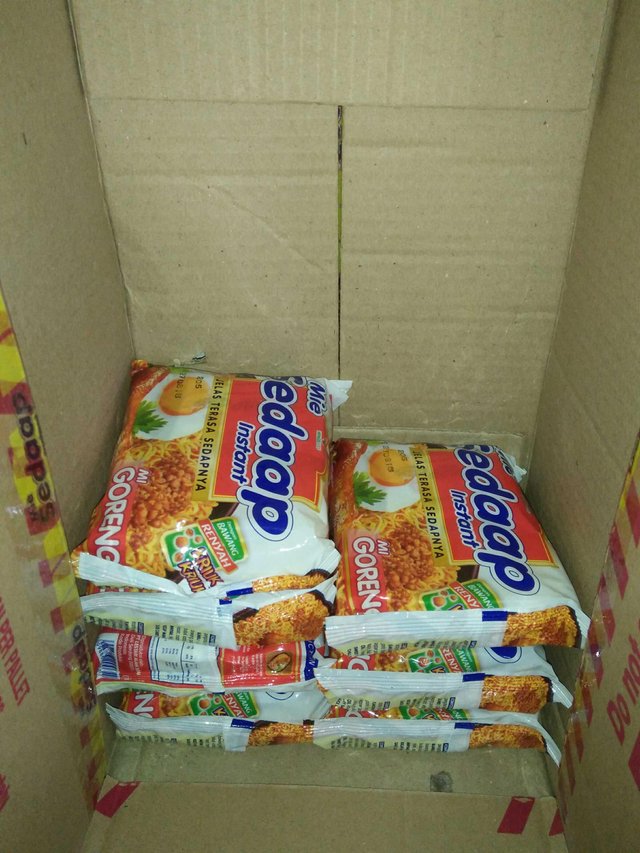 Mie Sedap is an instant noodle brand produced by Wings Food and the second popular instant noodle product in Indonesia.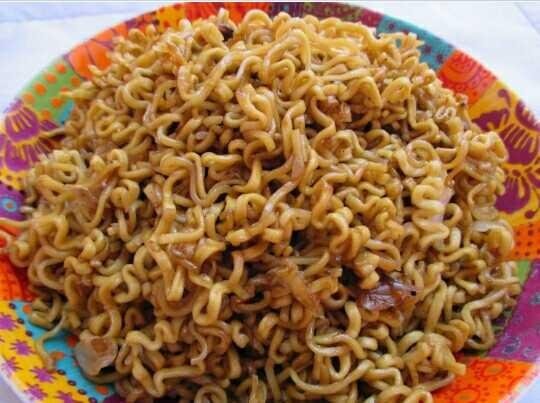 This is how to make fried noodles so that the most delicious:
1. Enter the mature noodles into the seasoning container of instant noodles, stir until well blended, set aside.
2. Heat the butter or margarine until it melts.
3. Saute the onion, garlic and chili until wilted.
4. Add shrimp, sausage and meatballs, stir-fry until color changes.
5. Enter the cabbage and the mustard greens, stir fry until wilted.
6. Add oyster sauce, sweet soy sauce and chili sauce, stir until well blended.
7. Enter tomatoes, instant fried noodles and scrambled eggs, stir-fry or stir all ingredients and seasoning mixed well, turn off the fire stove.
8. The most special instant noodle fries are ready to serve.