Why is this happening to me?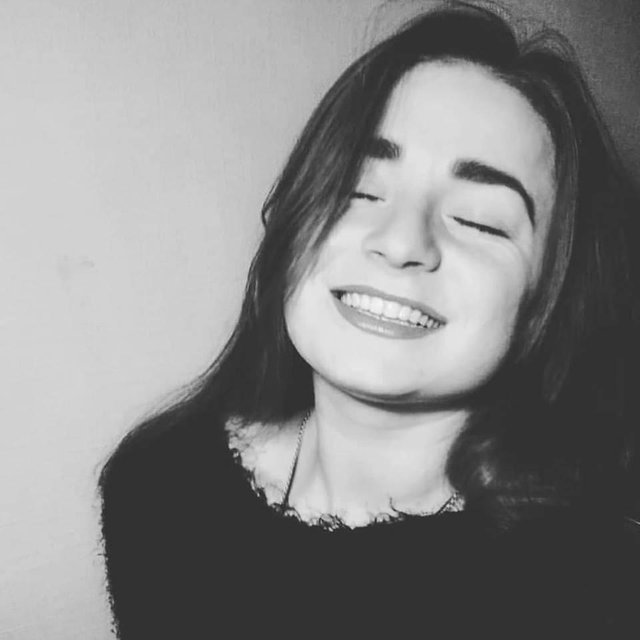 So much has been happening in my life, the life of my friends and people that simply show up out of the blue… So many asking: "Why me? Why is this happening? I feel like I'm a good person, why is God doing this to me and my family?" These questions have inspired me to write this short, yet hopefully helpful thought.
Why is this happening?
There are two major reasons why certain things are showing up in our lives at this very special moment in human history. Both of these reasons are here to support our spiritual expansion. We have a choice to make: either to resist them or go with the flow. The first one will turn our life into a struggle, the second one will make our life effortless.
Everything currently occurs to:
Help us cleanse whatever blockages are still clogging our spiritual and emotional pipes (you've gotta let go of everything that doesn't serve you to make room for miracles). All challenges that show up are a reminder of what unresolved "issues" you still are holding onto within. Since there is no shift without Forgiveness, my friends, those unresolved issues need to be brought to the surface and dealt with. Recognize them and forgive. Forgiveness is the highest form of Love, and when practiced on a daily basis, is capable of turning lead into gold, which is a beautiful metaphor describing our soul's awakening process into enlightenment. So clean your "pipes" – let go and forgive.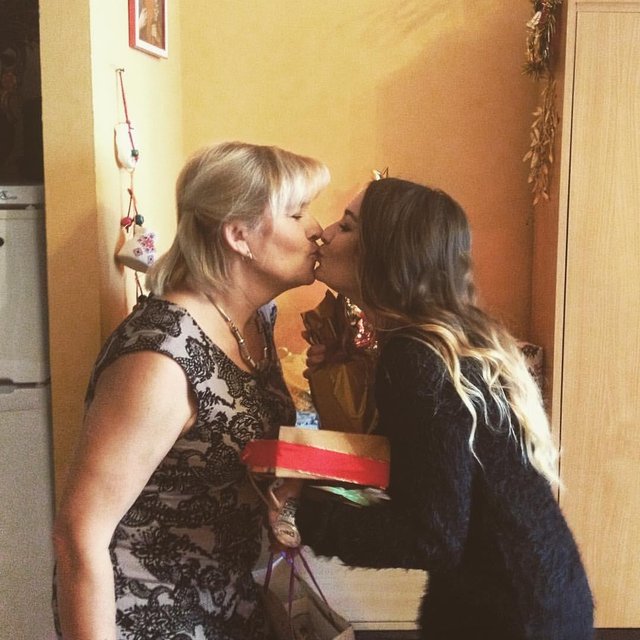 Help us get clear on why the heck we are here – what is my purpose? And our purpose is to know ourselves and serve others while using our natural talents. This is THE time like no other to figure out what we're good at and share our gifts, my friends. If at this point, we are still doing things to simply survive yet another day, instead of creating life according to what makes our heart sing, well…this is very likely going to be a rough time for many of us. Sharing our gifts with others is the best way to express our gratitude to the Creator for blessing us with this magnificent gift of life and inject some passion into an automatic, 9-5 world. And remember that gratitude is the most powerful creative force in the Universe. So get clear on what's true to you and beautify our world with your unique touch using your unique gifts.
The most important thing, however, to remember is that "Circumstances do not determine the state of being. The state of determining circumstances." – Bashar
To shift the outer world, shift your inner world first. What we love and what we fear always manifests. Now more than ever. So heal your fears and all you ever experience in your reality is Love :) Might take some time, but it is possible and sooo worth it :)
The secret
I cannot begin to tell you how much I want others to feel happy and fulfilled and peaceful…So, here's my "secret" on how to get there, which really isn't a secret, because most of us have heard this before in one way or another, yet the key does not lie in knowing this, but in applying it in our daily lives: accept, forgive, be grateful and passionately share your gifts. Be in a state of Love, be true to yourself and let your life be an inspiring message to others. That's really it :)
I invite you to be in a state of unconditional Love, authentic Truth and active Inspiration, my friends. You are here for a reason, and now is the time to get clear what that reason is. Things are HAPPening to you, in order for you to become HAPPy. Your job is to be aware of what's happening and figure out its meaning. Those are precious clues, which will lead you to your salvation :)
Namaste my friends