Unwrap Yourself This Holiday Season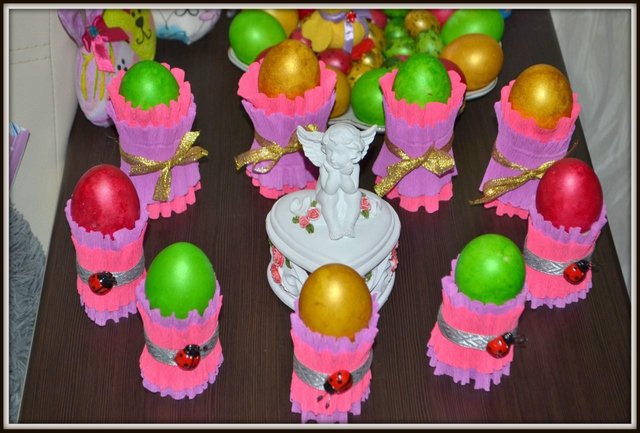 With holidays around the corner, so many things to do, friends and family to spend time with, cards to send out, presents to wrap I've been hoping to enjoy this weekend without any major "aha" moments, so I could get everything done on time without having to shift gears to write things down. Well, no luck here, haha :) The Creative Energy does not understand the concept of a man-made holiday and sneaks up on us like a thief in the middle of the night – completely unexpected ;) These messages have been rushing into my head like children after candy – in a loud, persistent yet joyful way. I'm absolutely ecstatic for receiving them, even though the holiday gifts are still sitting by my side totally not wrapped, I simply had to drop everything to share this with you. This is huge!
The most profound message that I have received concerns about the meaning of salvation. Even though I've been fascinated by it for years and receiving many messages about it, it never came to me in a such a clear, straight forward, simple and most importantly – universal way.
We are saved when we know our gifts and share them with others.
The funny thing is, the short description I wrote on my facebook page last year has been starring in my face for exactly a year now and I never connected the dots in such a profound, conscious way: "Don't ask what the world needs. Ask what makes YOU come alive and go do it. Because what the world needs is people who have come ALIVE." (H. Thurman) Begin a journey of discovering the gift that YOU are to the world. Know it. Own it. Share it :)"
I don't think it can get any simpler than this :)
Wow :)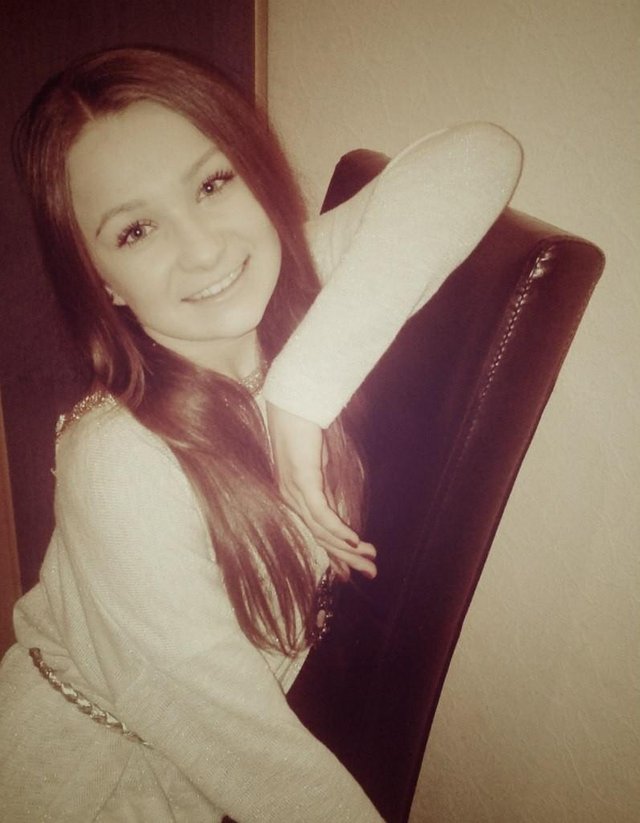 Even a few years ago, if I'd hear this explanation of the concept of salvation, I'd be in shock :) I've been taught for decades that Christ is our salvation, yet for many years something within my soul kept persistently shouting "salvation is a universal thing, it is NOT unique to any of the religious traditions!"
So "Christ is our salvation" is a YES and a NO statement. Christ, the human is not our salvation. Christ, the enlightened state which we all can achieve is :) Christ (or Buddha, or Mohammad, Krishna, etc…) is the Crystal Light, which we are all capable of igniting within our soul. The rebirth of that inner Light is what all traditions across our planet have been trying to remind us of for thousands of years. And it must be extremely important if all cultures celebrate a holiday of Lights in one way or another. A holiday, during which we are asked to redirect our focus from the outer world into our inner world, often proceeded with weeks of fasting and reflection. And at the end, in many of these traditions, we exchange gifts with our loved ones.
The Truth, as usual, has been in front of our eyes for thousands of years, yet many of us still don't see how each religious tradition is simply saying EXACTLY the same thing ;)
The Light is within. Our natural inborn talent, our gift is that Light!!! The salvation is not something we will receive one day in the future, when we behave, follow the man-made rules and be "good". The salvation has already been granted to ALL of us as a gift! The only thing we ought to do is find that gift, unwrap it and use it!
Statistics show that only about 20% of us love what we do and use our gifts often. It's time to unwrap our gifts and use them!
This knowledge, although present in my mind for years, has never dawned on me so profoundly as it did this week. I've gone to "hell and back", haha to figure out the true meaning behind salvation and only this week have I finally GOT IT. It is soooo simple :) As Einstein put it brilliantly, "if you cannot explain it simply, you don't understand it at all." I think I now finally and completely got it, hurray!!!!
The Bible is full of thoughts on salvation, and one persistent, common thread is that salvation is a gift from God given to all who believe in God and not to those who perform many righteous acts. Since God is an omnipresent Energy, it dwells in our hearts also. If we do not believe in ourselves, we do not believe in God. Believing in ourselves sparks passionate action based on what we love to do. If we do not follow what our heart says, we do not follow God. A gift from God is a gift that makes our heart sing, that makes our hearts beat faster, that lights up our face, that touches all other hearts we come in contact with. To touch a human heart is to walk on sacred ground. To share our gifts with others is to share Love in the most real way.
All of the world's age-old traditions are a universal plea, a reminder that to become enlightened, or Christ-like, or Buddha-like, or Krishna-like…(etc…the list here goes on and on), all we have to do is know our gift, own it and share it :) The Lights we hang on Christmas trees, the candles we lit on the Christian advent wreath, the candles we lit on the menorah during Hanukkah, the festival of Lights in the Hindu tradition known as Diwali, the day of enlightenment known as Bodhi Day in a Buddhist tradition, Persian day Sadeh (a mid-winter feast to honor fire), Ramadan in Islamic tradition….all of these seemingly complex traditions are here to remind us one thing and one thing only: we have everything we need to be saved, all we need to do is set our soul on fire, passionately use our God-given gifts :)
. . .
May this holiday season be filled with special gifts for you and your loved ones. May we all finally see that when our heart sings, so do all the angels and so does the Divine Energy :) Follow your heart, passionately do what you love, and everything else will align itself to make your path effortless. There is a reason why God gave each one of us unique gifts. I invite you to unwrap yours this season and let your inner light shine! You are a gift!
Our gifts deliver us from the darkness. Our individual and collective salvation depends on us realizing this simple, yet powerful Truth :)
Namaste my friends ;)