Concocted Notes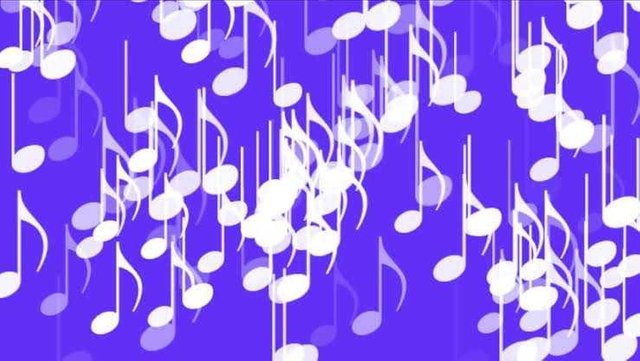 Here am I , posting again. Let's run a search through my mind for topics that delights the hands of men to type endlessly as though they were under a spell.
Cario Spellios , meaning Type Endlessly in the Ancient Language in my version of spell
Now , that Cario Spellios is working ,let's type on.
Something comes to mind, songs , songs . Yeah, songs. Thank God , I got the topic early.
Can anything separate me from songs? God can. Only God.
That is how precious and special articles of inspiration could be to me and certain songs comes in handy in situations like this.
Songs ,over the years , for me has been a source of bonding between my friends and I , also, between me and I. I have a me that is not me. Let's not talk about that now.
Songs have coloured my memories, they have made me cry, threw me into imaginary lands with aliens , all in my head.
Funny what musical notes can do, when skillfully concocted together.
I wonder what heaven will be like . I heard we'll worship and sing all day . ASA once made a lyric about an angel on the piano. I can't wait for that sight. The kind of instruments. The complexities ,the ageless tech , civilisations , innovation, and realmless music we might play.
I will wait for death or rapture , hopefully I get caught up in the clouds, I can't wait to be in heaven's choir.
Cario Spellios Endos ....
Image Source: Google Images