versatile plants for every celebration event
Hello steemit's best friend tonight I want to try posting again on the esteem application after a few days I didn't post.
Tonight my theme is very simple but beneficial for all of us.
Do you know what plants there are in my post, just immediately explain in detail about this plant.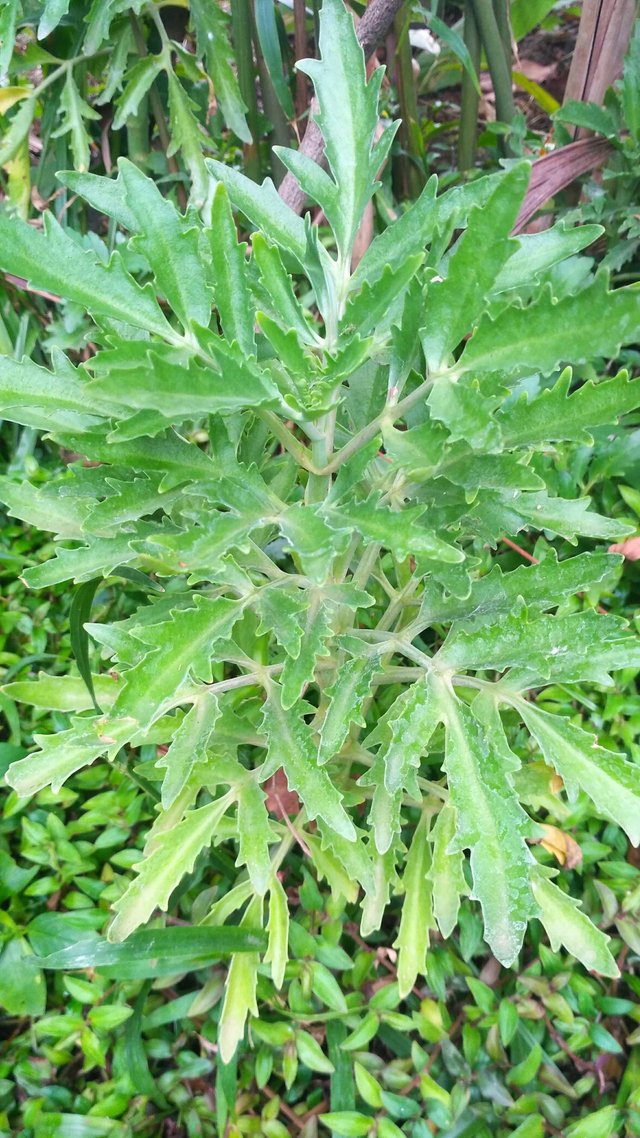 It is well known in my area with the name Peusijuk, why is this, because this plant is used in every procession of events such as new house peusijuk, newlywed peusijuk, khatan events, and various other events.
This plant has been in my house since I was a kid planted by my own parents for our needs to make it beautiful so if we need it it's not difficult to find someone else's house.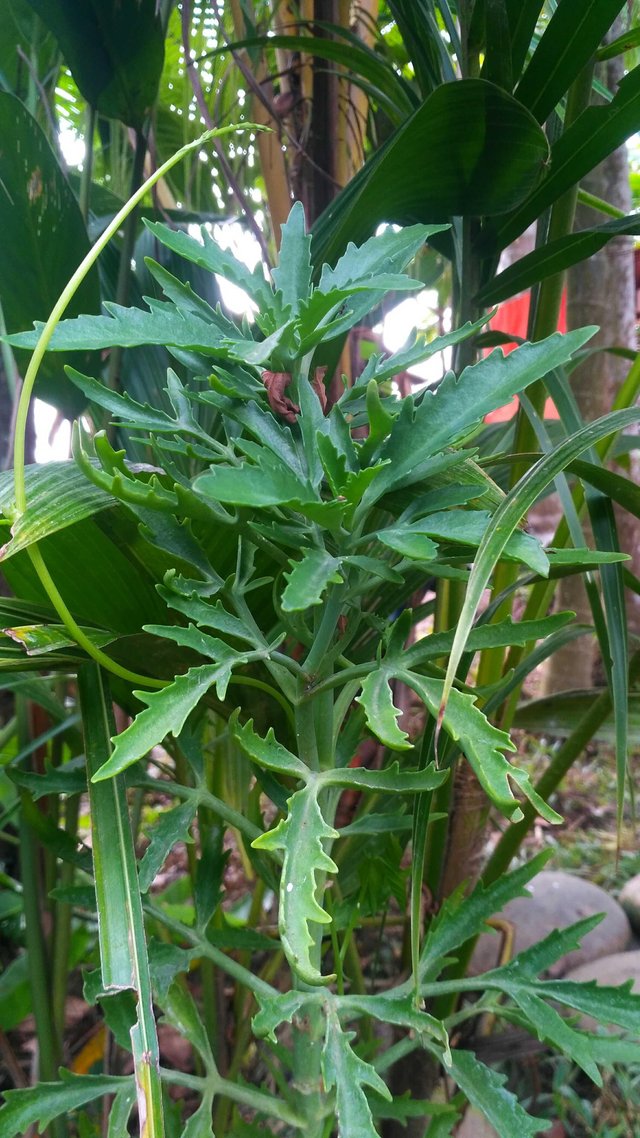 This plant only grows a few centimeters and what makes this plant easy to care for is that it doesn't need to be watered every day because it can grow on its own without special care.