Sepeda dayung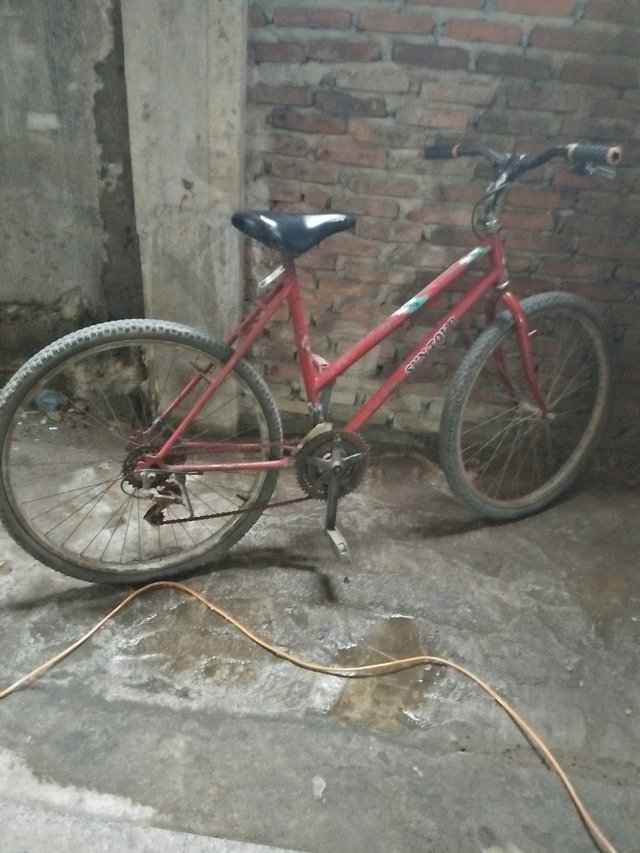 Selamat malam sahabat stemian...
Ini adalah sepeda dayung. Pada zaman dahulu kala sepeda ini sangat dibutuhkan oleh beberapa kalangan orang.tapi sekarang manusia sudah jarang mengunakan lagi kebanyakan orang sudah mengunakan motor karena sudah mengunakan mesin
Good night friends stemian ...
This is a rowing bike. In ancient times when this bike is needed by some circles orang.tapi now people are rarely using again most people are using the motor because it is using the machine
Tapi ada juga sebagian orang mengunakan sepeda sebagai alat untuk berolah raga dan ada juga untuk orang tua yang pada zaman dahulu belum ada motor tapi sampai saat ini dia masih mengunakan.
But there are also some people use bicycles as a tool to exercise and there is also for parents who in the old days there has been no motorcycle but until now he still uses.
Sampai saat ini saya masih menyimpan barang ini karena peninggalan orang tua saya.. Kadang saya mengunakan sambil berolah raga.
Until now I still keep this stuff because of my parent's relic .. Sometimes I use while exercising.