Esteem Users receive incentives for using eSteem apps (Mobile & PC Surfer) to Surf surfer/Post on Steem.
eSteem apps; users who post quality contents through eSteem apps are eligible and rewarded through community vote after verification and authentication review by the esteem dapp team. Apparently, it is easy getting your post upvote once you write a meaningful piece and follow instructions.
Esteem might not be 1 to 10 in ranking state of dapp but the app is one of the best app features on steemit. The benefits attributed in using the app is beyond measure, like seriously, it will seem like I'm being exaggerated and in fairness I'm not and I don't think I would for once as far as this dapp, esteem is concerned, you have to get the dapp and thanks my later.
What exactly is state of dapp?
State of the ÐApps is a curated directory of Decentralized Applications, also called ÐApps, on various blockchains. It was created to categorize and showcase developed projects built on the Ethereum Blockchain, more recently they have added support for POA, EOS and Steem.
The use the dapp you must download the app how the various link below depending on the type of phone or OS you used.
Download for your Android Mobileiphoneon Google Play Store; https://play.google.com/store/apps/details?id=app.esteem.mobile
Download for your IOS Mobileiphone on Apple Store; https://itunes.apple.com/WebObjects/MZStore.woa/wa/viewSoftware?id=1451896376&mt=8
Download eSteem Surfer for your PC computer
Available for all OS;
It includes Windows, Mac & Linux.
Navigate to the Github link link and download the righteous version for your OS;
https://github.com/esteemapp/esteem-surfer/releases
*.exe for Windows, *.dmg for MAC and *.deb for Unix-like (Linux, Debian, Ubuntu, RedHat…)
Esteem is made easy for user to follow as every single function of the dapp is easy to locate; Upvote sections, showing of reputation to extent of making it known for example 56.24, that it is always in details. Those that voted your post is also listed with time and date, awesome right.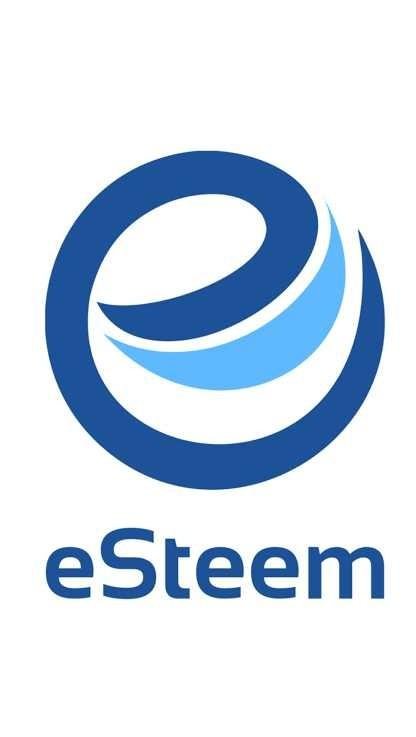 image
Esteem, dapp, for good for many reasons.
Everyday upvote on your which is why many of us are here
Top users is also awarded every month, remember it is just your post using the dapp that qualified you to receive the rewards.
it doesn't take hours to upvote your post, meaningful one, after you have posted. Cool right, try it.
if you join their discord group and participate by making contributions, just chatting with fellow users, then there's a rewards for you too.
To be a curator doesn't take years of application and approval.
It is easy to use and follow, even for the people with disability.
it has been developed to use and function on my language, it is not limited to English language.
negativity if any
In everything we do in this life, there is positive and negative reaction. As we know that everyday is not a Christmas. But the fact that the negativityof esteem is lesser if at all compared to it benefits and rewards.
Sometimes, we might post using the esteem tag and your post won't be upvote, perhaps your posted using the app two times or more in a day, you will only be voted once as against the two post though, this is attributed to a lot of users the dapp has to upvote on daily basis. Another thing is that not all the users trace other people post, we esteem dapp user, to make comments. Maybe that's happening before but not now.
Esteem and other Dapps
To me, I prefer esteem to other apps because it is easier to use and bottom line I'm being supported any time I make a post so why should I be ingrate and speak evil or the dapp. Though, I have tried others dapp too, I just find this app awesome, I use it nearly on my post, I think it is only comment that I don't use it for, I prefer to go live on steemit.com itself on mobile page as it is easier compared to user apps. Dapps surely consume data compared to Mobile browser.
Rating
If I'm to rate this dapp over 5. I will be excited to give it 4/5 rating. To me, there is nothing like perfect because we are all learning and never going to be that perfect though, there is always a room for improvement. And I don't doubt that.
Acquire to aspire what you desire when you perspire don't retire but continue to refire.