Hi steemians,
Hope you all doing well, today my blog is about my cousin Umair Iqbal..
He is now a Mr Singh in body building championship in Pakistan.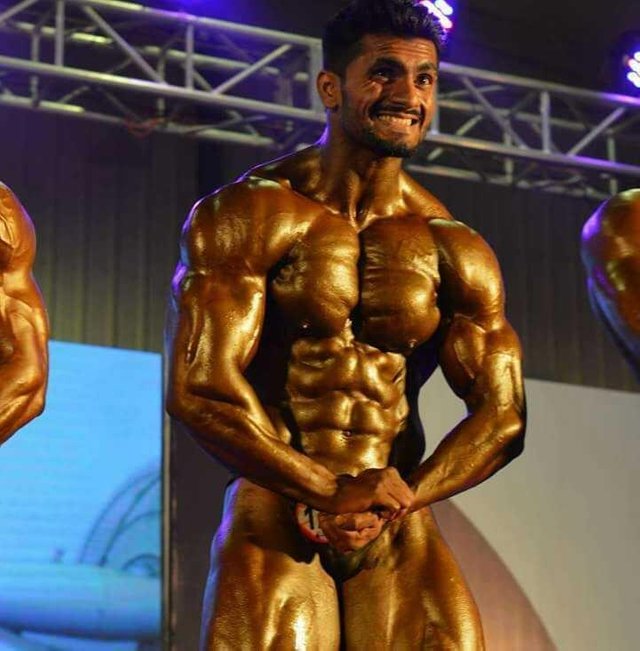 Picture taken when he poses in different styles.
He is young now 19 year old , having only one activity ☝ that is body building..
He wons many more body building champion leagues .
His another photo is below , taken after winning the Mr sindh reward...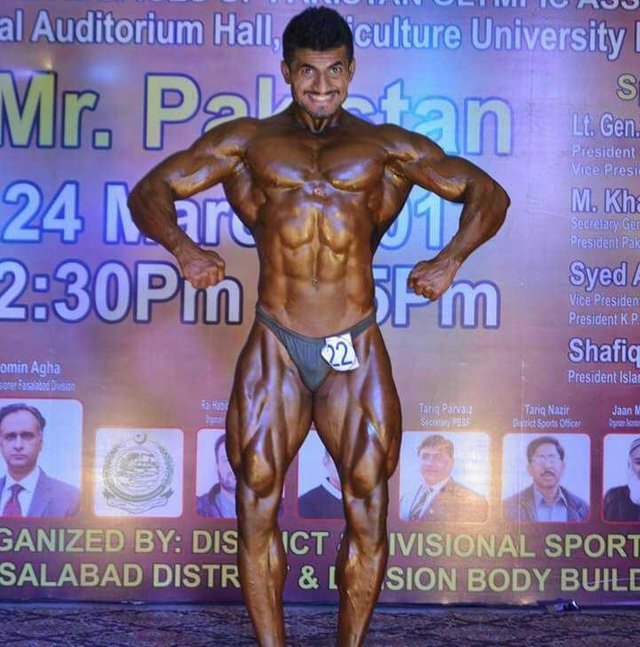 I am really impressed by his body, hope youyou may also!
Thanks 😘 for visiting my blog..
Regards: @abishali