Easy to Use eSteem Smartphone Application
eSteem is extraordinary in scavenging the profits of so much Steem.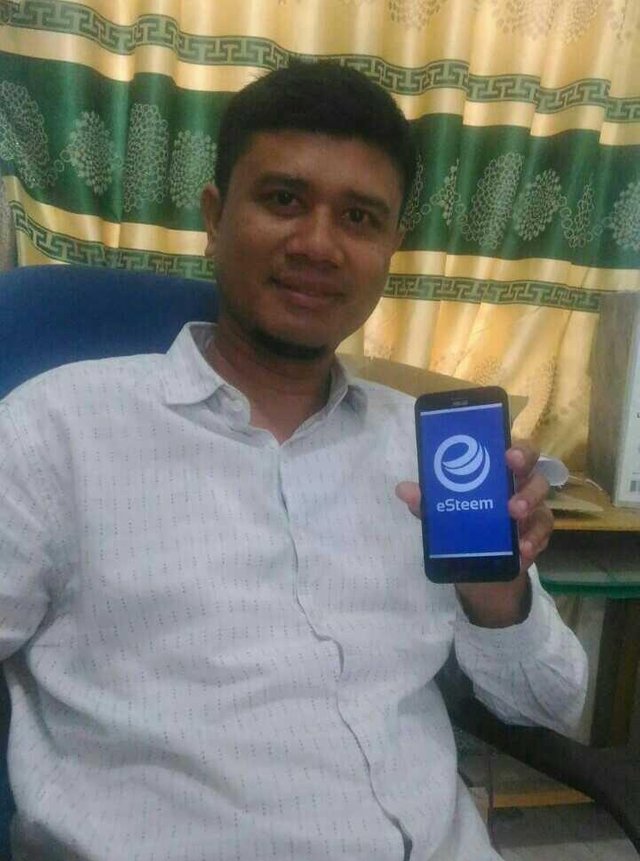 ---
Starting my writing is by having a great contest connection from eSteem application developers, where the user spirit is very much and already worldwide. What interests you to use the eSteem application? Use easily include: easy to post, easy to vote, easy to make post scheduled. The capital of success is owned by the ignorant and the smart, rich or poor. Whether owned by experienced or not, also owned by those who are educated or illiterate.
From eSteem ease using it will be more effective to do so. This easy experience story to friends also lists more, easier with eSteem can enter more than one steemit account. Why is that ? That is the ease that exists in this application. Still confused with this app, easily get it through google playstore find eSteem then plug in your smartphone !.
Apps with various features easily use them. Still curious and do not want to wear it, you lose right. Full feature of eSteem software:
Make enough money by creating a blog post.
Can also make enough money by commenting on a blog.
There is a variety of interesting information every day.
There is also information related to Bitcoin and other digital currencies.
---
Like with this eSteem software? If you like to directly install. For those of you who are not very familiar with English, do not seem to worry, because eSteem support Indonesian and now adding language "Basa Aaceh", so you can freely try out eSteem. The presence of the Acehnese language option in the eSteem application was welcomed by some creators of media content steemit from Aceh. Expression of joy can be seen from several Acehnese steemian groups. Some steemians expressed their joy in the choice of the Aceh language.
Design improvements
Multi-account support, in addition to our last release, we now happy to announce that you can add multiple accounts and use them on eSteem.
Communities support
Those of you who doesn't know what Golos is, it is fork of Steem blockchain with its own community and goals, targeting Russian speaking people.
Gamification improvements
Gamification is the application of game-like elements to areas themselves not technically games.
SMT support
increase demand for STEEM as the blockchain's bandwidth token
attract new capital to the ecosystem with ICOs
tie up STEEM supply with Automated Market Makers
create new utility for STEEM with Influence Sharing
become a big part of "Steem: the world's advertising network"
---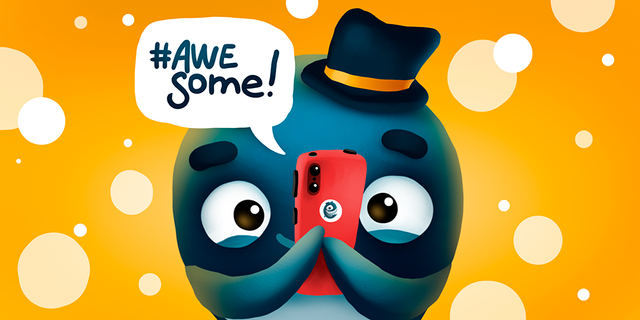 Img source:
Post
by
@good-karma
Thanks to all friends who have inspired this exciting contest from eSteem application developers.