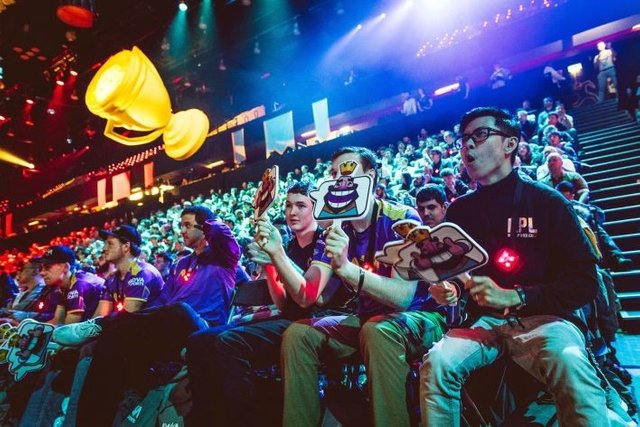 GLOBAL: It's no secret that eSports has taken the world by storm, solidifying itself in 2018 a landmark year for the industry.
"When I look at 2018, I feel like it was the year that esports really started cracking into the mainstream," owner of North American esports team Cloud9, Jack Etienne, during an interview with CNBC. "To me it feels like we've broken a barrier that we've never attained before in esports."
The research firm Statista estimates that global revenue for the wildly popular industry will surpass milestones this year as more companies and investors are investing into the eSports market.
Newzoo estimates that the industry would reach $1.4 Billion by 2020.
This can be seen with Cloud9 in October becoming the worlds most valuable eSports Team after raising $50 Million in Series B Funding with Forbes stating the teams valuation at $310 Million. The same report states that another 9 teams worldwide are worth more than $100 Million.
With these numbers also attract high profile investors like Micheal Jordan, former Basketball Legend, who joined ownership of Team Liquid.
While the owner of the New Englanf Patriots, Robert Kraft also got in on the fray and bought a stake in the Boston-owned team in the Overwatch League.
No one wonder experts are saying the industry is a billion dollar industry.