DOTA 2 is a Medal Event in 2019 SEA GAMES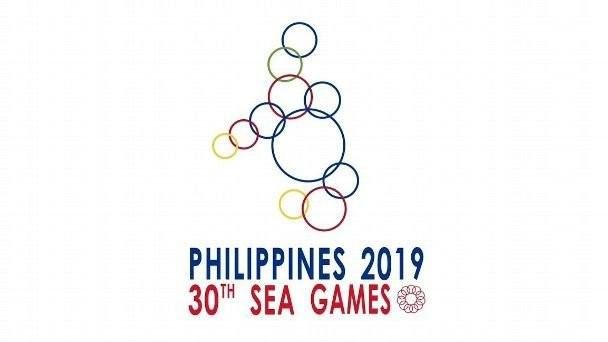 Image Source
This year's sea games is very interesting as they included Esports as a medal event where different countries in asia are participating. Sea games' primary goal is to unite the southeast asian countries through competitive sports for peace and cooperation in the region.
This event will happen in the 1st week of the last month of 2019 which is hosted by the Philippines in Clark, Pampanga.
Esports is a new sports in this generation as it developed fast and many teens are hooked up with this, including me.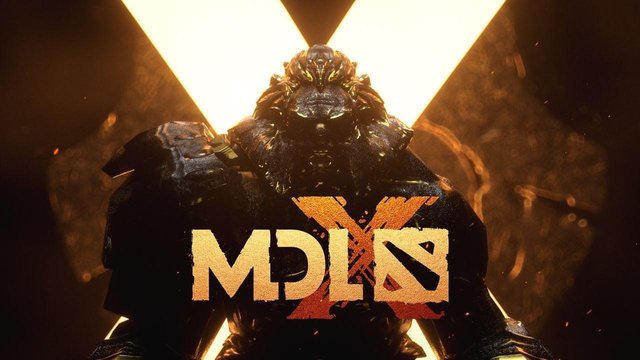 Image Source
And talking about Esports, DOTA 2 should never be out of the seen as it has the biggest and grandest tournament of all, having almost 35 million dollars as prize pool in the last year's TI9 tournament.
Starcraft II, Heartstone, Arena of Valor, Mobile Legends:Bang Bang and Tekken 7 are also included in the said event.
Filipinos enthusiasm in Esports are evident as they have a professional team for these games. They are not only enthusiasts but an achiever also for this kind of sports. Filipino Esports professional team especially DOTA 2 is always on the top of every southeast asian tournaments. Teams like Fnatic, TNC and Mineski always dominated the southeast asian region and they also win the championships in the international tournaments.
Our pro player may not be able to attend this event due to professional tournaments that they need to attend but I am rooting that the Philippine representative for Esports will dominate the said event.
The Philippine DOTA 2 Team is named as Sibol which means growing and I believe they will snatch the championship for this event.
What are your thoughts? Please feel free to comment.