Travel esports in the realm of CS: GO seems to still show how fierce the title race. Astralis again became a byword after the success of winning the title ELEAGUE CS: GO Premier 2018 on July 28, 2018 ago.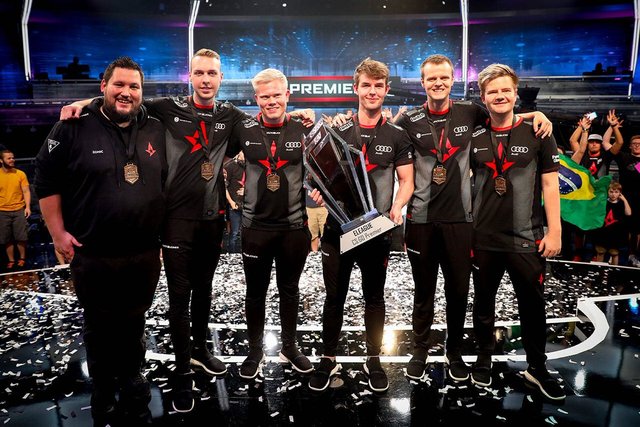 The CS:GO Team The Danish is indeed showing a great performance in 2018. They have won a number of titles, DreamHack Masters Marseille 2018, ESL Pro League Season 7 and ECS Finals Season 5.
Astralis able to return to show a glorious performance after the bad results that befall them on ESL One Cologne 2018 mat. The team managed to reach the final game after defeating Cloud9 and Team Liquid in the group stage.
Like the rematch, Team Liquid who beat Na'Vi in the playoff chance against Astralis in the top game. The grand final match only uses the best-of-three format for both teams. The first match brought Astralis to Inferno, where the team appeared to be charming and convincing. dev1ce appear aggressive with the help of his teammate, even Astralis managed to lead 14-1 in the first half of the game.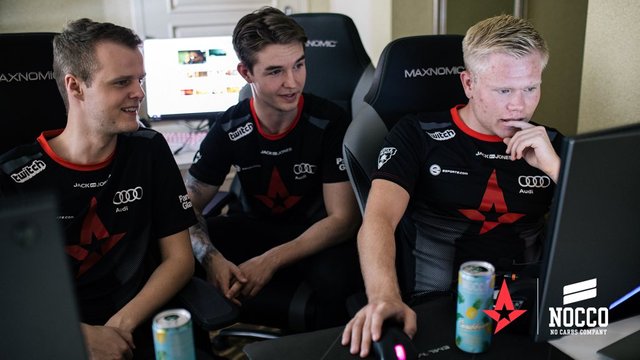 It did not take long to finish the first game when Astralis had gone far ahead. 2 points in the second half of the game is enough to bring the first score for the Astralis team. Towards Nuke's chart as a witness of Astralis victory at ELEAGUE CS: GO Premier 2018. Team Liquid performed pretty impressively despite poor results in the second game.
But the beautiful game dupreeh and friends still can not be unstoppable. Team Liquid was forced to give up the second game with a score of 16-12 while confirming Astralis as the champion ELEAGUE CS: GO Premier. With this victory Astralis entitled to get the largest portion of prizes in the event. Here is the team composition as well as prize sharing in ELEAGUE CS: GO Premier 2018 :
1. Astralis - US $ 500,000
2. Team Liquid - US $ 200,000
3-4. Natus Vincere, mousesports - US $ 80,000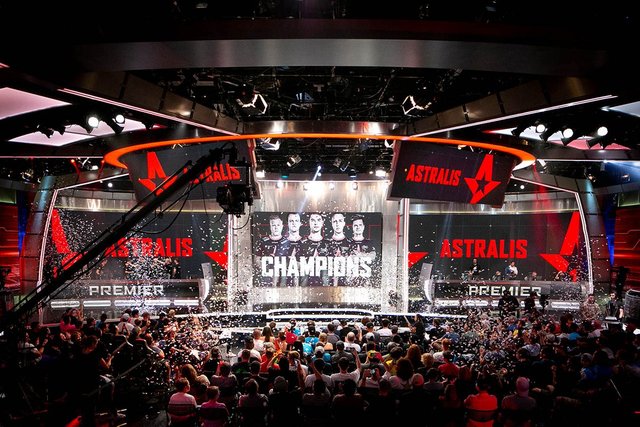 Astralis and other teams will have enough rest breaks before facing the next tournament, FACEIT Major: London 2018 on 5-23 September 2018.
The best teams CS: GO will compete for a $ 1,000,000 fanstastic prize pool at SSE Arena, Wembley, London, England.
---
Find More exciting news about Esports and games on @arena-esports
---
---
DON'T FORGET!
To leave an upvote if you like my post and If something interferes with your mind or wants to discuss about, you can leave the comment down below.
Work Hard Play Hard
---