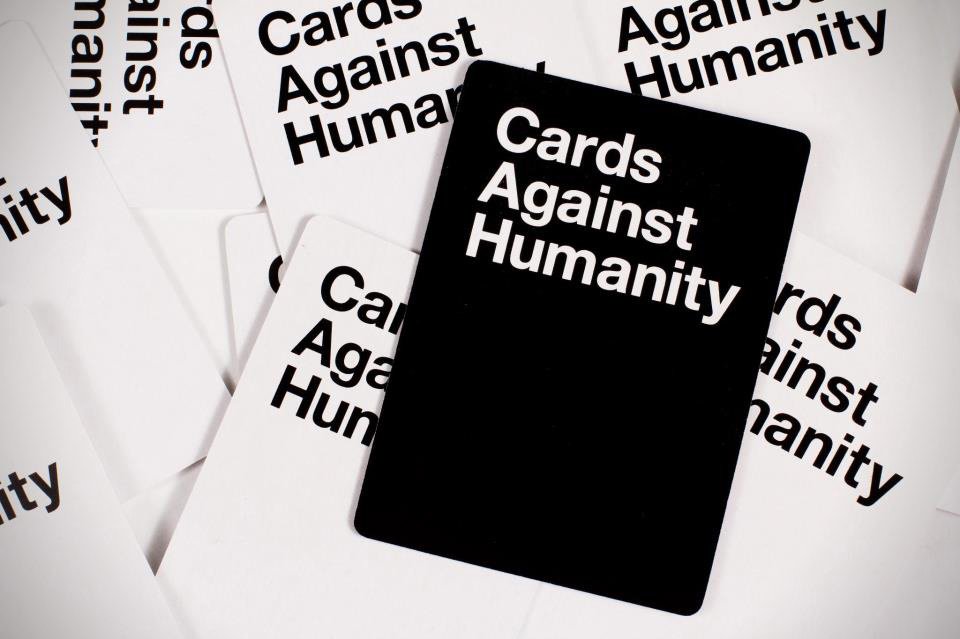 eSports SteemBets is a way for steemians to bet on SteemIt gamers. We hold matchups in various games every Friday night (USTZ). Anyone is free to play with us, but only the people on the list below can be bet on. To be included in future betting find our announcement posts on Sundays.
This Weeks Steemit Gamer Night Post Announcement
---
The Matchup
This week we're betting on Cards Against Humanity
Cards Against Humanity is a party game for horrible people. Unlike most of the party games you've played before, Cards Against Humanity is as despicable and awkward as you and your friends.
The game is simple. Each round, one player asks a question from a black card, and everyone else answers with their funniest white card. Which ever player has the MOST points across ALL games played will be the winner.
---
The winner will be the player who accumulates the most TOTAL points over ALL games played. If you are one of the players who streems, post your streem link in the comments below!
---
How Betting Works
Enter your bet by voting on this article and added to the stake pool.
Vote on (only) one of the players in the comments.
In 24 hours SteemIt will pay out the stake pool from the article and comments, less 25% curation rewards.
SteemIt will pay 50% of the stake pool to @thegame in the form of SP.
Of the remaining, 20% will go to the author—that is 10% of the original pool.
Another 20% will go to the winning player—again, 10% of the original pool.
Once a player has won, the final 60% of liquid currency from the stake pool (steem and/or $Ð)—30% of the total—will be divided among the winning betters.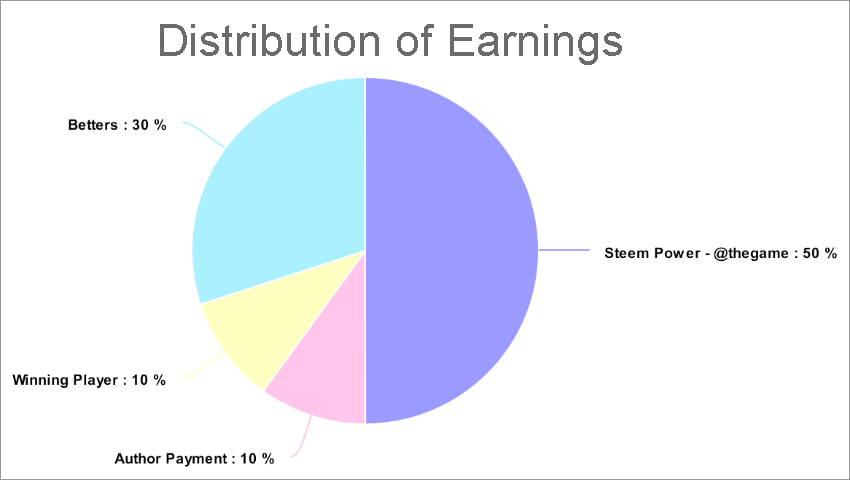 Restrictions
In order to prevent bot betting, you must have a reputation above 40 to receive a payout.
Payouts only go to those who bet before the 24-hour betting period or when the matchup starts, whichever is earlier.
---
eSports Steem Bets is the brainchild of
@rubellitefae
,
@sykochica
, &
@thegame
.
---
Join the voice or text chat on the Gaming Discord.


Image Sources:
Cards Against Humanity
Discord Banner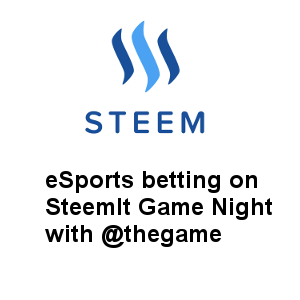 Follow / Visit @thgame