Esoterica has had an extremely influential impact on my development towards a whole being. From an early age I studied mythology, but after a powerful awakening experience in my early 20s, I began seeking the deeper meaning of things. This is where I find the distinction between exoteric and esoteric knowledge. Join me in today's episode as I answer another @tribesteemup question: What does esoteric mean to me and how has it influenced my life?
---
---
Click HERE to read more about @1UP and the recent airdrops!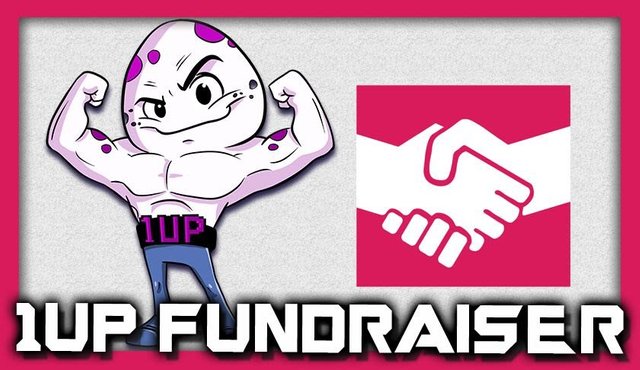 ---
Join us in The Philoso-Forum to discuss philosophy and the occult arts with like-minded individuals!
---
LOVELAUGHTER&&XHAOS
PALPABLE POPE Ypyskypo Skwyrl, the Y'sas, Cat-herder aka Chief Bigstick
High Priest, Loser of Found Souls, Temple of Appled Thought
Erisian Ataxia Troupe : Caste of the Black Sun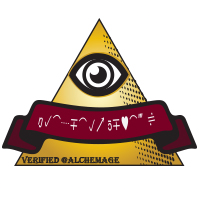 ---
If you enjoyed this post, don't forget to Follow Me and check out some other interesting articles: