Promoting erotic fiction: Hiring erotic fiction writers at 5SBD/post.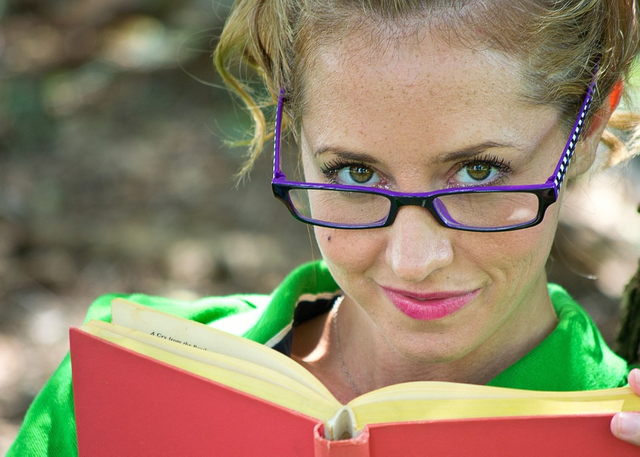 Hello all, Aggroed here. If you didn't know I run @lovejuice. It's my bizarre little baby. Believe it or not I've really never loved or read much erotica. I mean, who doesn't love the erotic? But erotic fiction wasn't really my bag. I made @lovejuice originally as an upvote bot, but it got repurposed as a bidbot after HF19 and I've been keen to keep the weirdly sexual connotations, which eventually just turned into erotica. That said, it's been more fun than I originally expected.
Anyway, I don't like to just take from St eemit. I like to give back. I do try to use the money that's generated from here to help minnows and if I'm honest the only cash that I've actually taken out of Steemit was really just rewards from @lovejuice. Anyway, I figure I can have my cake and eat it to. My plan is to accept erotic or sexual posts from authors who are interested, pay them 5SBD for their work, and post it on @lovejuice.
Some clarity: Look, erotica is one thing, but like full on rape fantasies and really dark sexual themes aren't gonna be a good fit. I'm looking for beginner level, low tier, well written smuttyness, but not redickulously over the top. If you're actually fapping to it, then you've gone too far. So, if you think you have what it takes to write a fun, sexy, erotic story then go ahead and submit it to me through Discord preferably by submitting a hackmd.io url. I'll pay you 5sbd for anything I publish, and if I don't publish it go ahead and put it on your wall!
This helps me give back to the community, this helps me raise awareness of this bot, this gives me some fun smut to read, and this gives me a chance to get more lovejuice into the world.
Ok, last thing, lovejuice herself, himself, itself can be whatever you want it to be. Want it to be a man? Go ahead. Looking for a female lead? Find by me. Lovejuice is post gender, or pan gender, or simply angrogenous. Lovejuice can be a human, an animal, a spirit, a whatever. Lovejuice doesn't even have to be a character.
Have fun, write sexy stuff, shoot it over with an image, and keep within a 3-7 on the intensity scale (1 is nonsexual, 10 is you're crying because you're ashamed of what you're reading and it's worse because you're still fapping to it).
I have the right to reject anything I don't like or think isn't ready for a mildly kinky audience and I won't credit your work other than to make a transfer note so that people can see who the authors are that are contributing.
This will be an ongoing thing. It isn't a contest. Just send the post and you'll get 5SBD if your work was accepted.