Sex trafficker and pedo-peddler for the elite, Jeffery Epstein, was likely murdered according to an independent investigation from by Dr. Michael Baden, a former New York City medical examiner who has worked on high-profile cases during a five-decade medical career.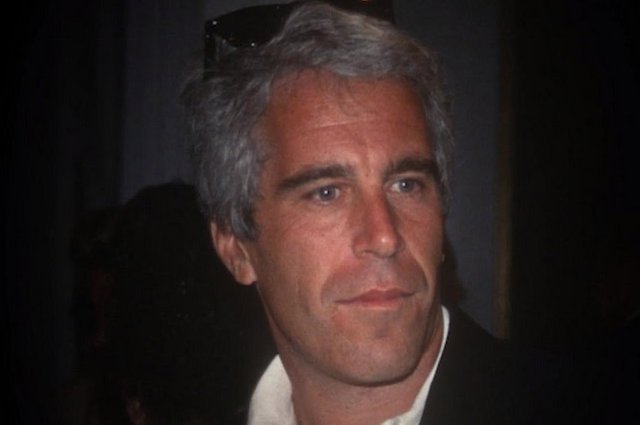 Source
Baden was hired by Epstein's brother, and also observed the autopsy when it was done shortly after Epstein's death. Speaking to Fox News, Baden spoke of the left and right larynx fractures, the Adam's apple and left hyoid bone fracture:
"Those three fractures are extremely unusual in suicidal hangings and could occur much more commonly in homicidal strangulation."
"I've not seen in 50 years where that occurred in a suicidal hanging case."
Baden also probed cases for O.J. Simpson, President John F. Kennedy, and Martin Luther King.
The fractures and hemorrhaging in he eyes can happen in suicides, but is uncommon. Baden's investigation is not complete, and he isn't coming to any certain conclusions yet: "The investigation is not completed until all the information has come in."
The state ruled that Epstein died by handing himself with a sheet twisted around his neck. That sheet could have DNA of someone else who was involved in his death, if that's the case. This should be done to rule out that possibility, but it doesn't look like it's going to be done.
New York City Medical Examiner Barbara Sampson ruled the death a suicide and said to Fox News:
"Our investigation concluded that the cause of Mr. Epstein's death was hanging and the manner of death was suicide. We stand by that determination. We continue to share information around the medical investigation with Mr. Epstein's family, their representatives, and their pathology consultant."
"The original medical investigation was thorough and complete, there is no reason for a second medical investigation by our office."
As far as the state is concerned, case closed, no need to actually do a real investigation. No wonder the family hired an investigator to get answers. The death isn't straightforward.
Either the state is incompetent, brushing it under the rug without a real investigation, or are complicit in a cover up to not do a real investigation.