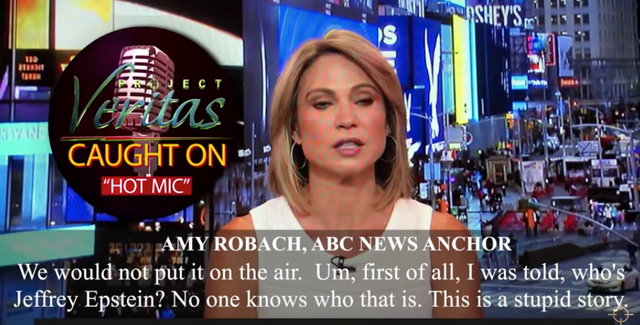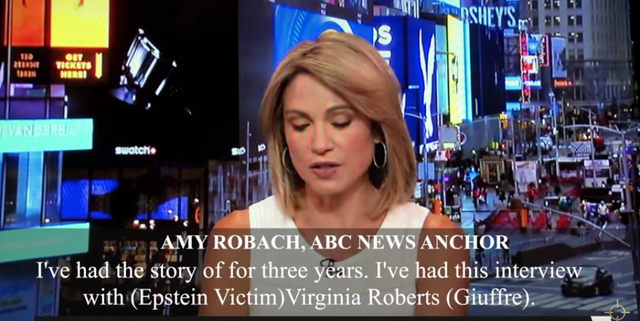 For entire Project Veritas video scroll down to the bottom right above sources. I put it there so you could find it easily.
Also find still shots of some of what was said for sharing out to Wake the Others!
Who killed the Epstein Story and Why?
Project Veritas reports from ABC News Anchor Amy Robach who states she knew about the Epstein story and his pedophile abuses for years, but ABC shelved the story!
Welcome to the World of Every Truth Teller out there Amy!
Q team credited by Daily Mail for researching evidence first then it trickled down to MSM and most did little to Nothing with it. We understand your frustration Amy!
Thanks Miami Herald for following through and reporting the research on Epstein and high profile government pedophiles in the U.S. and All over the World. #Pedogate
Hear Amy Robach say. . ."I Freaking had All of it, I'm so Pi**** right now!"
We got you Amy! Here are many of her statements.
Had the story for 3 years

An interview with Virginia Roberts Guiffre

We would Not put it on the air

I was told Who is Jeffrey Epstein, no one knows who that is, this is a stupid story.

Then the Palace found out we had her whole allegations about Prince Andrew and threatened us a Million different ways.

We were so afraid we wouldn't be able to interview Kate and Will , that also quashed the story.

Alan Dershowitz was also implicated in this because of the planes, she (Guiffre) told me Everything.

She had Pictures, she had Everything.

She was in hiding for 12 years.

We convinced her to come out.

We convinced her to talk to us. It was Unbelievable that we had Clinton (Bill) we had Everything

I tried for 3 years to get it out to no avail.

And Now it's All coming out and it's like These New Revelations
Amy states, "like everyday I get more and more PI**** cause I'm just like. . .we, What? What we had was unreal!"
"Other Women Backing it up!"
Brad Edwards, the Attorney (for Guiffre) three years ago saying, like, like we
**There will come a day when we realize Jeffrey Epstein was the Most Prolific Pedophile this country has Ever Known.
NPR host, David Folkenflik said ABC episodically covered Epstein, but the interview was Never Broadcast. And Guiffre said she was Never Told WHY!
Roback states, "Do I think he was killed? A Hundred Percent YES I do! Because, do you want it? He made his whole living Blackmailing people.
She continues, there were a lot of planes, a lot of men in those planes, a lot of men who visited the island, a lot of powerful men, who came into that apartment.
Robach also speaks about Ghislaine Maxwell. Do you suppose she knows she has a pilot's license she received back in 2007?
She Did know Ghislaine was the procurer, I believe she called her a Recruiter for Epstein!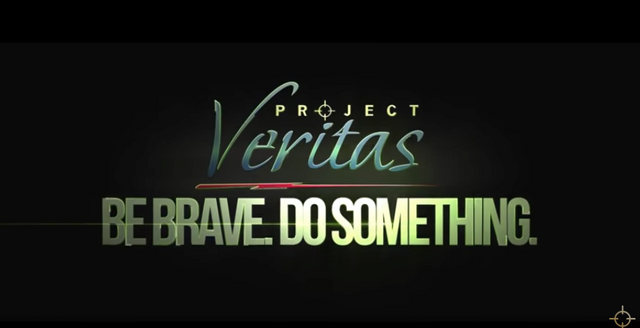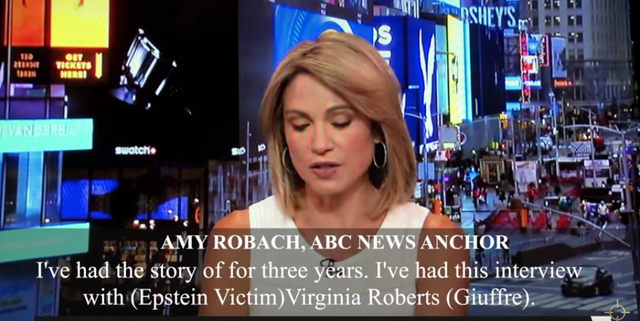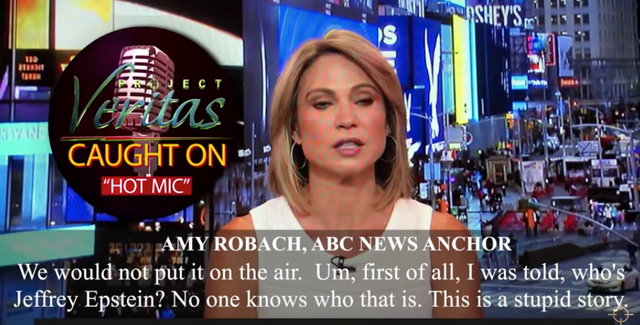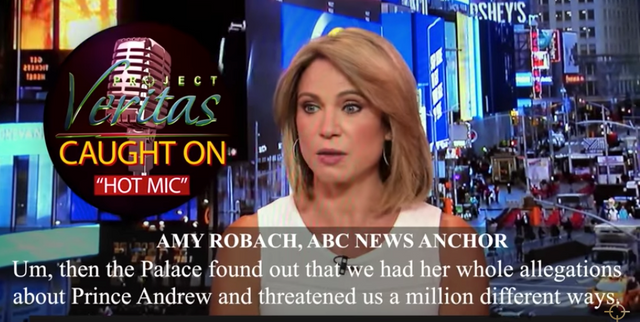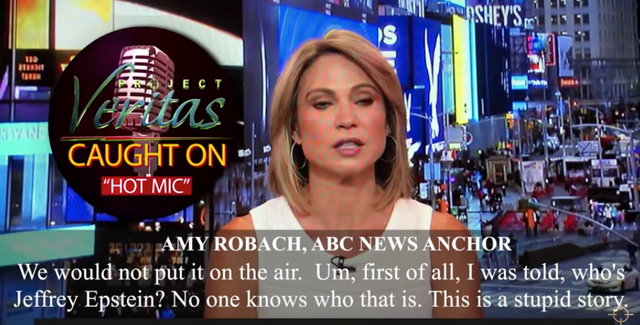 Do you feel that is Justification for quashing a story? Being Worried about being allowed to interview celebrities over the well being of others and reporting on crimes against children?
Interesting how at the end Amy speaks of the suicide. Many support #EpsteinDidntKillHimself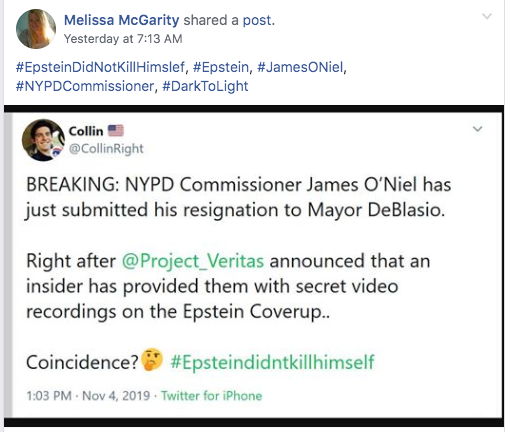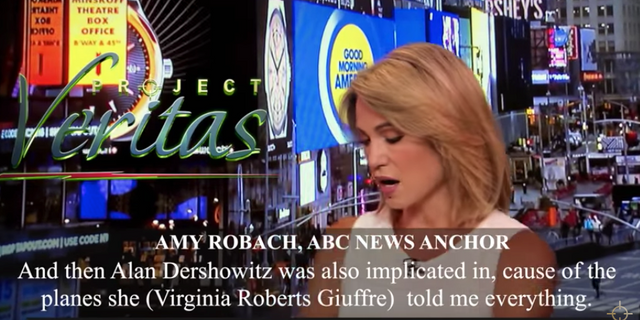 https://steemit.com/alandershowitz/@artistiquejewels/alan-dershowitz-and-his-article-on-statutory-rape-being-an-outdated-concept-dershowitz-defense-of-johns-he-claims-a-conundrum
https://steemit.com/epstein/@artistiquejewels/those-taking-part-in-epstein-s-offerings-photos-evidence-of-predators-on-another-layer-of-the-web-we-know-who-you-are-it-s-not
https://steemit.com/epsteinsuicide/@artistiquejewels/jeffrey-epstein-found-semi-conscious-possible-markings-on-neck-and-others-report-his-face-was-blue-suicide-watch
https://steemit.com/qanon/@artistiquejewels/how-does-epstein-and-all-that-is-involved-with-pedogate-and-other-zzgate-connect-what-is-the-keystone-what-has-the-media-and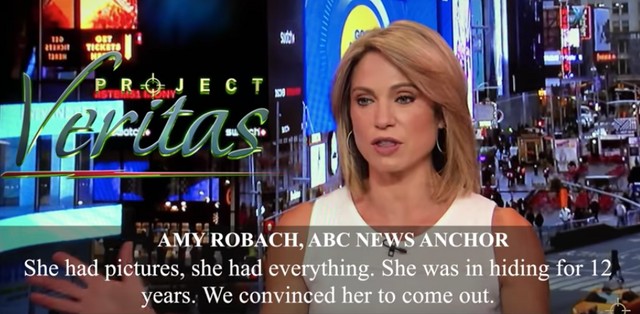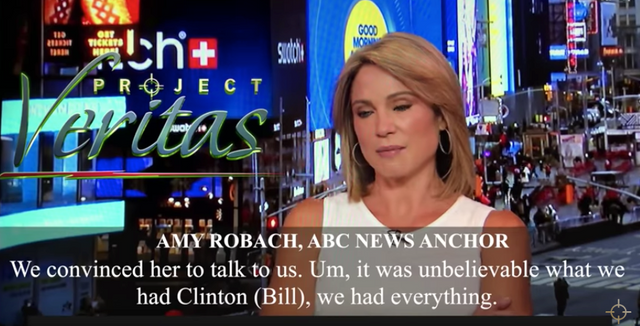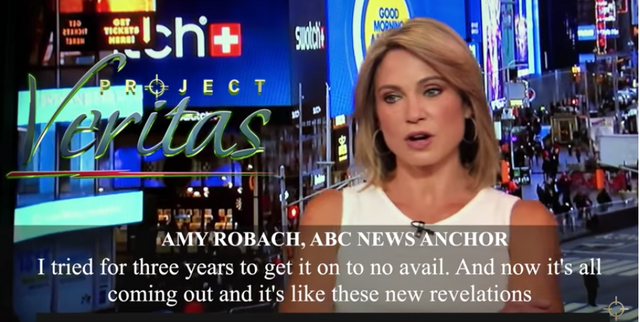 Exactly! Imagine if everyone understood All Epstein and his Co-conspirators were involved in as his other charge Was conspiracy!
Epstein backed virtual software for gaming and sophia dolls link between pedophilia and AI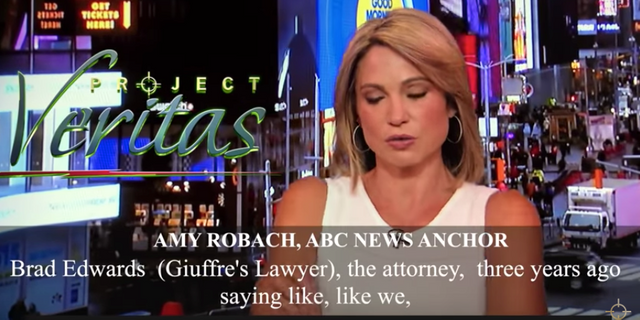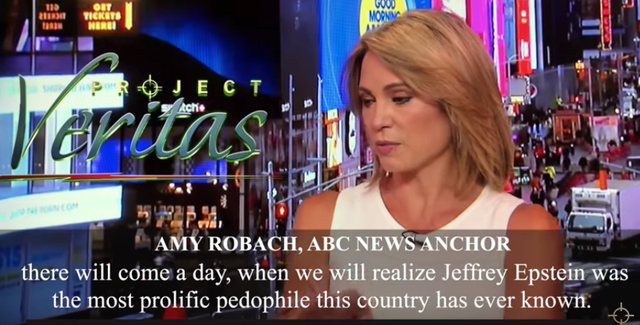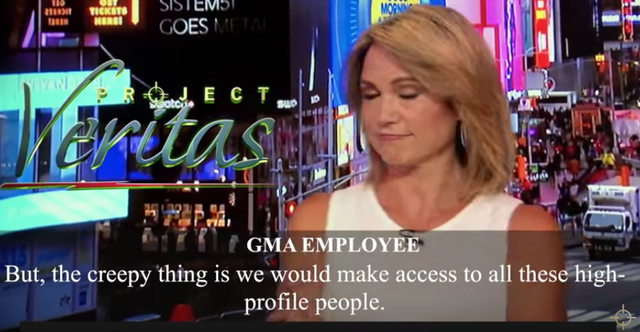 TRUTH. . .people Like this?
https://steemit.com/epstein/@artistiquejewels/what-lies-beneath-those-connected-to-epstein-including-evidence-of-a-glass-sub-he-invited-hawking-on-info-on-island-who-has
https://steemit.com/epstein/@artistiquejewels/those-taking-part-in-epstein-s-offerings-photos-evidence-of-predators-on-another-layer-of-the-web-we-know-who-you-are-it-s-not
Think Big names just in the B's Alone. . .Bill Gates, Bezos, Bill Clinton, (don't fool yourself, Hillary did time on that island too), Kelly Bovino, Paty Brown, John Brockman pictured with Rupert Murdoch and even a Disney Chairman. So many more!
For instance, reports show,
Alan Dershowitz who claims to have flown with his wife on Epstein sponsored trips that don't show up in the logs. He is right the travel logs are incomplete or missing but doesn't mean he was not partaking in services offered by Epstein.
Dershowitz had argued that Virginia Roberts now known as Virginia Giuffre, mistook him for Nathan Myrhvold. The information we accessed alleges some very concerning habits of Myrhvold when it comes to sex and prefers them prepubescent.
It's important to remember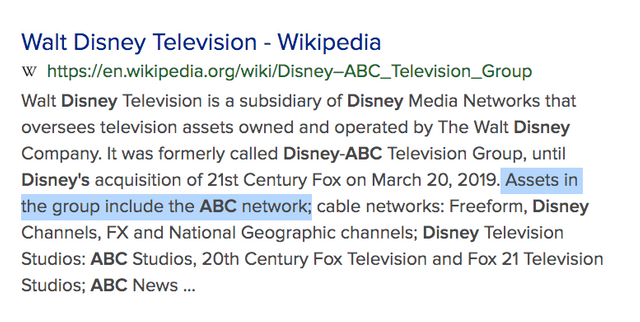 Disney Sec Officer told Not to report to the U.S. the molestation of a child

Epstein Island FBI raid, now concerned about whose connected to Epstein, ABC reports owned by Disney

#ProjectVeritas, #Epstein, #ProjectVeritasABCfootage, #AmyRobach, #ABCNews, #News, #USnews, #GhislaineMaxwell, #AlanDershowitz, #BradEdwards, #DavidFolkenflik, #NPR, #VirginiaRoberts, #VirginiaGuiffre, #VirginiaRobertsGuiffre, #JamesOKeefe, #Epsteindidntkillhimself
For more information on Ghislaine Maxwell, her org and some background info. ..go here
Epstein's girlfriend Ghislaine Maxwell her org Terra Mar and association with Milk Studios
For info on her family go here,
Ghislaine Maxwell's Twin Sisters one is connected to Clinton Global Initiative and Cybersecurity

Epstein and the Disney Connection, Ghislaine Maxwell, disturbing art collections of Disney leaders

See more Disney connector articles to both Epstein and Ghislaine below
Epstein's Apparent Suicide, is he really dead? Unsealed Docs from Giuffre Vs. Ghislaine Maxwell

VIDEO: Leaked ABC News Insider Recording EXPOSES #EpsteinCoverup "We had Clinton, We had Everything"