Today's Matches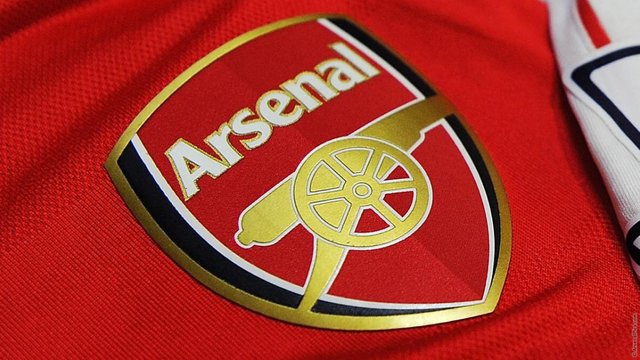 English Premier League
( EPL ) English Premier League, match day 36 , Matches that are going to take place on Sunday .
Sundays's Matches are as follows :
Manchester United vs Arsenal FC.
Manchester City vs West Ham .
Tottenham Hotspur vs Watford .

The two sides from Manchester will be playing their matches today but not against each other.

Red side of Manchester , Red Devils the Manchester United have a tougher enemy against them this time . Manchester United will play against Arsenal FC.

We all know that Arsene Wenger will depart Arsenal FC after this season , he sure will give his best to defeat Manchester United .

English Premier League is about to end , Arsene Wenger would like to leave the club with some good performances in the end .

Eyes will be on Alexis Sanchez who left Arsenal for Manchester United this mid season.
Will Alexis Sanchez score against Arsenal today ?
In the other game WEst ham will fight for survival in the English Premier League .

West Ham are only 3 points clear of the relegation zone .

But unfortunately this time around they will face blue half of Manchester , Manchester City .

Tottenham would like to win it's match with 3 points and end up the season in 4th position of the English Premier League Table.
Let me know in the comment section , who will win in the match between Manchester United and Arsenal ?
Resteem , Upvote and Follow would be appreciated .