Bombarding EPC players with STEEM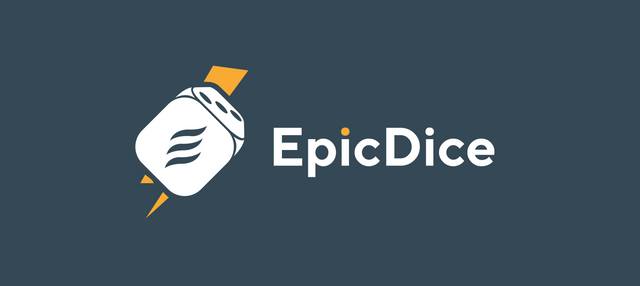 EpicDice is a decentralized gaming platform built on top of Steem blockchain with absolute transparency and fairness. Join the most epic fun today!
---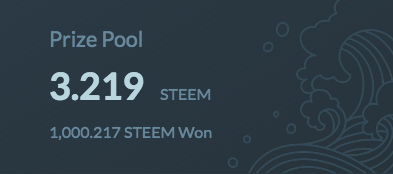 Since the introduction of the epic EPC betting system, good things kept on happening on the EpicDice platform as follows:
Over 1000 STEEM has been won away by EPC bettors via Prize Pool! House directly sponsored this funding from its pocket no matter how well/bad the platform is doing.
Over 14 million EPC tokens have been burnt! That occupies a handsome ratio of 4.12% of total circulating supply.
EPC rate raised to 1.044 STEEM per 100k EPC thanks to the burning system.
EPC price on free market soared to average trading price 0.0009 STEEM/EPC, approximately 300% gain!
We hope so far you are enjoying the last system upgrade for the past few weeks because the house is about to make the system even more awesome!
Introducing EpicBomb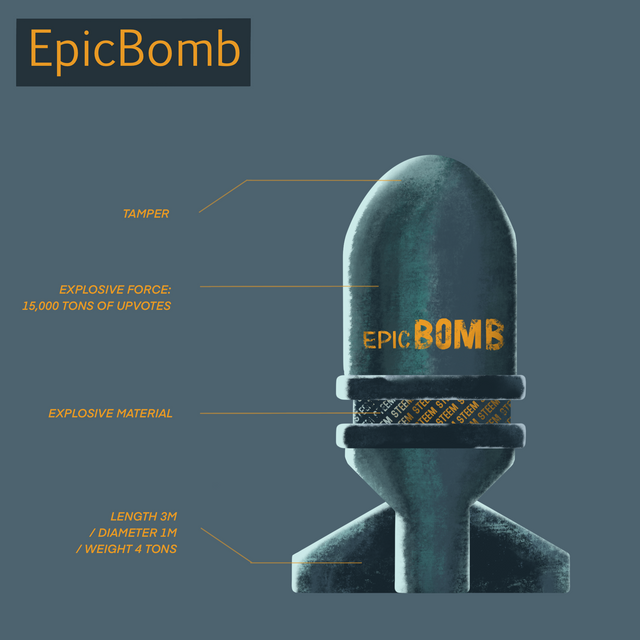 An EpicBomb consist of 20 STEEM which when it got dropped to the Prize Pool(@epicpool), that extra fund is instantly available to win away by EPC bettors.
Unlike the fixed 3 STEEM/Hour pool topping up, dropping of EpicBomb will be totally random and on an ad-hoc basis. The announcement of such dropping will be only available in our Discord channel. So if you are a pool hunter, be sure to join the awesome community while busy accumulating that sweet EPC!
EpicBomb can be dropped on any special event like a day worth celebrating, a milestone accomplished by the platform, STEEM price mooning, or it can be whenever the house is feeling fabulous. Totally random surprise. For instance, one EpicBomb has just dropped in the pool for this exciting announcement.
But there is MORE!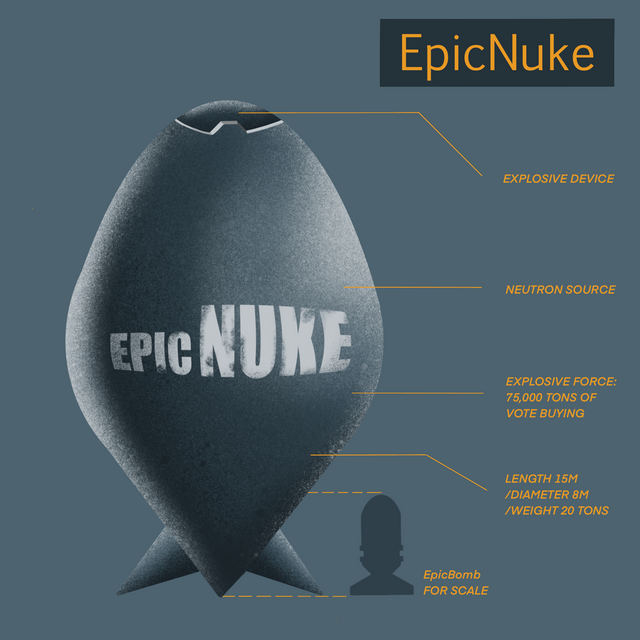 EpicNuke is 5 times more powerful than EpicBomb that it carries 100 STEEM gunpowder. With that said, EpicNuke is going to be way rarer than EpicBomb. But when it happens, the Prize Pool is going to be blown up hard and EPC community is going to have a great time partying in it!
All the funding from EpicBomb and EpicNuke will be directly sponsored by the house without affecting the daily dividend. Is the house celebrating the milestone of giving away STEEM, by giving away more STEEM? Hell yes!
EPC has just become more epic!
---
Winners Announcement for Resteem Contest
We used the same provably-fair method to choose our winner of resteem contest of this post. We appreciate all the words you've been spreading around. Healthy exposure is definitely going to benefit our platform and all the stakeholders.
At last, congratulations to 100k EPC winner @mulletwang!
Earn EPC via delegation
EPC is the only token to earn from the daily dividend and prize pool in STEEM. Every 1 SP delegation earns 2 EPC daily. It takes one day for the delegation to be effective in order to receive the dividend from the moment of delegation.
Quick delegation via Steemconnect links below:
---
Join our Discord server for better communication.