EOSVibes Block Producer Candidate Roadmap + Community Update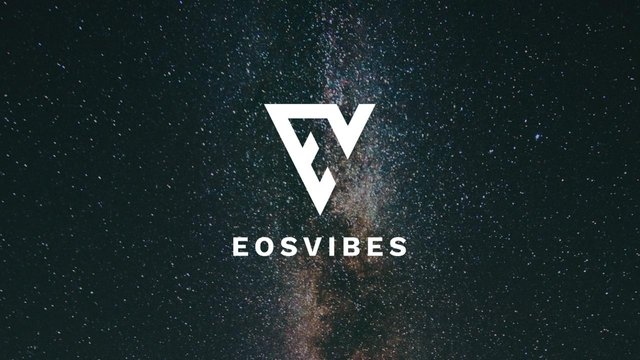 Hi folks!
Today we'd like to share our Block Producer Candidate roadmap with you, giving a little more insight into what we are doing and where we'd like to go with EOSVibes & our first Dapp HireVibes
As many of you well know, the world of crypto changes at a Usain Bolt like pace, it's part of what makes it such a special and exciting space to be involved in. However, just like the cryptosphere can be hard to predict sometimes, so too is the EOS BP vote result for us here working at EOSVibes.
We just don't know how the BP voting will all play out, we might get in, we might not, but this certainly hasn't stopped us from working tirelessly to be able to compete for this chance.
We have been planning, developing and all-round grafting to make sure that if we are given the opportunity to serve you as a Block Producer, then we are more than ready to securely meet the needs of the network and we will try to exceed the expectations of the community wherever we can.
With this in mind, some parts of this Block Producer Candidate roadmap are subject to EOSVibes getting elected as a Block Producer. 
Q2 2018


EOSVibes Block Producer Candidate 
EOSVibes Education to the EOS community 
EOSVibes Ethics and Compliance 
EOSVibes Dapp Development Update; HireVibes Dapp
Q3 & Q4 2018  *If elected by the community*


EOSVibes Block Producer 

Continually secure, maintain and upgrade EOSVibes block producing capabilities and server infrastructure in an optimal and reliable manner.
Continue to contribute to technical tests and projects with fellow EOS BP's.
EOSVibes Education to the EOS community 

Organise or be part of a further Meetup (Ireland or UK).
Publish community reports on EOSVibes learnings, experiences and challenges of running an EOS node for other BP's perusal and learning.
Publish more YouTube videos by ''The Awakenment'' YouTube channel.
EOSVibes Ethics and Compliance 

Continue to comply with any new compliance requirements put forth by the EOS community to assure good Block Producer behaviour.
The HireVibes Dapp will get developed regardless of whether we get voted in as a BP or not
(Albeit at a slower pace than originally planned).

HireVibes Website Redesign 
HireVibes Dapp Development Updates
HireVibes Alpha Dapp Product Launch 
HireVibes Token Airdrop 
HireVibes Private Beta launch
HireVibes Exchange Listing Exploration (HVT)