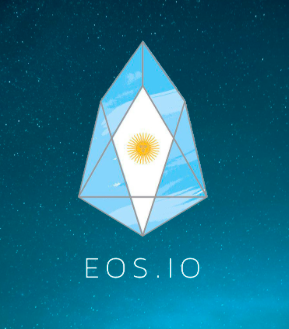 Introduction
Due to strict monetary regulations in past years, Argentina became the cradle for Bitcoin adoption and Blockchain Innovation in Latin America, a lot of well-known industry leaders and start-ups have been born in this country.
Our main goal is to promote Blockchain adoption through the use of EOS in a country that is already famous for being "Blockchain friendly" and emulate this success in other parts of South America. We believe that our continent is in urgent need for Blockchain Transparency.
EOS Argentina is a community based project, our efforts will focus in encouraging the use of the EOS Blockchain. To accomplish this task we will work on the following objectives:
Community Building: We have organized several Meetups where the community has the chance to meet in person and talk about EOS. We will continue to organize these events, but not only in Buenos Aires, also in other parts of Argentina and Latin America.
EOS Tech Promotion: One of the main tasks of EOS Argentina will be to attend and organize conferences to discuss the advantages and use cases of the EOS Blockchain.
Dapps: We believe that blockchain technology will improve people's life through the use of decentralized applications, this is why we will create tools and programs that will always be free to use and open source.
Infrastructure: Our Server Locations will be distributed strategically to give our Latin American users the best experience possible and provide geographic decentralization to the network.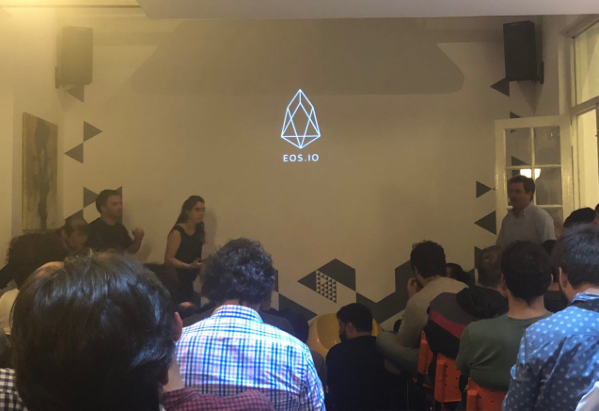 Meetup held in Buenos Aires by EOS Argentina
Our Team
EOS Argentina is an organization composed by a group of crypto-enthusiasts based in Buenos Aires. Our team has a diversity of infrastructure experts, blockchain developers, software engineers, community managers and business professionals.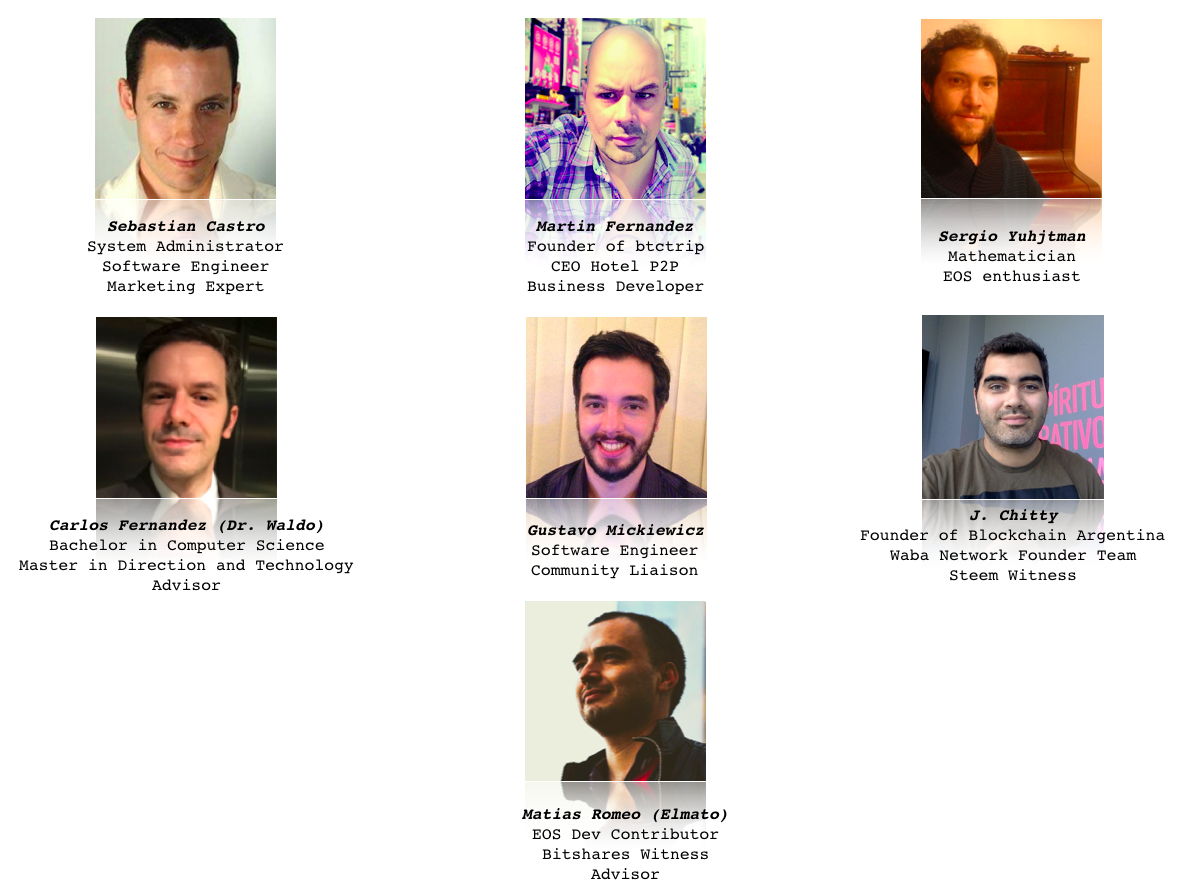 Social Media
www.eosargentina.io
steemit: @eosargentina
twitter: eosargentina
MEETUP Group
---
This post covers EOS Go´s checkmark 1 and part of checkmark 2. Find out more about EOS Go grading criteria here