I usually don't pay much attention to airdrops, but I did happen to see a warning by @hilarski about some users FOMO'ing over the airdrop. It turns out that the price of EOS went to over $9 USD because of it. Many apparently wanted to take advantage of the automatic airdrop of tokens which requires a minimum of 100 EOS locked into an ethereum smart contract. Lets look at the math logically...
Lets assume you had no EOS and had to buy 100 to get the airdrop. That would be approximately $900.00 USD. It turns out that EOSDAC is trading somewhere around $0.20 USD. How much would it have been to buy 100 EOSDAC after the airdrop? That would be 0.2 x 100, so $20.00. What this means is that if you bought much more than 2 EOS to get to 100 EOS for the automatic airdrop, you lost money.
This is how much FOMO distorts value...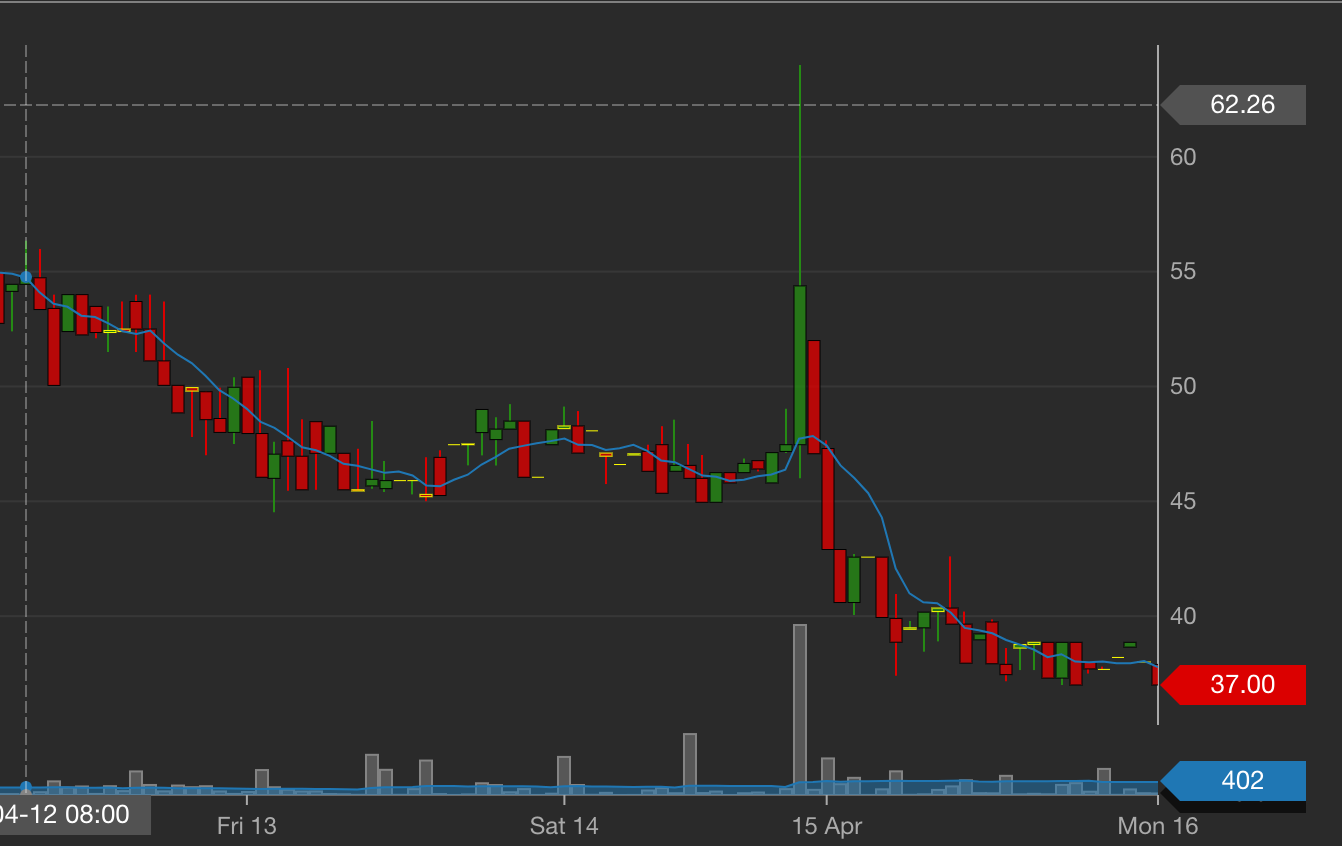 The green spike above represents the price in Bitshares per EOS and at one point EOS was trading at one for every 60+ Bitshares. Now it's back down in the 30's.
So the next time you hear airdrop, probably the best course of action is to hodl and wait until after the airdrop to buy more because this seems to be one of the best predictors of a downturn in price. Thanks to @hilarski for the advice.
---
Donations (public bitcoin address):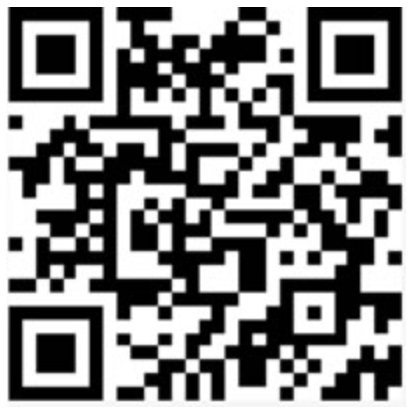 3FwxQsa7gmQ7c1GXJyvDTqmT6CM3mMEgcv
---

---