In this we are talking about Everipedia (The Decentralized Wikipedia) built on top of the EOS.
First it's important to understand why we need the decentralized Wikipedia? Why is Wikipedia need to be on a Blockchain?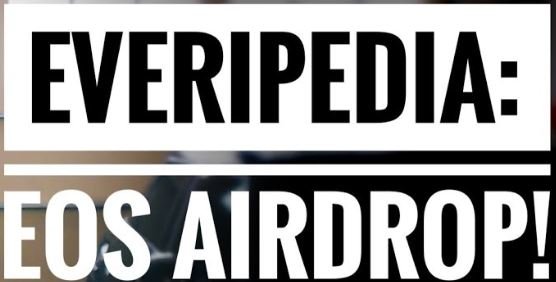 Well you see Everipedia is solving two biggest problems that are plugging Wikipedia today;
(1)Censorship
(2)The "Notability Rule"
To start it off the Censorship there are tons of countries around the world like China and even in US that censor content on Wikipedia. This could be removal of entire pages or the changing content on particular page but ultimately Censorship is very bad thing.
Now, Everipedia solve the censorship that Wikipedia is facing by pretty logic content on a Blockchain, then that removes the ability for Wikipedia any government who entity to comment and change the content because its the centralized.
The second problem Wikipedia has Everipedia is fixing its the "Notability Rule". Now, Wikipedia has a rule that most people don't know about but obviously "The Notability Rule" says if you create a page for something that significant chunk of the population doesn't know anything about that gonna remove it.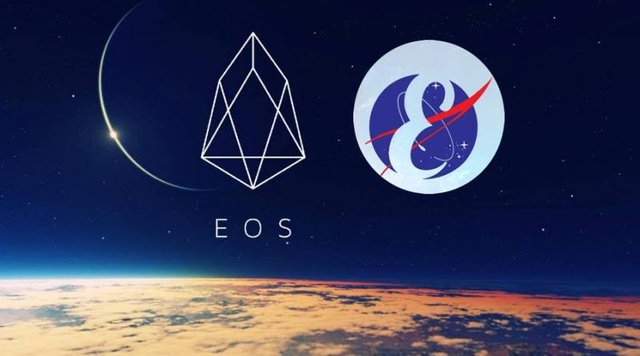 This is actually resulted over time in 99% of all pages that have ever been submitted to Wikipedia being completely deleted. Think about the knowledge out there! All of that content that was deleted simply because people did know about it but is it that the entire point? Well apparently not.... Everipedia solves this by allowing new to create page about any thing. You can create an account and make a page about anything you want whether its notable or not and entire Everipedia community can actually determine whether or not your page should be included .therefore, a randomly selected group of people on Everipedia revoke.
So, when does this IQ token Airdrop actually happen, well the snapshot has already been taken. If you hold EOS tokens through the Main-net launch in early June then Congratulations!!! Your getting 5.1 IQ tokens for every EOS you hold. Now, the best part is there's nothing you have to do. The Airdrops or the tokens are just going to appear in your wallet automatically.
How many IQ tokens will you actually get?
Well you see its pretty big ratio (5.1 IQ: 1 EOS), now that means if you hold a 100 EOS tokens through that genesis snapshot or through that mainnet launch and your part of the snapshot your going to get 510 IQ tokens. Now, if your unsure then you can actually check this link below:
https://everpedia.org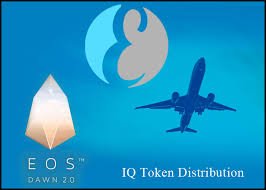 This will take you to official Everipedia page to make sure that you are in shapshot and you can see the exact amount of IQ tokens you are going to get. So, that's it about Everipedia. i am honestly super excited about this.
Love you cryptonations for love and support!
What do you Guys think about Everipedia?
Let me know your opinion by commenting Below .
Thanks
Syed Eassa Zaeem
@zaeemsyed