This short guide shows how to add your EOSDAC token into the Greymass wallet.
@Greymass is a wallet that has been endorsed by Dan and multiple Block Producers and is the wallet I am currently using.
You can download the latest wallet (currently 0.2.0) on their github page here
Enter your EOS account name to see your Token Balance
Open the dropdown menu next to Token, this should show you the airdropped token you have.
If you see EOSDAC click on the link to open the Transaction details.
Here you see the Contract Account name you need to add into Greymass which is eosdactokens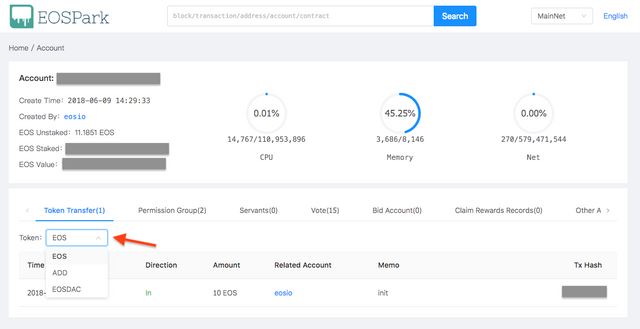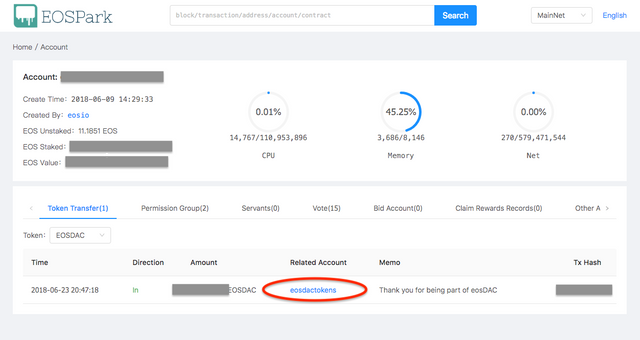 2. Add Custom Token into Greymass wallet (v 0.20)
Once you unlocked your wallet you will see on the right side a button that says Add custom Token

Click that button and add the following details to add your EOSDAC token into the wallet.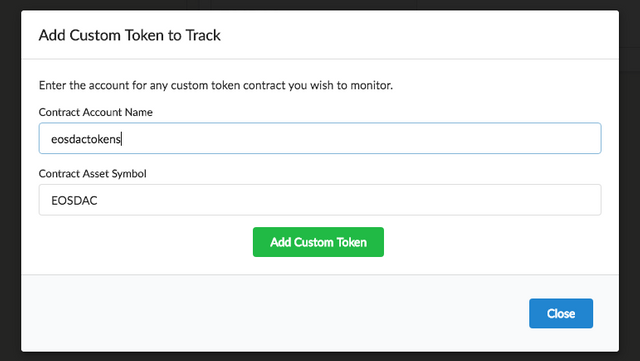 Contract Account Name is eosdactokens and Symbol is EOSDAC
Congratulations, you should now see your EOS DAC token added to the Greymass wallet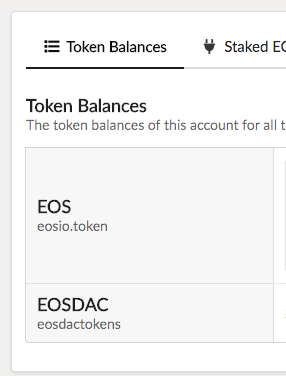 Hopefully this guide was helpful. If you haven't already done so than please consider to vote "teamgreymass" as block-producers as they are doing a great job with providing and constantly updating their EOS wallet.