This Knight generally feels at home with a lance in his hand and a horse between his legs...... hold on...... no that read fine.
So when it comes to reading the new EOS Release Notes on Github, he feels somewhat (hmmmm) inadequate.
Not that it matters to SirKnight though - for he doesn't know how to forge a sword or suit of armour either - he simply looks good wearing them.
Which leads to the next observation - how good is the newly release EOS Dawn website looking?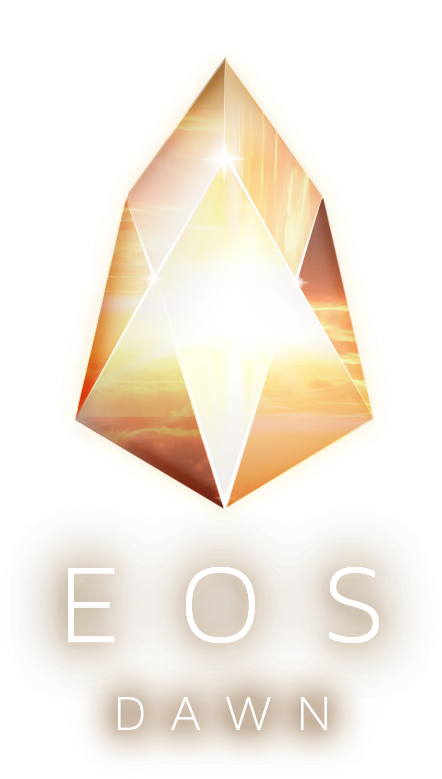 Call SirKnight an 'old fashioned conservative freedom-fighting thinker' if you will, but he is simply captivated by the EOS story.
Decentralise everything? Yes please!
Stick it to the Central Banks, Fund Managers, Debt Promoters and Derivative Engineers? You bet yah!!
Could SirKnight merely be a naive squire suckered in by Dan Larimer and his proclaimed life mission to:
"find free market solutions to secure life, liberty, and property for all."
'Yes' he could.
Are there risks associated with investment in Blockchain technology? 'YES' there are.
But what if... what if... just as the Windows operating system changed the computing world as we knew it all those years ago - what if... the EOS operating system is about to it all over again.
So YES, with 1 aussie dollar buying more than 1 EOS token now - SirKnight is MERRILY accumulating.
I am... SirKnight!