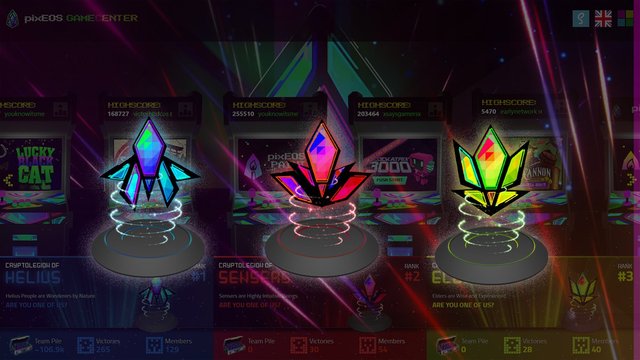 CryptoLegions have arrived in pixEOS Game Center! With them came more interest from our players, and their competitive spirit has awakened within our new multiplayer mode. That's why...
pixEOS is looking for artists to create lead characters of each CryptoLegion!
Each of the 3 legions need a representative, a leader, someone they can identify with and represents them in the virtual world. That's why we make this announcement where we call all artists, designers and illustrators, professional and amateurs of every corner of the planet. Show your amazing abilities, technique, and creativity in character design. Earn the opportunity to become creators of our CRYPTOLEGION LEADERS.
If you want to contribute with your participation it is necessary that you first know the description of each CryptoLegion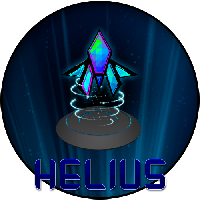 Helius is the name of the first team, composed of the nature-loving pixEOS players. These are the people that believe that power is a natural force and that each person's ability to connect to that power is related to how well they connect with nature.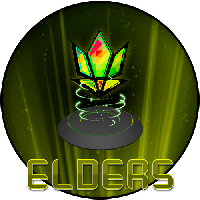 Elders is the second team, and the one where the analytical pixEOS players reside. The ones who are part of this group believe that you can achieve whatever goal you set your mind to, but only with a calm analysis of the situation and a strong plan to accompany it.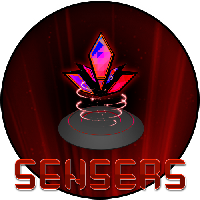 Sensers is the third and last team of the pixEOS world. You'll know it in your gut if you are meant to be a part of this team. These players always follow their instincts and believe anything is possible and no goal is unreachable, you just gotta go at it with all of your passion and inner will.
Based on these legion descriptions, you should design all 3 CryptoLegion leaders.
Prizes
The best designs will be awarded as shown below:
1st PLACE
50 EOS
100,000 PIXEOS
Will be included as pixEOS featured artist
2nd PLACE
10 EOS
50,000 PIXEOS
Will be included as pixEOS featured artist
3rd PLACE
5 EOS
40,000 PIXEOS
Will be included as pixEOS featured artist
Reception and award period
We will receive your entries from July 22th 2019 to August 2nd 2019 at 11:59PM UTC.
Results and prize delivery will be on August 30th, 2019. It will be necessary that the winners have an EOS account.
How to deliver
You must deliver a digital document based on the following requirements:
It must be published in any media like Whaleshares, Steemit, Wordpress, Medium, HackMD, Google Doc, personal blog, etc. It must be public.
Add a link to the publication in the comments of this article, or in case you aren't a user of this platform you can leave the link in the official pixEOS telegram group: https://t.me/PIXEOS and tag an administrator.
The characters must be PEOPLE or ANTROPOMORPH.
The publication must include:
a) Image in .PNG with transparent background of the final design. A separate file is needed for each character. Pose should be standing and in front position or the closest to be in front.
b) An image in .PNG format with transparent background of the final design with the 3 leaders (you can use the image where they are separate to create this composition).
c) Optional: The character design in different poses like side, back, in action, etc.
d) Optional: The character names. In case you decide to include the names you must write a justification of them.
e) Optional: The sketches and creation process of the characters.
Completing optional requirements can increase points in favor of the participant.
f) All images must be in high resolution, of minimum 2550px x 3300px.
All designs must be your own original creation; any attempt of plagiarism will disqualify the participant immediately.
Design must be suitable for viewing by all ages: nothing offensive, profane, or obscene.
At the moment of publishing your entry, you grant pixEOS the right to use the images on any product or media, digital or printed, for publicity, promotion or any other purpose the company considers convenient.
Jury
The jury will be formed by the pixEOS team.
Their decision will be unappealable.
If considered necessary by the jury, it is possible that the winner will be asked for slight changes in the design of the characters.
The jury reserves the right to consider the contest deserted if none of the entries meets the expected quality.
https://gamecenter.pixeos.one/