[BeyondBitcoin Announcement] EOS is next in line for Steem Synergy! EOStalk.io (Beta) is Live -- Powered by ChainBB!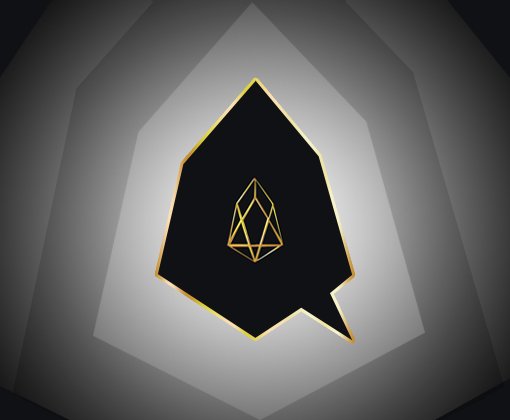 ---
---
We are Proud to Announce the Launch of EOSTalk forums powered by ChainBB!
---
---
Because of @Jesta's hard work and the work of my wonderful dev helpers, I can now say that the community that helped launch BitShares and Steem, created WhaleShares to build synergy between these chains is now humbly celebrating the launch of the new EOSTalk.io Forums! For those who do not realize the significance of this, we are now able to give EOS community not one but multiple powerful value propositions (that I have currently revealed to public...hehe) that are unparalleled by other tech!
Get Paid to Post: Why join an EOS Forum that is old and bland and has no cool blockchain(s) backing it? They don't even let you pay your community members!
Blockchain-Based Information Recovery: Now if a provider of the EOS community's forum services were to ever suffer due to a catastrophic incident, the community can recover their forums at any time (or even have multiple versions based on jurisdiction!)
In Addition we have been able to see the value already beginning to show itself as WhaleShare and BeyondBit tokens are being used to create amazing community initiatives that get lots of important things done in a way that perfectly mixes with the crowdsourcing and teamworks elements underlying the cryptocommunity's culture.
Competitions and Bounties: Because of Steempower (SP) and the WhaleShares service designed by @officialfuzzy (and built by his wonderful dev team), we are now able to begin doing amazing competitions and Bounties to rally the EOS community around initiatives that will empower Bitshares, Steem and EOS at the same time! (We believe in Synergy!)
---
---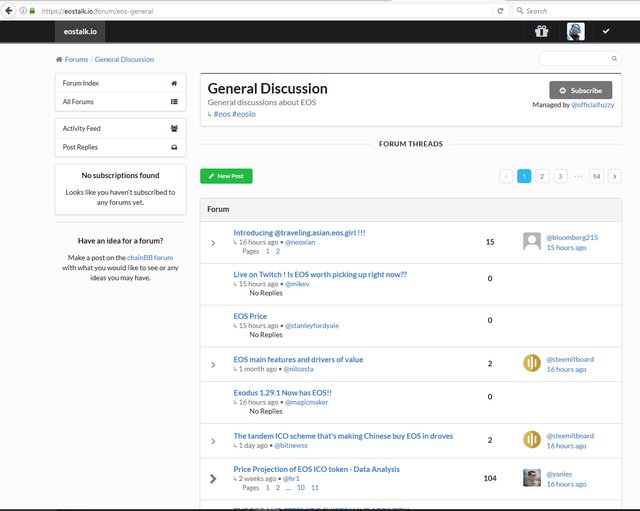 Screenshot of new EoS Forum Beta!
Join with your Steem Account and Posting Key!
---
These forums are just a starting point as we have so many more things to bring to the EOS community that emerged from the work done by BitShares and Steem communities, but I am very happy to be able to continue showing the community what we have been able to accomplish because of their upvotes and help along the way. Many people have come and gone, asked for witness pay and or upvotes from the community and left with the money earned.
But because of the beyondbitcoin community's support and that of the broader steem community, I have been blessed to finally make amazing progress on a number of other tools that will work in unison with or parallel to these forums (and many others to come). So expect this to not be the last update on what @officialfuzzy and his beyondbitcoin team is up to. Why? Because it just so happens there is much more to come. Sorry for being quiet for so long...but I didn't want to write posts about stuff until it is done, but now that things are coming online after a year of relative silence, it is time for me to drop down the chimney and place such presents beneath the tree for all intrepid blockchain adventurers
And now the Beta for these EOS Forums is live! Hoooray!
P.S. Never give up on what you believe in and you cannot fail!
---
---
And though I hate to plug, it is worthwhile for anyone interested in being up to date on the best beyondbitcoin has to offer to catch up on our hangout seriest and become part of the community!
Catch up on Last Week's Hangout!

---
---
How to Join the Beyond Bitcoin Mumble where BitShares and Steem were born!
---
---
Step 2: Watch Setup Instructions
Step 3:
Enter the following information:


Label: BeyondBitcoin om
Address: 149.210.187.155
Port: 64738
Username: Enter your username
Password: [email protected]!t3
---
---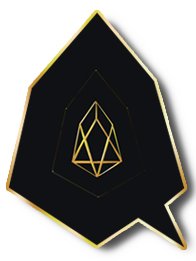 ---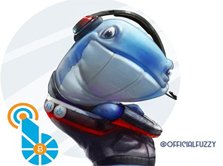 ---
---
All BeyondBitcoin (EOS) content is powered by the Steem blockchain so please join the new social media movement that enables Creative Commons content creators and Open Source developers to earn funding for participating in the community's growth and sustenance. Participate on EOStalk.io to earn Steem and WhaleShares and BeyondBit tokens that pay you and make you trend with backing whales' upvotes!