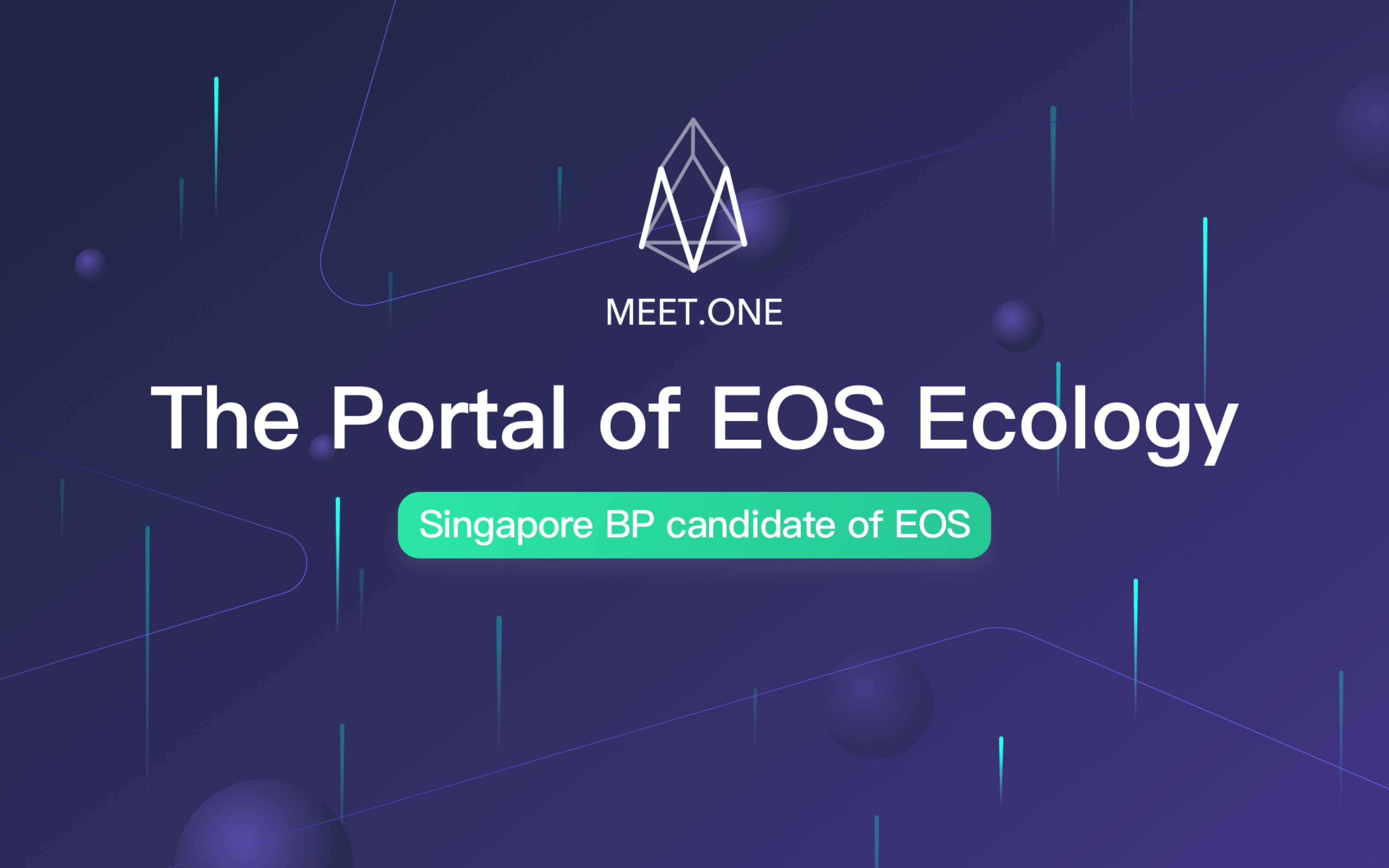 1 Commitment:
MEET.ONE promises never to share the revenue with any electors for gaining their votes, and everyone can supervise our behavior. MEET.ONE will not give any permission for EOS voters to gain more votes. MEET.ONE respects the constitution and all rules written in it.  MEET.ONE Respects the decisions of any other BP, if their decisions do not conflict with EOS consensus. 
2 Allocation:
If we are selected by the community as a BP, node revenue will be used in two parts.   
2.1 The first part is for the operation and maintenance of the node servers.
MEET.ONE always takes the maintenance of the stability and security of the network as our top priority, and continues to deepen the exploration and research of EOS system. Therefore, node revenue will be mainly used for the operation, maintenance, and security of node servers. MEET.ONE will make reasonable adjustments to the actual expenditure ratio based on actual expenditure and demand. 
2.2 The second part will support the community, all spending will be open to the public.
There are many forms, including but not limited to: 
1 Promote and popularize EOS ecological knowledge to ordinary users. 
2 Provide developers with development courses, development documents and other technical support. 
3 Incubate EOS-based Dapp projects, such as hosting hackathon activities. 
4 Hold offline Meet-Up and other activities. 
5 Emergency reserves, providing emergency support in case of a force majeure.  
If you have any advice,please join us and let us know.
This is our  English telegram :  https://t.me/MeetOneEnglish 
This is our twitter: https://twitter.com/MeetDotOne