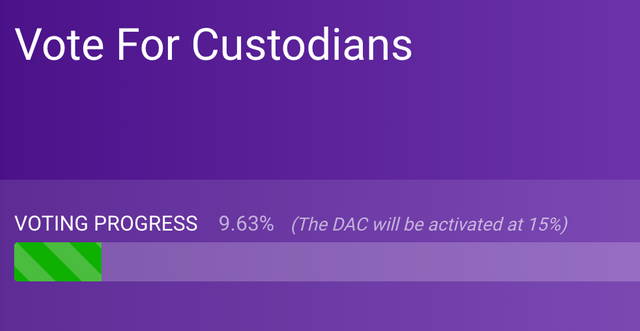 Everybody who owned some EOS when the mainnet launched on June 2nd, 2018 also owns eosDAC tokens. @eosdac is a decentralized autonomous corporation that acts as an EOS block producer and thus has a revenue stream.
To vote, install Scatter (https://get-scatter.com/) and add the key that controlled your EOS tokens at launch. Then visit https://members.eosdac.io, register as a member and vote for your favorite custodians.
As soon as 15% of the tokens have voted the DAC control of the DAC gets turned over to the custodians (i.e. the DAC goes live so to speak). Currently 9.6% of the tokens have voted.