Banned from the EOS ICO Channel on Telegraph .. for Mentioning NEO!??

Well .. so much for free speech ..


.. not a great way to incentivize participation in that convoluted ICO. If you wish to participate in that echo chamber, do not mention more advanced, ready-for-primetime competing technologies, that have received substantial support from the likes of .. Microsoft!
I am happy I made the move to liquidate my EOS and purchase NEO the day before 2.0 rolled out .. I have enjoyed a double up, and if one compares this tech to something like LiteCoin, and its popularity (China China China!), the price will soon hit $50.00 .. and beyond.
Yes, NEO is superior to both Ethereum & EOS ..


Mostly because it is fully functional and the smart contact aspect is WIDELY accessible to a large number of programmers, because of its multi-language support .. popular language support. No need to learn weakass Solidity, or re-visit C++ (have fun writing that garbage collection code) .. or learn whatever the hell that Tezos lingo is ..
Arrogance versus Humility & Professional Optimism .. No Political Philosophy Baggage


Check out this great video with the NEO (formally Antshares) lead .. what a nice guy!
Logos and Founders Say A Lot About a Company ..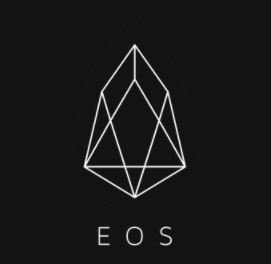 Dark .. depressing .. thin .. convoluted ... exclusive .. foreboding ..
Making Enemies Out of Your Supporters ..
Well, that's what has happened with Bitshares, increasingly with STEEM, and .. if things keep going as they are, it will happen with EOS as well.
All the Best! :-)
I have created a channel for anyone who wants to hang out and chat about NEO ... NEO RAWKS! .. on Telegraph!