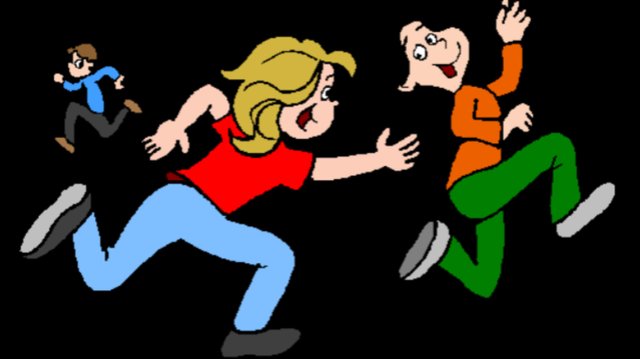 I just read this post about Block.One Vs SEC – How EOS' Parent Company Got Away With a Small Fine For its Unregistered ICO
The implication here is that EOS got away with an ICO and was lucky because this should have been securities fraud.
The thing is the sale of EOS was done by a foreign company and US person were not allowed to buy in. EOS also put in significant effort to ensure you could not buy this as a US person.
So to me this is a different story:
The SEC got away with stealing money from EOS
The thing is the SEC and US in general acts more like a dominant male animal than or the mafia. I love the US for it as much as I love hitler for killing 6 million jews.
It's just not fucking right.
So while everyone is yelling and screaming about EOS having gotten away with it, to me the story goes the other way around.
What the hell does this mean. If I have a product and any american whether on foreign soil or not uses it, I have to submit the the rule of its country?
Good thing we only have one super power in the world. Or is it.
The good news about this story is that it shows a nice way of how you can get away with an ICO. It seems EOS handled its ICO very well and the SEC did not have much against it.
Otherwise why would the SEC only take less than 1% if penalty.