The EOS Alliance launches!
As of these moments, a little project has now become a big project. The EOS Alliance has now officially launched.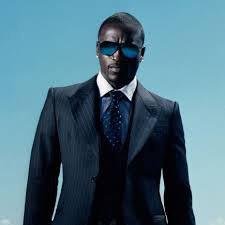 This is both a small event and a big event. Small because it is just a tiny dedicated group of EOS adventurers looking to fill a hole in the EOS infrastructure. Large because it is a sign of EOS maturing - the beginning of an institution.
EOS Alliance Launches With The Mandate to "Empower EOS For All"
Initial Board Members Include Prominent EOS Influencers Brock Pierce, Bancor and LiquidEOS Co-Founder Galia Benartzi, and Multi-Platinum Music Artist AKON

HONG KONG, CHINA — August 18, 2018 — A global group of EOS blockchain community members and Block Producers today unveiled EOS Alliance. This new coordinating group will further unlock the full potential of EOS, the world's fastest governed blockchain, by providing a platform for collaborative, transparent decision-making and information-sharing within the EOS community.

Led by Brock Pierce and Thomas Cox, all the Alliance promises is to help us communicate, debate and reach consensus. But that alone is a huge thing. Information is the future, and the market for information is the market for the future. The Alliance won't control or power or drive anything, but the need for information is palpable in the community.
The Alliance already has 5 working groups ready to roll. I'm in one: the Arbitration group led by Amy Wan. What are we going to do? Talk, for the most part. Which is actually very significant because ECAF, the EOS Core Arbitration Forum, has found itself snowed under by cases, and hasn't the space or time to talk. Or think. We're already seeing a natural fit for both sides: ECAF is implementation of the Constitution and RDR. The Alliance's WG on Arbitration is where we think about the future: how can we make this better? Automation, scalability, etc. The WG is where we design for future dispute resolution.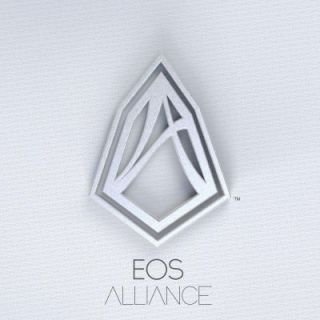 Other working groups are in advanced forms. I'll call out the most important one: Constitution. Clearly we all in the EOS community weren't ready by all measures for mainnet launch. Several components were interim: Constitution, ECAF, RDR, BPs were all bootstrapped and much of our ground work assumed ready and available referenda. The cracks started appearing within the week when people realised this Constitution had teeth.
Now we need to think about a confirmed or ratified Constitution. It might not be the one we have - it might be something better. Dan has proposed one. We talked about ideas well before. But: what would it be like if we formed a Constitutional Convention? And brought all our best minds on this problem together - to produce ONE or SEVERAL examples - for all of the community to vote on?
This is the loose goal of the Constitutional Working Group. We hope to see you there, to help the Community find it's best spirit and writings.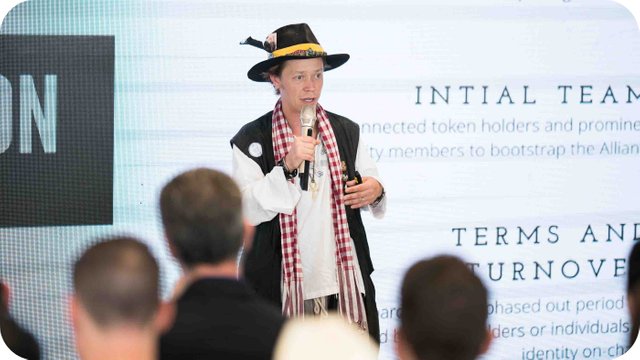 Not to mention, the Alliance have a board and staff. The staff is led by Thomas Cox who many will know from block.one, now with strongblock, and custodian of a plan so secret they don't know it themselves. The Alliance's board is led by Brock Pierce, has spare observer seats for influential players like block.one and BPs, is well represented by the Asian side, and has a bonus: AKON who is a leading Africa spokesperson on message and future. AKON also sings.