♠️♣️ PokerChained gives away EOS for epic hands! ♦️♥️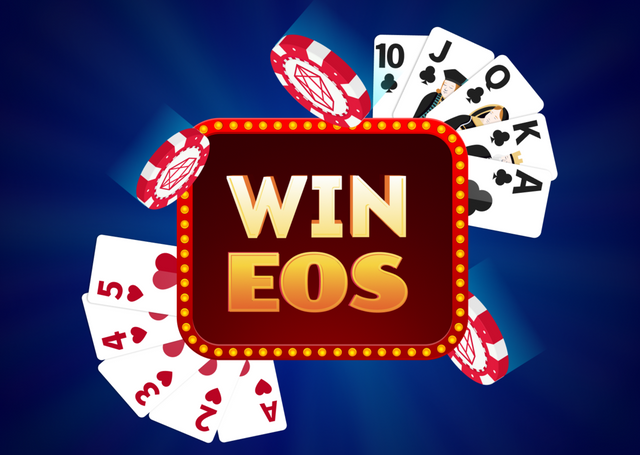 We are ready to send 100 EOS to the first player who will win the hand with the Royal Flush at PokerChained! Also there's 50 EOS prize for the Steel Wheel (A five-high Straight Flush)
Conditions:
The hand has to be played through our DApp
At least two players have to reach showdown
You need to win the hand (or be among the players who win the hand) with Royal Flush or Steel Wheel (A five-high Straight Flush)
Screenshot your win and send it to our chat along with the name of your EOS account and approximate time (UTC).
In case the combination will be on the board, the prize will be divided among the players who will reach showdown.
Good luck!